4 Ways to Skyrocket Revenue in Your Wellness Company
By Your Friends in Health at CoreHealth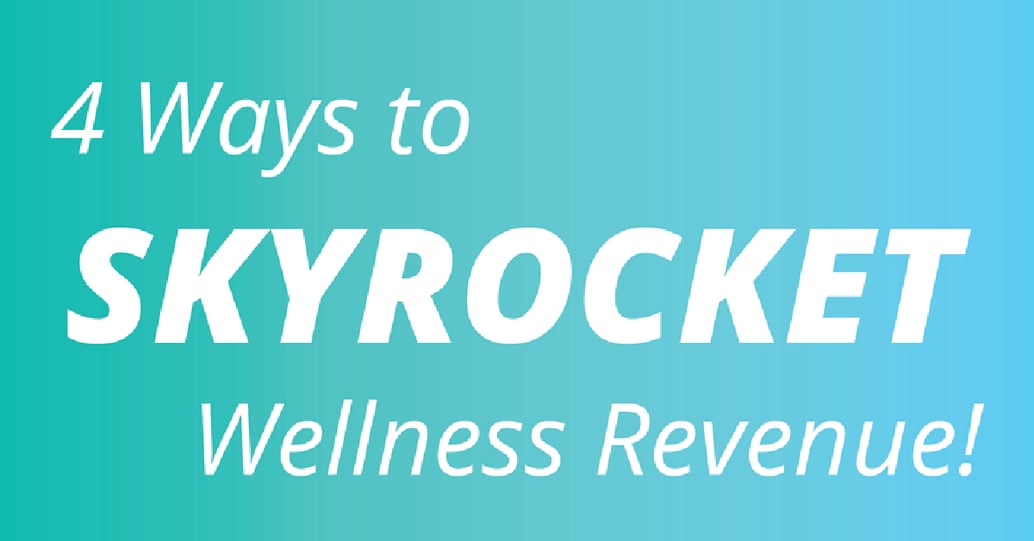 The Get Ready to Skyrocket Revenue in Your Wellness Company blog overview noted that we know wellness providers are always looking to provide the best wellness programs possible to employees. As the corporate wellness industry continues to grow, leading wellness companies are keen to discover new ways to grow their revenue and find their competitive advantage and skyrocket revenue.
What Defines the Best Wellness Programs?
By best, we mean wellness programs that are:
Engaging – programs that employees are excited about participating in. They are fun, unique and tailored to help employees achieve their individual health and wellbeing goals.
Innovative – programs that are more flexible and different than traditional programs and go beyond step challenges.
Measurable – with so much talk about wellness ROI vs. VOI, it can be difficult to decide what and how to measure; however, you need to measure something! Otherwise, how do you know if your programs help employees adjust their behavior and keep them committed to long term lifestyle changes. Clients want to know you are producing results.
Do you know the secret to growing your wellness company?
The 4 Ways to Skyrocket Revenue
The skyrocketing revenues series will delve deeper into each of these topics to help boost your wellness company's revenue:
1. Determine Your Business Model - Wellness Programs & Pricing
Are you certain that the services you provide are competitive and fairly-priced while still ensuring you can make a reasonable profit?
We will share a sample profit model that wellness companies can use to determine the hard costs that impact the bottom line and the range of services you can provide with pricing insight. Beyond health, profit is priority!
Do you know the 4 main components of a full-service wellness program and the estimated costs to offer to clients?
Are you charging too much or too little to clients for your wellness platform?
Do you know the pitfalls that produce unsuccessful wellness companies
2. Promoting & Marketing Your Wellness Company
It's unfortunate that not all wellness companies are doing all they can to market their services. But we get it, wellness professionals are first and foremost passionate about health and wellness – not marketing. But if you aren't marketing your services or upselling to existing customers, then you are missing opportunities!
While we are first and foremost a technology company we still like to provide insights into some cost-effective marketing tools you could leverage to help you skyrocket revenue.
3. Go Beyond the Ordinary Wellness Programs
Most wellness providers provide the 'traditional' wellness programs like health risk assessments, coaching, wellness challenges, education and health tips, incentives and rewards and so on. However, there are many new and exciting products and services being introduced every day – many of which can be delivered online.
Unique Wellness Programs - Go beyond the ordinary, expand your horizons and offer programs that support all facets of health and wellbeing including mental health tools, financial wellness, mindfulness programs and nutrition services.
Expand services geographically – If you currently offer corporate wellness services to organizations in your local city or region only, you could broaden your horizons and offer services beyond your neighborhood without incurring the costs of a bricks and mortar building.
4. Tailor & Personalize Corporate Wellness Programs
Personalized experiences tend to have a better impact and produce better results. If you can replace the 'vanilla' programs with tailored and personal, clients will take note.
Tailored to the Organization – Every organization has a unique culture and commitment to employee health. Some organizations are more maternal than others and want health and wellness to be incorporated in every aspect of their business. Other organizations are less structured and are happy to just see their employees move and/or sleep more and eat healthier with less focus on quantitative results. It's important to understand your client's corporate philosophy on employee health and tailor programs to align with this philosophy.
Tailored to the Employee – Beyond the organization, employees don't like one-size-fits-all – they want personalized, engaging and trackable programs that are tailored to them and achievable at their own pace. If a workforce isn't big into walking or running, an activity challenge may not be successful; however, providing flexible options to get them active can do just the trick!
Partner with best-in-class third party vendors – For those services you would like to offer to clients but don't have the knowledge or bandwidth in-house, you can always seek business partnerships with third-party wellness vendors that provide complementary services. There is an endless supply of reputable and knowledgeable vendors that specialize in common-practice or niche-focused products or services.
If you implement one, some or all of these tactics, you are on the right path to reaping the rewards of growing your client base and your revenue!
Is Skyrocketing Growth in Your Future?
CoreHealth helps health and wellness providers around the globe grow their business by enabling them to implement these tactics affordably and efficiently using its corporate wellness technology. Want to learn more?
About CoreHealth
CoreHealth Technologies Inc. is the leading corporate wellness platform trusted by more than 1000 organizations, ranging from medium-sized businesses to Fortune 500 enterprises. At CoreHealth, we believe that developing the best employee wellness programs is all about giving wellness companies the right code, design and access to the latest innovations. With the most customization, integrations and reliability of any software in its class, CoreHealth's powerful platform lets users focus on growing great companies. For more information, explore the CoreHealth website.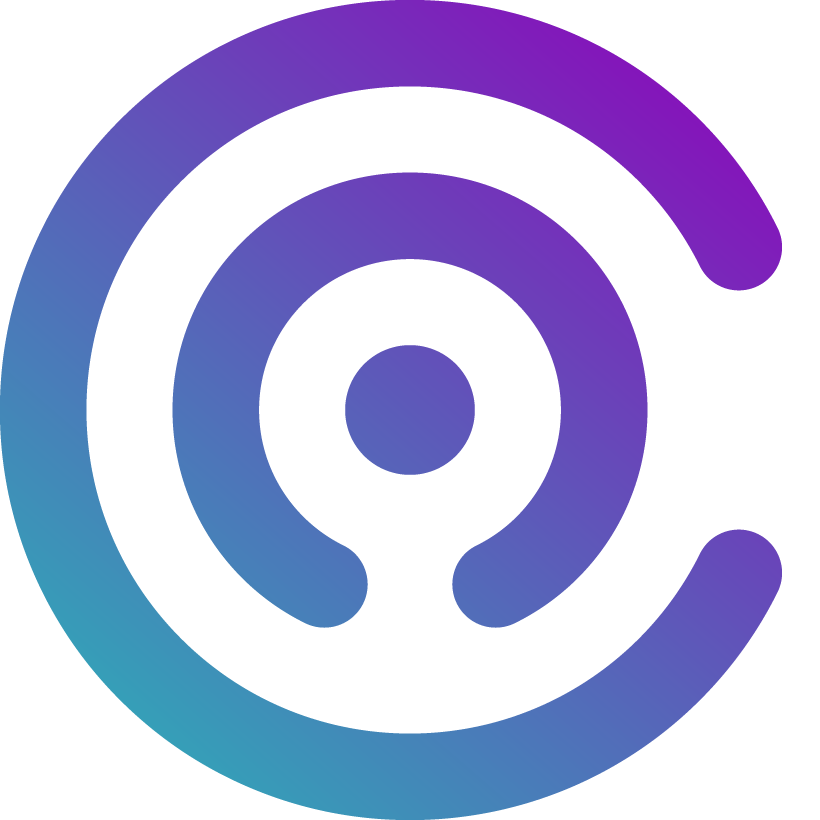 About The Author
Your Friends in Health at CoreHealth
CoreHealth by Carebook's Health and Wellness Team works hard to bring our readers informative and research validate health and well-being blog articles and resources that support your workplace wellness culture and wellness technology purchase decision.