How Salesforce Helped Shape the Wellness Industry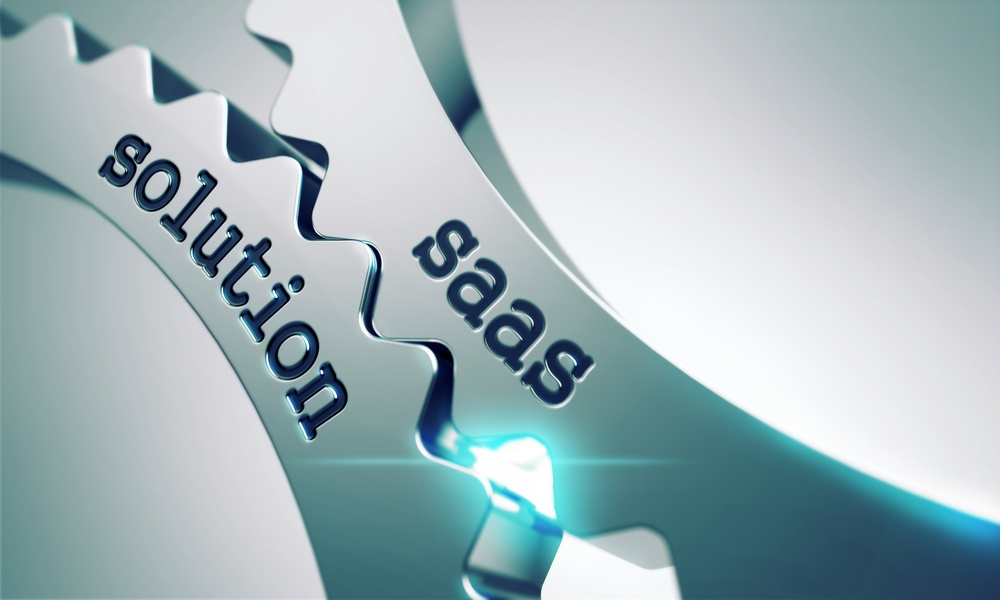 How does Salesforce, the #1 CRM in the world, shape the wellness industry? They have a CRM platform - not wellness! They did so inadvertantly and wellness companies everywhere are reaping the benefits.
Old School Software Development
CoreHealth founders Anne Marie Kirby and Jeff Van Dyk both have programming backgrounds (which is unusual in the wellness industry) and used to use the traditional software development life cycle called the waterfall model. This model included spending a third of the time gathering requirements, a third programming and a final third performing quality assurance and implementation. Then maintenance mode kicked in. This process took months or years with some projects never getting off the ground!
Plus, organizations had fewer options - in many cases, corporate wellness companies had no choice but to build their supporting technology from scratch, costing time, resources and challenges for non-technical companies.
Thank You Salesforce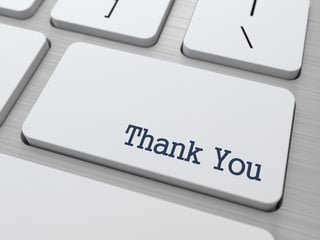 Thankfully, about 15 years ago, with the arrival of Salesforce and other software as a service (SaaS) providers, they enabled users to access software via the 'cloud' requiring no expensive client-based servers.
Salesforce took SaaS mainstream and

transformed the software development industry.

While there were skeptics in the beginning, organizations around the world are embracing the cloud model and letting the technology companies worry about development, infrastructure and security which is a perfect option for those organizations that have no or small IT staff.
Welcome The Next Generation - Platform as a Service (Paas)
PaaS is a new category of cloud computing services that, as the name implies, provides a platform allowing customers to develop, run and manage applications.
Through SaaS platforms like CoreHealth's corporate wellness platform, wellness providers are able to quickly create and deploy new wellness tools to their customers with very little risk and outlay.
Wellness companies simply contact their wellness technology provider and submit a feature request (or, if they are in an urgent rush, pay the vendor to expedite custom development) and get what they want for a potentially more affordable price than having full-time programming staff.
Not all SaaS Providers are Created Equal
But, one very important consideration is that not all wellness technology providers are keen to do custom development.
In fact, if you are a wellness company, you should be aware that many wellness technology providers also provide wellness services too so they may not be super keen to do custom development and give you a competitive advantage or, you risk your great idea 'living' in a competitors platform.
Not All Wellness Technology Providers Want to Give You a Competitive Edge
This is a big reason why CoreHealth customers purchase our technology - we focus exclusively on technology only (not services) so wellness companies know that their wellness programs and ideas don't 'live' in a competitor platform and we take care of the maintenance and security, so you don't have to.
Plus, when you work with a technology-only provider, you benefit from regular system updates so you know you always have access to the latest and greatest technology out there. If CoreHealth doesn't do it, we can!
Time for New Corporate Wellness Technology?
Don't know? Read 10 Signs It's Time to Switch Your Wellness Portal or request a demo and we'll help!
About CoreHealth Technologies
CoreHealth Technologies Inc. is the leading corporate wellness platform trusted by more than 1000 organizations, ranging from medium-sized businesses to Fortune 500 enterprises. At CoreHealth, we believe that developing the best employee wellness programs is all about giving wellness companies the right code, design and access to the latest innovations. With the most customization, integrations and reliability of any software in its class, CoreHealth's powerful platform lets users focus on growing great companies. For more information, explore the CoreHealth website.
About The Author
CoreHealth Marketing
CoreHealth Technologies Inc. is a total well-being technology company trusted by global providers to power their health and wellness programs. Our wellness portals help maximize health, engagement, and productivity for 3+ million employees worldwide.