Skyrocket Revenue: A Wellness Company's Programs & Pricing
By Your Friends in Health at CoreHealth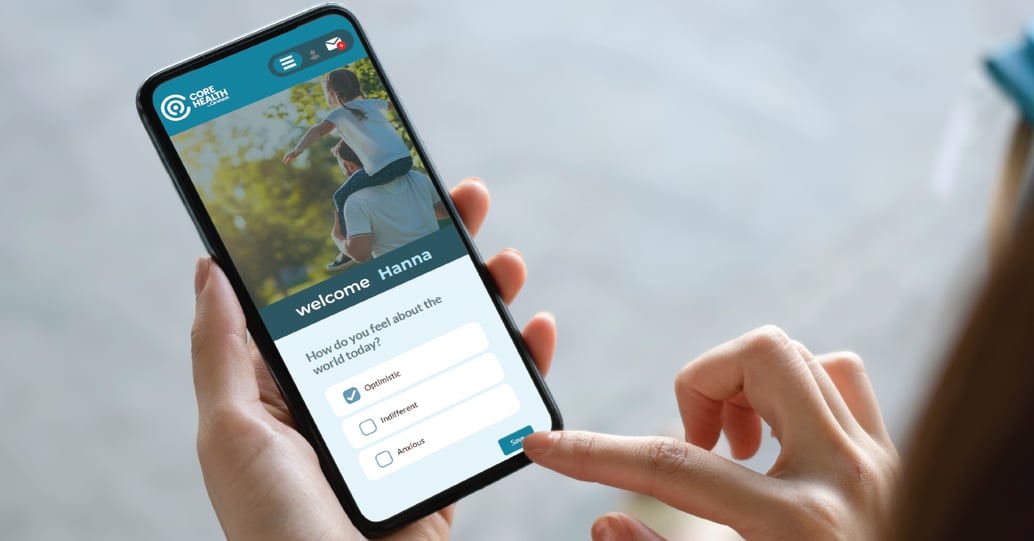 CoreHealth has worked with a variety of wellness providers and have paid close attention to what makes them successful. Here we share highlights of successful wellness companies and traps to avoid.
What Makes Wellness Companies Successful?
With over 15 years of experience, CoreHealth has worked with most every type of wellness provider. Whether these providers are a division of a larger company, such as an Insurer or Employee Assistance Program (EAP) provider or a corporate wellness company, they are a varied bunch in what they offer to clients. Some are highly profitable, some not so much. Some have even driven the price down so much, wellness has become a commodity.
Further to our introductory blog to the skyrocket revenue series, the first step to growing your company is to determine your business model which includes program offerings and how to price them.
After working with so many providers, we have seen trends and observed what makes them successful. After all, their success is our success since our corporate wellness technology powers their wellness programs.
Standard Wellness Offerings
The term wellness provider, in the context of this document, includes corporate wellness companies, insurers and their wellness divisions, health coaching companies, employee assistance providers, group benefits brokers and human resources consulting firms. There are some key streams of programs and services that wellness providers typically offer as part of their business model:
Screening and Assessment Services
Wellness Coaching
Health and Wellness Challenges
Wellness Services
Strategic Advisory Services
Program Administration
Disease Management (intervention)
Diabetes
Obesity
Smoking cessation
Stress management
Eating and exercise habits
Lifestyle Management & Risk Reduction (prevention)
Preventive lifestyle programs that may focus on stress, relationships, mindfulness, nutrition, activity, finances, smoking cessation and beyond.
Traps of Unsuccessful Wellness Companies
While the average provider commands a high margin for their services, they do incur significant overhead and technology expenses. Below are some common pitfalls to consider:
Low Revenue, High Effort Clients: not all clients are equal. Some clients demand a lot of your time while others are more self-sufficient. It's important to identify your high and low revenue clients and evaluate the time to manage each. You may need to make the tough business decision to discontinue providing your services to those clients that eat up your resources and don't positively impact your bottom line.
Fixed Payroll, Variable Client Utilization: providers whose coaching base is staffed by full-time employees may run into the issue of under-utilization of their coaches.
Innovation Costs, No Sales: expenses can mount quickly for wellness companies if they do not carefully track and audit their operations. A healthy pipeline and an ongoing business development strategy is critical to long-term success.
Lead Time, No Sales: the need to be conscious of sales cannot be overstated, especially given that most clients wish to tie the start of their wellness program to their open enrollment.
About CoreHealth Technologies
CoreHealth Technologies Inc. is a total well-being technology company trusted by global providers to power their health and wellness programs. Our wellness portals help maximize health, engagement and productivity for 3+ million employees worldwide. We believe people are the driving force of organizations and supporting them to make behavior changes to improve employee health is in everyone's best interest. With the most flexibility, customizations and integrations of any software in its class, CoreHealth's all-in-one wellness platform helps grow great wellness companies. Simple to sophisticated, based on you. For more information, visit the CoreHealth website or YouTube Channel.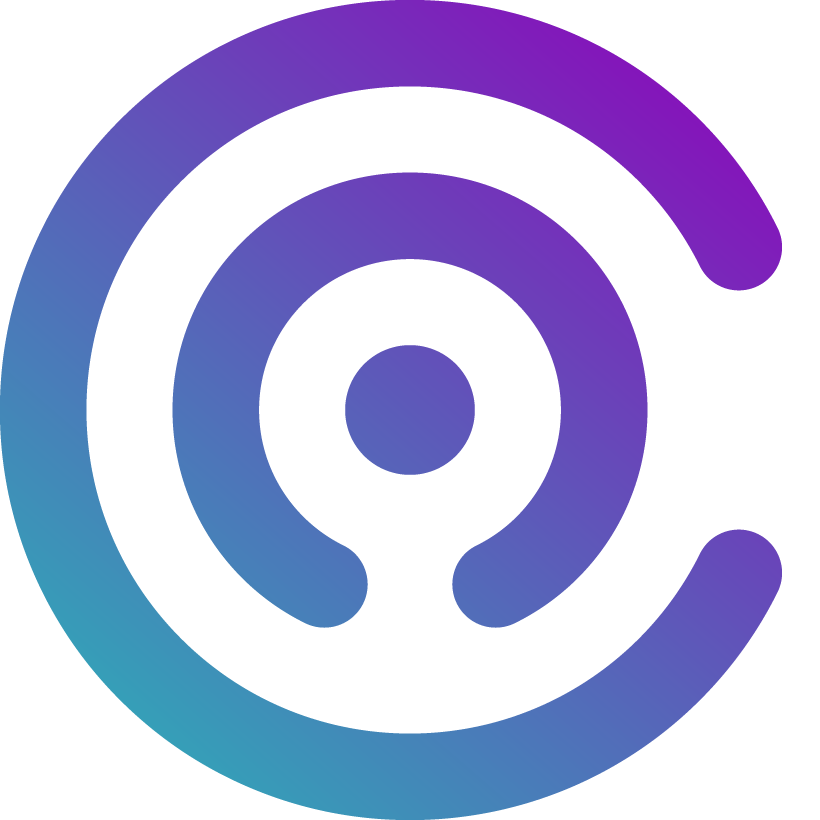 About The Author
Your Friends in Health at CoreHealth
CoreHealth by Carebook's Health and Wellness Team works hard to bring our readers informative and research validate health and well-being blog articles and resources that support your workplace wellness culture and wellness technology purchase decision.