Skyrocket Revenue: FREE Toolkit to Market Corporate Wellness
By Your Friends in Health at CoreHealth
For wellness program providers looking to grow your business - look no further! Check out these resources and tips to help you promote your business and download our Marketing Tactics Toolkit.
This blog is part of our series Get Ready to Skyrocket Revenue in Your Wellness Company.
While CoreHealth is first and foremost a wellness technology company – not marketing experts; we do know that wellness companies are often so busy delivering wellness programs that sometimes marketing falls to the backburner.
This blog provides some ideas and resources to help you market and grow your corporate wellness company.
Marketing 101 - Establish or Update Your Marketing Plan
A documented marketing plan helps you formulate a clear understanding of your objectives, target market, ideal customer and strategies to keep you on track.
Depending on your size and marketing budget, you may pick and choose from one, some or all of the following marketing tactics:
Website - your website is the #1 marketing tool you have so make sure it provides a great user experience and is SEO-optimized so it will be found via search engines.
---
What is SEO?
Search engine optimization is a methodology of strategies, techniques and tactics used to increase the amount of visitors to a website by obtaining a high-ranking placement in the search results page of a search engine (SERP) — including Google, Bing, Yahoo and other search engines.
---
Blogs / Content Marketing – content is king! Regularly (e.g. weekly) produce blogs and/or content like white papers, cheat sheets and tools that are educational and helpful to your audience. Providing useful tools to your readers will help you develop a reputation of authority and be regarded as the workplace wellness expert you are! Plus, if content is correctly optimized on your website, you ranking on search engines will improve too.
Social Media – There are so many networks to choose from so it's important to focus your time and effort in the areas that are most relevant for your audience. Most networks provide helpful analytics to help you measure performance.

As a corporate wellness provider, you are selling business-to-business (B2B); therefore, LinkedIn and Twitter are probably the best options for you.
A Facebook presence is still a good idea, even though their audience is geared towards business-to-consumer (B2C), as Facebook has the highest numbers of active users amongst social networks.
Advertising – if budget permits, display and pay-per-click advertising can be effective.

Display advertising (e.g. magazines, publications, etc.) can help you boost your company brand and message; however, it can be harder to measure results if you aren't set up correctly. Be selective about where you advertise and, ideally, pick options that you can track and measure.
Pay-per-click (aka PPC) advertising is another option beyond display advertising. PPC can be effective in helping you raise visibility to your website while you continue to boost your site's SEO rankings. Depending on the keywords you bid on, PPC can be more affordable than display and is easier to track and measure campaign performance.
Email Drip Marketing Campaigns – regular email communications to your customers and ideal prospects is a great way to stay top of mind. Free or low cost tools like MailChimp and Constant Contact can help you with email marketing. If your emails are in HTML, then it's easy to track opens and link clicks. Alternatively, use a tool like Bananatag which enables you to track email clicks/opens with no HTML format required!
Press releases – Press releases are a great way to promote any newsworthy product or company announcements, customer successes or awards. If you haven't considered this as part of your marketing toolbox – the time could be now. Here are the top 10 reasons to send a press release.
Customer Case Studies – Showcase customer success! Present their challenges before you worked together, describe what they did and the results they got (by working with you). Potential customers want proof that you are great to work with and get results! Having strong (and recent) testimonials is a great way to build trust with your brand and your audience.

Conferences and Events - Establishing relationships with potential customers through networking face-to-face builds stronger, more meaningful relationships. Check out our Marketing Tactics Toolkit for a list of HR and/or Wellness related conferences.

Strategic Partnerships - Are there like-minded organizations or individuals that you could partner with to help you promote and sell? If not, seek them out.
Client Referral Program – can you provide a discount or incentive to existing clients that refer prospects to you? At minimum, ask existing clients if they know of any organizations that could benefit from your services? Sometimes all you need to do is ask!
Looking for more ideas?
75 Marketing Tactics Every Entrepreneur Should Know
About CoreHealth
CoreHealth Technologies Inc. is the leading corporate wellness platform trusted by more than 1000 organizations, ranging from medium-sized businesses to Fortune 500 enterprises. At CoreHealth, we believe that developing the best employee wellness programs is all about giving wellness companies the right code, design and access to the latest innovations. With the most customization, integrations and reliability of any software in its class, CoreHealth's powerful platform lets users focus on growing great companies. For more information, explore the CoreHealth website.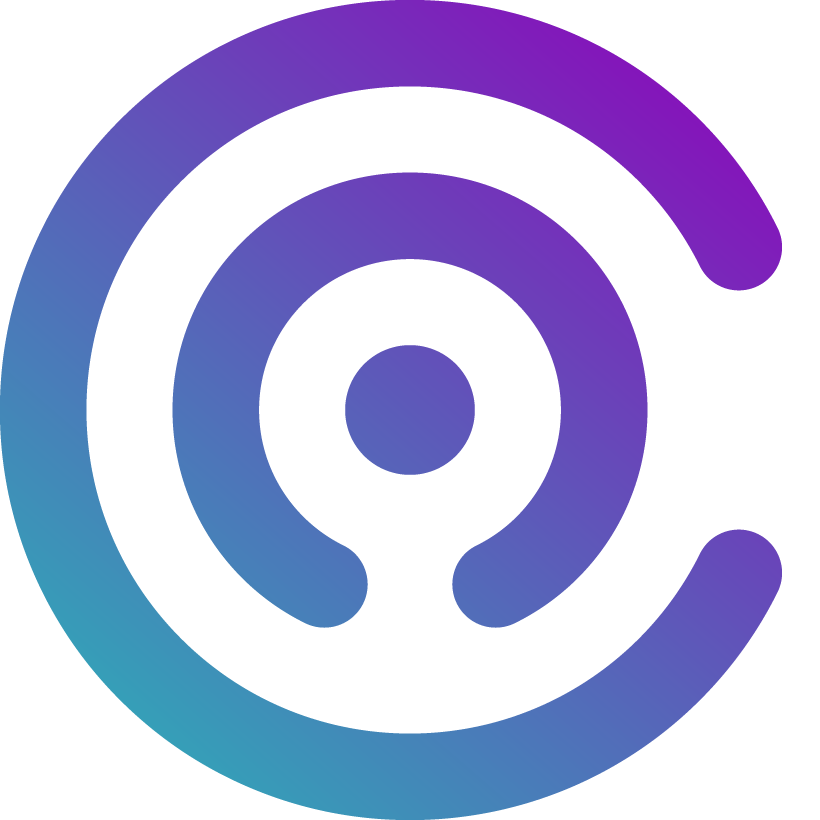 About The Author
Your Friends in Health at CoreHealth
CoreHealth by Carebook's Health and Wellness Team works hard to bring our readers informative and research validate health and well-being blog articles and resources that support your workplace wellness culture and wellness technology purchase decision.