Employees Seek a Company Whose Values Match Their Own
By Your Friends in Health at CoreHealth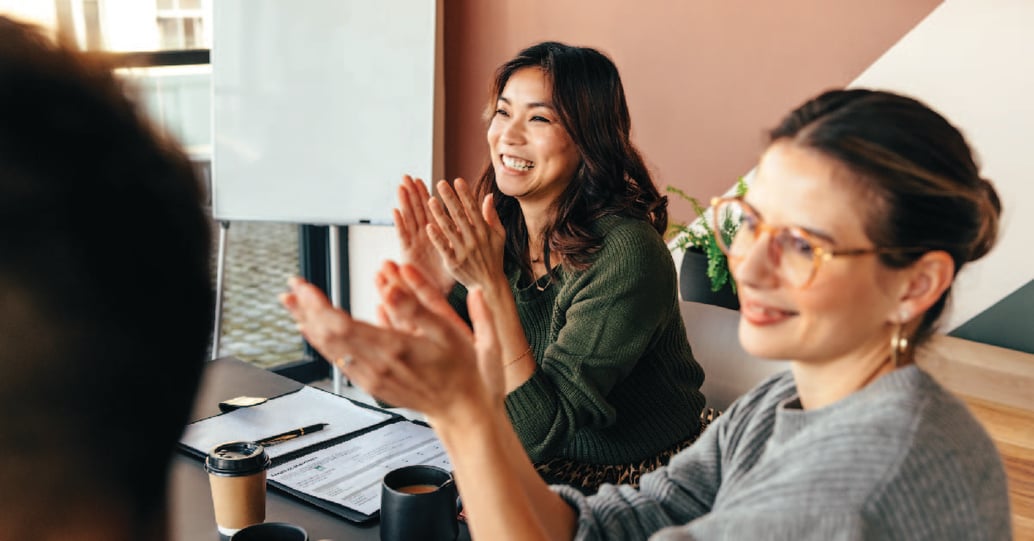 According to a CNBC survey, 40% of employees would consider changing jobs if they felt a conflict with their political values. Although high salaries and amazing perks are still a draw, today's job seekers care about a company's culture and mission.
Job seekers are searching for meaningful job experiences. Companies are taking note and are trying to attract top talent whose values match their own.
It all begins with honest company branding. If you're searching for the right employees for your company, we can help. Here's a look at how your company's mission and culture can attract the right talent.
Company Culture and Job Seekers
Company culture matters to today's workforce. Young workers care about the atmosphere, expectations, and relationships with their co-workers and employers. Remote workers seek to remain connected to their colleagues, despite the physical distance.
There are nine aspects of company culture that play a big role in today's job market. They include:
Collaboration
Companies that embrace collaboration value teams and their ability to work together cohesively and productively. When employees work well together and value each other's ideas and strengths, companies win.
Diversity
Today's workers value a diverse workplace. Companies that value the background and experiences of every employee create an inclusive culture.
Agility
In today's competitive job market, agility matters. An agile company is flexible and willing to seize on new ideas and opportunities.
Innovation
A company that hopes to have long-term success must embrace innovation. Job seekers want to work for companies that value creativity and experimentation and are willing to put great ideas into motion.
Performance
Companies that value their workers and reward results with recognition, compensation, and promotion attract top talent. Companies should also handle underperforming employees tactfully.
Integrity
A strong company culture is one that respects all employees across the board. All staff members from entry-level to company leaders maintain a code of ethics and respect for others.
Respect
A respectful company culture is one where all employees, leaders, and managers demonstrate courtesy and consideration for each other. They accept each other's differences and treat each other with respect and dignity.
Company Values and Today's Workers
Today's job seekers are looking for a commonality between their values and their employer's values. The recent pandemic has shifted the ways workers view their time at the office.
The line between employees' personal and professional lives is more blurred than ever before. These shifts have changed the way young workers view and seek employment. The outcome is a more "belief-driven" worker. They are motivated not only by salary and benefits but also by personal values and social impact.
The younger generation of workers is passionate about everyone feeling supported, regardless of status in an inclusive workplace.
The Belief-Driven Employee
Finding a new employer or staying with your existing one is similar to consumer buying and brand loyalty. It's based on trust and value alignment. This includes job seekers who refuse to work at a job because of the company's stance on moral issues. This trend is growing among young and middle-aged workers.
Jobseekers are searching for companies that believe in a greater purpose. Employers are seeing the value of the belief-driven employee. They are often highly loyal employees who remain with an organization for many years.
These employees are involved and interested in company growth and the quality of new hires. Some considerations of modern job seekers include:
Applying for a cultural fit
Alignment with personal values
Social media networking
Smaller, purpose-driven companies
Questions for the employer
Competitive salary
Attractive benefits package
Flexible work arrangement
Personal Empowerment
More and more, today's workers are placing an emphasis on personal empowerment. This may include the ability to vary their work schedule, attend to their health, and have a voice in company matters.
Employees want opportunities to learn, advance, and enjoy a healthy work-life balance. Young job seekers are more inclined to activism and are more likely to fight for a cause, go on strike, or take to social media with their concerns. Being part of an organization that openly takes a stance on large social issues can feel empowering for socially or politically concerned employees.
The Value of a Healthy Work-Life Balance
The trend toward companies valuing a healthy work-life balance is popular with workers at all stages of life. Burnout in the workplace is a problem in all industries and a big reason why good employees leave.
In the wake of the recent pandemic, the gap between living to work and working to live is narrowing. Modern companies value the importance of happy, healthy employees.
Companies are taking note and offering flexible work schedules, generous vacation packages, corporate wellness programs, civic involvement, ongoing training, advancement opportunities, remote options, extended personal leave days, and on-site daycare, to promote a healthy work-life balance.
When talented employees feel valued, supported, and empowered at work, they are more likely to stay with a company for years to come.
Promoting a Positive Company Culture
Organizations that seek top talent must set clear goals that align with the company's mission and the values of their employees. Today's young workers expect more.
They want a more meaningful work experience with a company that values the impact they make in the world. Honest company branding helps you attract the right talent for your business.
At CoreHealth, our focus is wellness technology that benefits your employees but we have taken steps to improve our employee's well-being and expand on our rich culture of wellness. Examples of ways we promote wellness at work include, but are not limited to:
Afternoon group yoga sessions
Company-wide participation in wellness challenges
Supportive tips and resources from our in-house wellness committee and EDI committee
Flexible working hours
Promotion of work-life balance using a top-down approach
If you are looking to take enhance your workplace culture by supporting the holistic health and wellness needs of your employees, contact CoreHealth.
About CoreHealth
CoreHealth by Carebook is a total well-being company trusted by global companies to power their health and wellness programs. Our wellness portals help maximize health, engagement, and productivity for over 3.5 million employees worldwide. We believe people are the driving force of organizations and supporting them to make behavior changes to improve employee health is in everyone's best interest. With the most flexibility, customizations, and integrations of any software in its class, CoreHealth's all-in-one wellness platform helps achieve great wellness outcomes.
From simple to sophisticated, it's up to you. For more information, visit the CoreHealth website.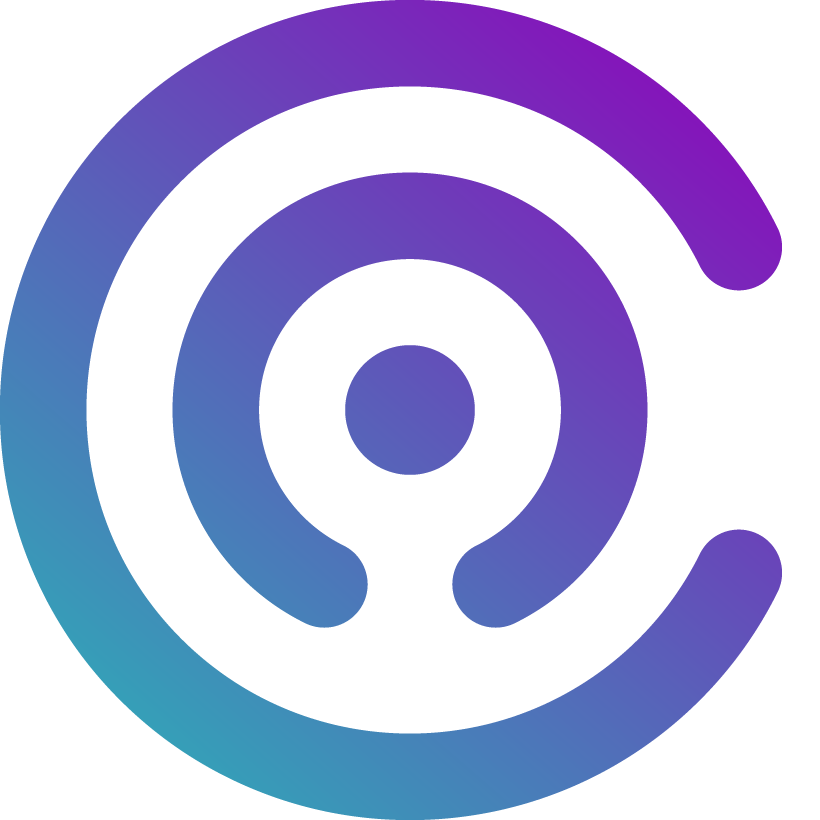 About The Author
Your Friends in Health at CoreHealth
CoreHealth by Carebook's Health and Wellness Team works hard to bring our readers informative and research validate health and well-being blog articles and resources that support your workplace wellness culture and wellness technology purchase decision.