Here's Why Employers Should Have a Comprehensive Wellness Strategy
By Your Friends in Health at CoreHealth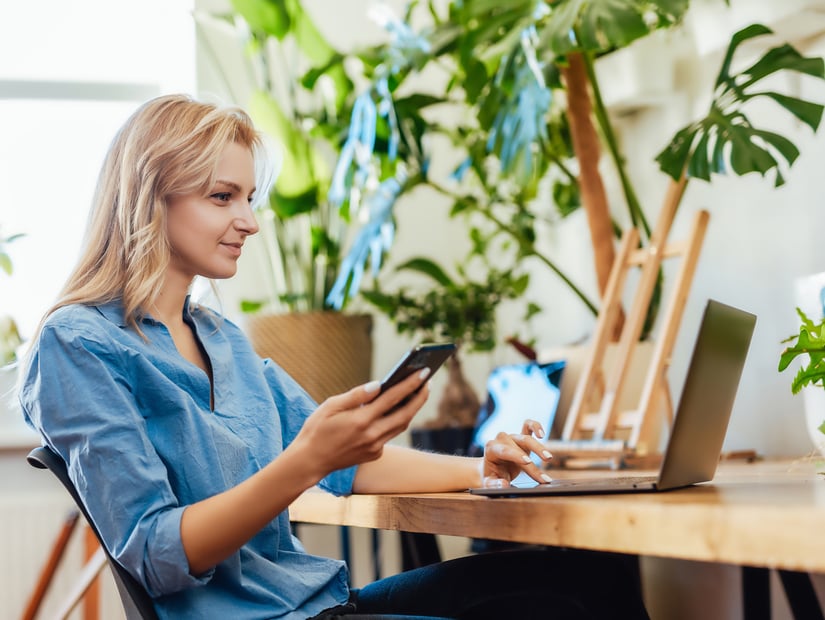 Curious about how your company can develop an elite wellness strategy for your employees? Read more here.
Regardless of the size of your organization, there's much to gain by investing in a comprehensive employee wellness program. Employers who provide well-being initiatives benefit by having employees that are more engaged and committed, healthier and happier.
Even small companies with fewer employees can customize a program that meets their employees' needs and enhances their workplace experience. In large organizations, there can be higher expectations for a more structured wellness initiative while making sure it remains customized for each individual team member. Creating a single wellness program that works for all members of a large team can be tricky. As such, a corporate wellness strategy becomes a critical part of your company's risk management. Let's look at how to make a wellness strategy that works for any size of workforce.
Corporate Wellness Strategy and Compliance Management
Wellness programming is an increasingly important part of a competitive benefits package. Employers who fail to incorporate mental health wellness programs into their strategies can suffer from a greater number of employees with heightened stress and anxiety, and higher turnover. This can lead to poor performance and low productivity, which can, in turn, result in lower revenues for the company. A HubSpot report showed that employers lose about US$1.8 trillion annually due to low productivity as a result of health problems, bad habits, and distractions.
By creating a strategic wellness plan, you can ensure that all elements are in compliance with health, privacy, and data protection laws. A common mistake is to initiate a wellness program without careful planning and attention to compliance. Keep in mind that some regulatory compliance requirements intersect with wellness initiatives. These include:
The Americans with Disabilities Act (ADA): This act prevents employers from divulging health information they discover about a job seeker or employee. There are some exceptions when it comes to corporate wellness programs.
The Affordable Care Act (ACA): This act ensures that a corporation's wellness program is designed to improve employee health. They don't restrict health benefits for those with existing medical conditions.
The Health Insurance Portability and Accountability Act (HIPAA): This national standard exists to protect individuals' health information. While employers do not fall under the jurisdiction of the HIPAA, the same cannot be said for workplace wellness programs administered under group health plans.
Since there are compliance and risk management issues to consider, it's critical to have a comprehensive wellness strategy that effectively covers these regulations. Guidance from a professional can help ensure there are no mistakes.
Furthermore, the approach to wellness should be dynamic. Employers should assess employee wellness needs depending on the current situation. This method entails the following strategies:
1. Evaluation of Employee Needs
Employers should have an overview of the current needs of their employees. This allows coordinators to segment these needs into separate categories and determine a comprehensive wellness plan that serves each employee.
2. Tracking of Participation
After implementing a wellness initiative, there should be continuous tracking of employee participation. Identify areas that received the highest engagement. This will provide a good picture of the overall needs of the majority of the employees.
3. Assessment of Programs
Aside from monitoring participation, continuous assessment and reassessment of programs is a must. Most importantly, the effectiveness of the programs and interventions provided. Some of the questions to guide evaluation include:
How many employees reported fewer sick days?
Did healthcare claims decrease?
Are employees more productive?
Are the programs enough to motivate employees to be more loyal to the company?
What are the employee experiences that improved due to the wellness plans?
Is the corporate wellness program incorporated into the company's HR programs?
These parameters should be carefully factored into the evaluation of well-being programs.
The Need for Bespoke Corporate Wellness Strategies
A comprehensive corporate wellness program can be challenging for large populations of employees to adhere to, so a dedicated team can be necessary. Professionals well-versed in the corporate wellness industry understand what employees need and how to successfully implement measures to ensure that team members truly benefit from the offerings.
Corporations often make the mistake of blindly offering wellness programs just for the sake of it. In the end, they only end up wasting valuable resources on initiatives that don't work. With a professional wellness provider with white-glove services, companies can access:
Structured health risk assessments
Dedicated monitoring and tracking of participation and engagement
Comprehensive yet customizable programs for employees
Detailed reporting for analytics and strategic planning
Government-compliant programs
Final Thoughts
Building a culture of health within a company means workplace wellness should be aligned with risk management. Business leaders should promote health across the different segments of their organization while ensuring their corporate bottom lines do not suffer. While accomplishing both goals is never easy, it's possible with the help of a professional.
Learn how CoreHealth's wellness strategic planning can work well with customized health plans for your employees, connect with us today.
About CoreHealth
CoreHealth Technologies Inc. is a total well-being company trusted by global companies to power their health and wellness programs. Our wellness portals help maximize health, engagement, and productivity for over 3.5 million employees worldwide. We believe people are the driving force of organizations and supporting them to make behavior changes to improve employee health is in everyone's best interest. With the most flexibility, customizations, and integrations of any software in its class, CoreHealth's all-in-one wellness platform helps achieve great wellness outcomes.
From simple to sophisticated, it's up to you. For more information, visit the CoreHealth website.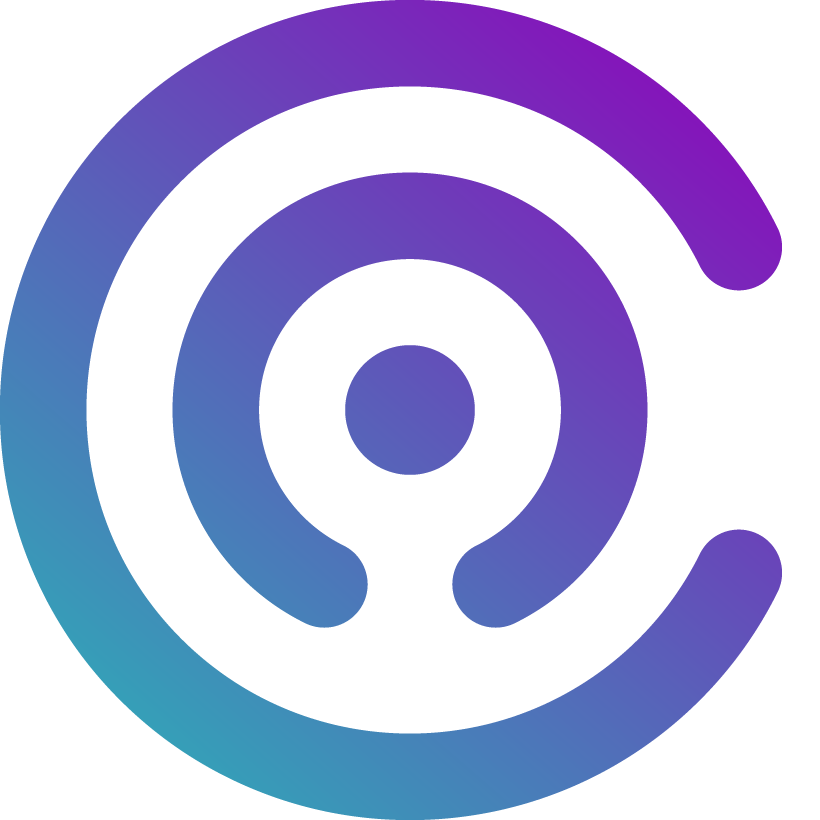 About The Author
Your Friends in Health at CoreHealth
CoreHealth by Carebook's Health and Wellness Team works hard to bring our readers informative and research validate health and well-being blog articles and resources that support your workplace wellness culture and wellness technology purchase decision.