Why Every Workplace Should Offer an Employee Wellness Program
By Your Friends in Health at CoreHealth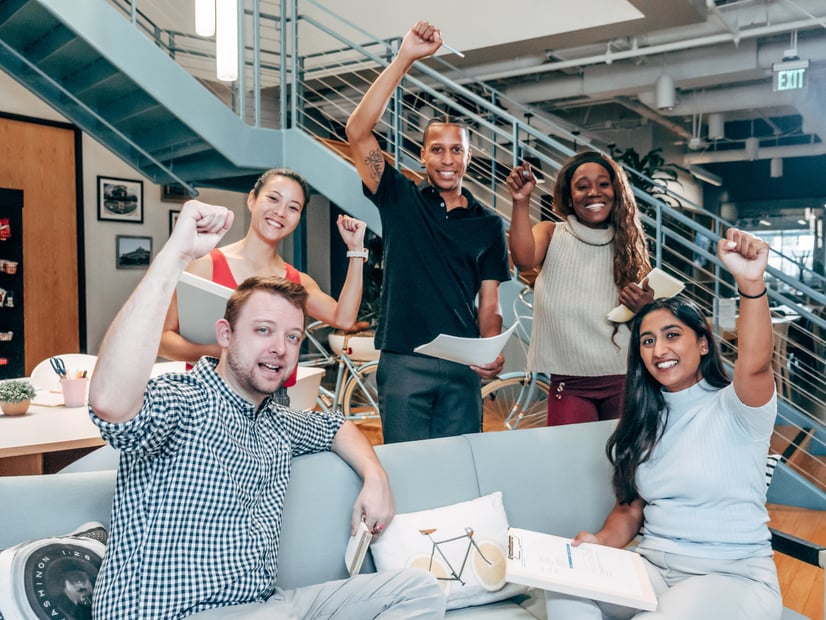 Offering workplace wellness programs provides benefits for both employers and employees. Find out why this contributes to your business's success.
With changing employee needs, an increasingly stressful work environment, and evolving corporate mindsets, companies have embraced wellness programs as a way to help employees thrive in the workplace. Faced with COVID-19, corporate programs became more important than ever to develop and maintain a healthy and resilient workforce.
Evolution of Wellness Programs
Focus on employee wellness may seem like a recent development. However, employers have been taking an interest in the health and wellness of their employees since before the first World War. Early adopters of these wellness offerings saw the improvement in production when they had healthier employees. Well-being initiatives during that time were not as refined as what is available today, but it was enough to start a revolution, even before the availability of healthcare insurance.
Modern wellness programs began to appear in the mid-1970s when the financial responsibility shifted from the government to the employers. The concept of the wellness program has since broadened. No longer considered merely a work perk, it's become an effective way to promote employee productivity and improve talent acquisition and retention.
Additionally, the concept of employee wellness has become more about people's overall well-being. Employers now look beyond their employees' physical health risks by also caring for their mental, social, and financial health. According to Bank of America's 2020 Workplace Benefits report, 62% of employers believe they are "extremely" responsible for their employees' financial health.
Creating an authentic program focused on addressing employees' real-life challenges is an essential part of creating a corporate culture that welcomes and sustains top talent.
Employee Views on Corporate Wellness Programs
Employers know that wellness programs are pivotal in saving money, increasing productivity, boosting employee engagement, and improving corporate operations. However, it's surprising that some employees are not as enthusiastic about these programs as their employers.
According to a report from RAND, only 46% of employees in their survey willingly underwent clinical screening or a health risk assessment (HRA) as part of their wellness program participation. What could be the reason for this limited employee participation? A survey by Harvard Business Review found that one reason for low participation rates was the poor communication of the program availability. About 69% of respondents said they were not aware of any corporate programs offered in their workplace.
Benefits of Offering Employee Wellness Programs
Why should employers invest in corporate programs? Here are some of the top reasons:
1. Lowers Employee Healthcare Costs
The return on investment (ROI) of employee wellness programs can best be calculated based on the savings in healthcare costs. However, improving this metric depends on increasing employee participation. Consequently, many employers are offering incentives for employees to participate in healthcare evaluation.
Employers should find effective ways to communicate their wellness program incentives with concise and clear language. Using different communication methods will help, including social media, virtual meetings, and conference calls. Wellness technology platforms should also be made easily accessible to employees.
2. Increases Employee Productivity
Most companies are still working with a skeletal workforce due to the debilitating impact of the pandemic, and employers are relying on their employees to become more productive to address the demand and remain competitive. Employee wellness programs help ensure that employees have lower absenteeism rates and more energy to remain productive.
Absenteeism and sick leave costs can have a significant impact on a company. The Gallup-Sharecare Well-Being Index, which surveyed more than 90,000 workers in the US, showed that 77% of employees with chronic health conditions contributed to a financial loss of $84 billion due to lowered productivity following absences.
3. Promotes High Employee Morale
According to one survey, wellness program participants noted higher satisfaction and increased perception of health and productivity at work. Notably, they also had a more positive perception of their employers.
The same report showed that 70% said employee wellness offerings indicate the company's commitment to their employees, which can increase their morale. Increased morale means increased enthusiasm for their work.
4. Reduces Employee Turnover
Employee resignation can cause financial headaches for organizations. According to Gallup, the average cost of replacing one employee equates to one-half to two times their annual salary. HR teams will have to spend resources on recruitment efforts, hiring procedures, and onboarding. Companies with unhappy employees often see people quitting without warning, which impacts the overall operation.
Wellness programs help employees feel valued as part of the company's culture, thereby contributing to the company's growth.
Wellness programs are excellent investments for any company, regardless of their size. However, to be most effective, these corporate programs should be founded on what will help promote employees' total well-being. To do this, leaders must have a better understanding of their employees' needs and what they want to achieve in the future.
Designing an effective corporate wellness program takes a holistic approach. Connect with us to learn how your medium or large enterprise can benefit from a structured wellness program.
About CoreHealth Technologies
CoreHealth Technologies Inc. is a total well-being company trusted by global companies to power their health and wellness programs. Our wellness portals help maximize health, engagement, and productivity for 3+ million employees worldwide. We believe people are the driving force of organizations and supporting them to make behavior changes to improve employee health is in everyone's best interest. With the most flexibility, customizations, and integrations of any software in its class, CoreHealth's all-in-one wellness platform helps achieve great wellness outcomes. Simple to sophisticated, based on you. For more information, visit the CoreHealth website.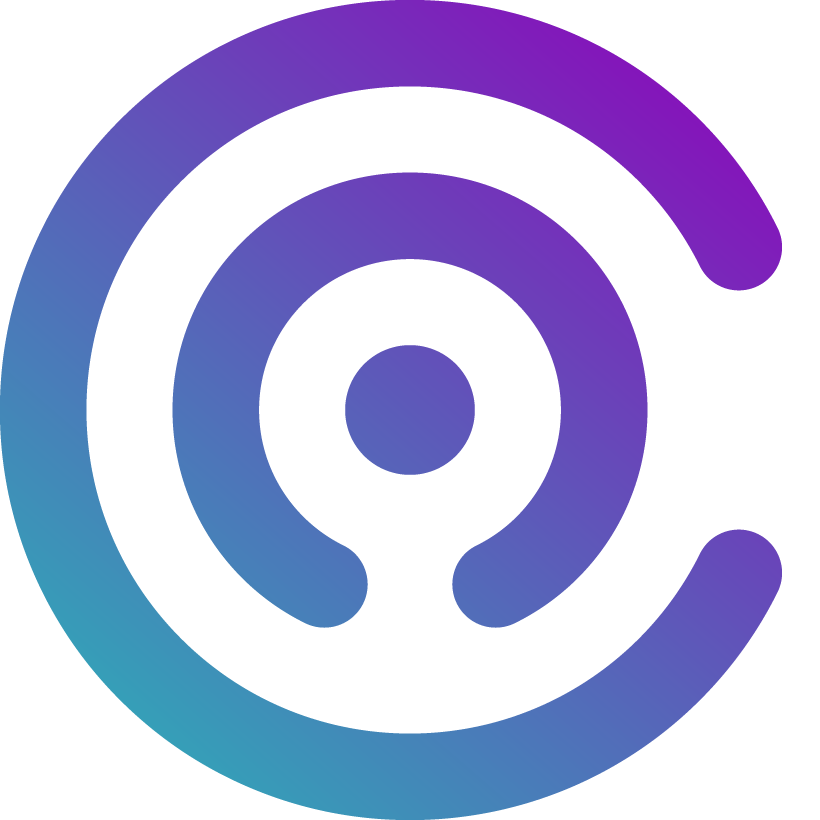 About The Author
Your Friends in Health at CoreHealth
CoreHealth by Carebook's Health and Wellness Team works hard to bring our readers informative and research validate health and well-being blog articles and resources that support your workplace wellness culture and wellness technology purchase decision.