How to Integrate Health and Wellness into Your Corporate Culture
By Your Friends in Health at CoreHealth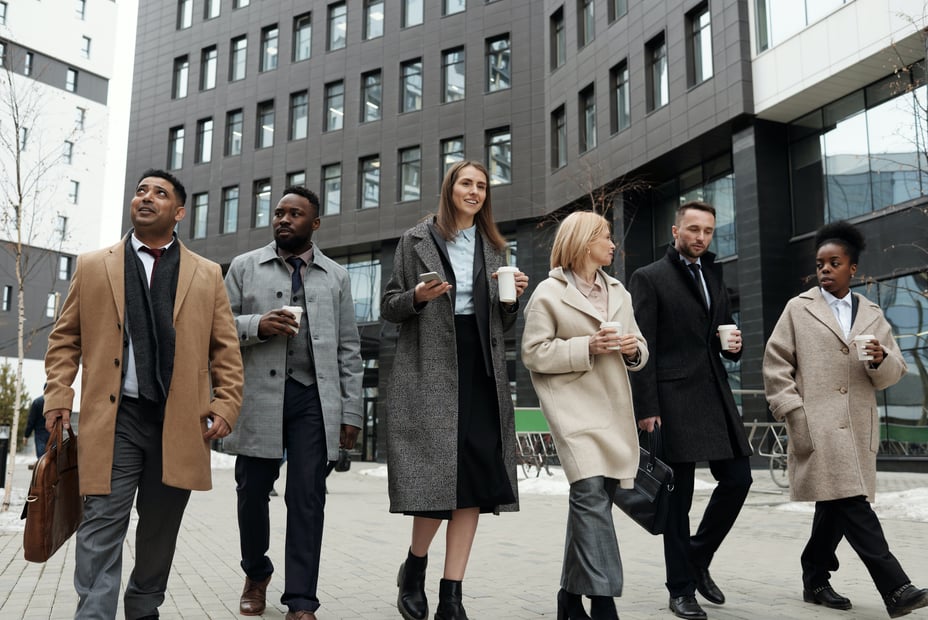 Find out how you can build corporate culture with health and wellness at its core to attract, retain, and satisfy top talent in an increasingly competitive talent marketplace.
As health and wellness continue to be more important within boardrooms and companies, businesses must find a way to go beyond the constant distribution of incentives and long-term access to healthcare services. Businesses that have conducted health and wellness programs seem to have reached an inflection point when it comes to returns on their wellness investments.
To make the most of these programs, companies must find a way to integrate the values of health and wellness into their overall organizational structure and culture, especially as businesses pivot to hybrid or remote work models. Before they can incorporate wellness into a larger corporate culture, business leaders must first understand the importance of a strong corporate culture and how it can help businesses thrive in an increasingly competitive talent market.
Why Developing a Strong Corporate Culture Should be a Business Priority
Job Attractiveness is Directly Tied to Corporate Culture
As talent pools become stretched and companies compete to attract top talent, corporate culture has grown to become a key differentiator that separates attractive companies from their competitors. A vast majority (88%) of job applicants said that corporate culture was of relative importance to them, while 15% rejected offers because of the corporate culture. Therefore, it's important for companies to build strong company cultures that reflect the values that prospective employees identify with.

Staff Turnover Rates are Drastically Reduced by Positive Corporate Culture
Once companies have attracted the best talent available to them, it is important to retain this talent. Staff turnover can be damaging to a company's long-term ambitions and can take precious resources away from critical corporate functions like business development. Recent research revealed that companies with weak corporate cultures have more than three times the turnover rates of their counterparts with strong cultures. With younger generations of employees demanding more from their employers, companies must work hard to build corporate cultures that align with the needs of their employees.
How to Integrate Physical Health and Mental Wellness into Corporate Culture
Regularly Encourage Active Participation in Corporate Health and Wellness Programs
A major mistake that companies make when introducing health and wellness initiatives is failing to encourage regular participation from their employees. This can make such programs feel like one-off activities rather than part of a holistic program to improve and maintain health and wellness in the long term.
To build a culture that fully integrates health and wellness, companies must take a proactive approach in promoting initiatives to every employee. Wellness programs that have push notifications, social messaging, fitness challenges, leaderboards, among other tools, all contribute to a positive user wellness experience. This allows employees to feel consistently engaged with their company's wellness benefits and programs.
Use Technology to Make Health and Wellness Programs Accessible to Every Employee
With more businesses exploring remote and hybrid work arrangements, it can be difficult to build a corporate culture that is extended to every employee. The challenges that hybrid work arrangements create range from inconsistent schedules to the inability to evaluate the effectiveness of wellness programs.
However, modern technology has made it easier for companies to deliver specialized and personalized health and wellness programs through video conferencing and fully integrated wellness platforms. This technology also makes health and wellness an important and accessible part of the corporate culture while adding confidentiality and convenience for employees. Wellness programs that are accessible to employees during a time that meets their needs help to blur to intertwine the workplace culture of wellness and personal care for personal well-being.
Build a Unique Suite of Benefits that Corresponds to Your Employees' Needs and Desires
Business leaders often have to balance personalization and consistency when trying to develop and implement a cohesive corporate culture. This can be extremely difficult to do manually since each employee is unique and will have a different preference for initiatives and benefits. This is why corporate culture often feels disjointed and inconsistent for many employees.
The key to creating a consistent culture that appeals to the widest pool of employees is communication. Understanding the unique needs of your workforce and developing a suite of initiatives that are aligned with them can help business leaders offer programs that employees will actually engage with and benefit from.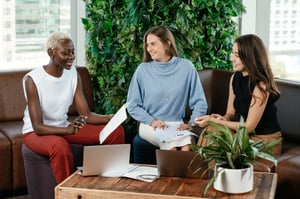 Ultimately, health and wellness programs can help companies maintain high levels of employee satisfaction, productivity, and engagement. However, these benefits can only be maximized when health and wellness are more than a collection of temporary initiatives. The creation of a corporate culture with health and wellness at its core can help businesses attract, retain, and enrich employees through comprehensive and personalized programs.
To find out more about how you can use technology to effectively integrate health and wellness into your corporate culture, feel free to contact us, and we'll connect you with one of our experts.
About CoreHealth Technologies
CoreHealth Technologies Inc. is a total well-being technology company trusted by global providers to power their health and wellness programs. Our wellness portals help maximize health, engagement, and productivity for 3+ million employees worldwide. We believe people are the driving force of organizations and supporting them to make behavior changes to improve employee health is in everyone's best interest. With the most flexibility, customizations, and integrations of any software in its class, CoreHealth's all-in-one wellness platform helps grow great wellness companies. Simple to sophisticated, based on you. For more information, visit the CoreHealth website.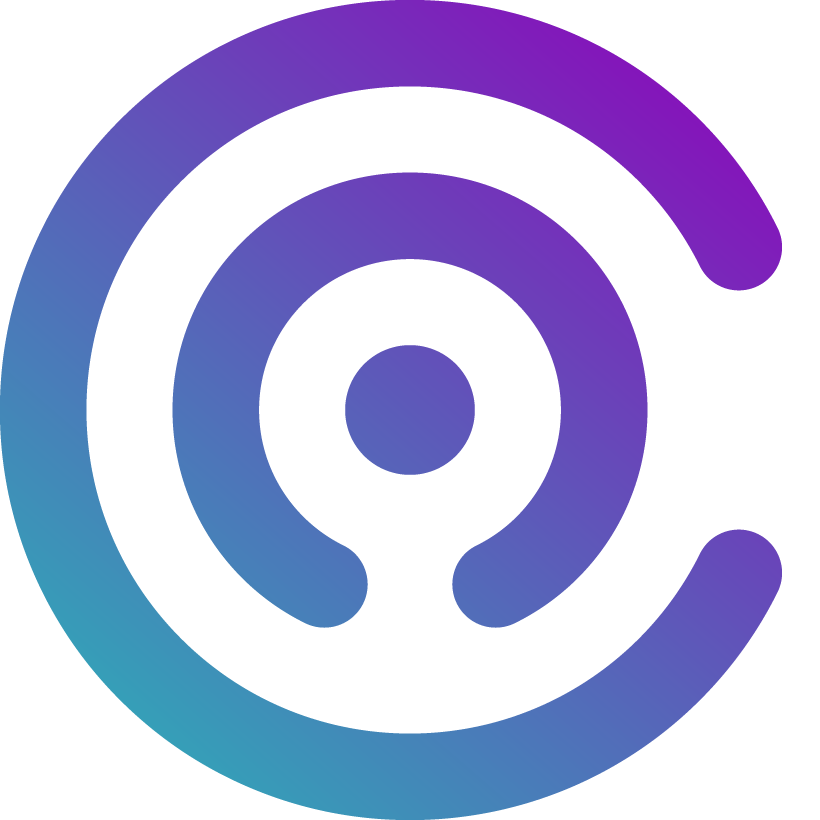 About The Author
Your Friends in Health at CoreHealth
CoreHealth by Carebook's Health and Wellness Team works hard to bring our readers informative and research validate health and well-being blog articles and resources that support your workplace wellness culture and wellness technology purchase decision.