The Role of Data Gathering and Analysis in Corporate Health and Wellness Programs
By Your Friends in Health at CoreHealth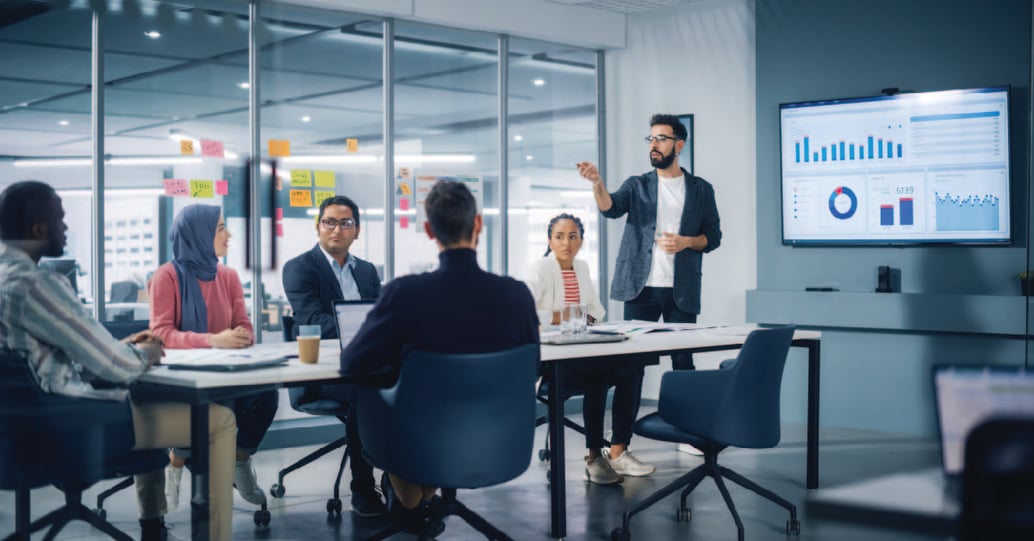 Find out how data gathering and analysis can help businesses make the most of their corporate health and wellness offerings.
The last couple of years have been incredibly stressful for US employees. Between a global pandemic causing fear and uncertainty and the need to adapt to different working cultures, it comes as no surprise that employees were feeling the negative effects of increased stress.
North American employees felt this change more acutely than the rest of the world, with 57% of workers experiencing higher levels of stress, significantly above the global average. As a result, many companies have introduced or expanded health and wellness offerings for their employees. Despite this, stress levels have continued to rise. This is because current offerings are often paying lip service to health and wellness rather than aligning bespoke programs to fit their employees' unique needs.
How Businesses Evaluate Health and Wellness Programs Today
Like all business initiatives, health and wellness programs must be evaluated consistently to ensure they remain highly effective in solving the problems they were intended to solve. Despite the importance of this process, many businesses still rely on sporadic and outdated methods of data collection and analysis.
Surveys are regularly sent out using questions that contain inherent biases about the importance of certain aspects of corporate health and wellness offerings. These surveys might not accurately discern whether the programs are successful in improving employee engagement and health. Here are three ways effective evaluation systems can help businesses ensure the long-term success of their corporate health and wellness programs.
How Evaluation Can Help Businesses Achieve Long-Term Success for Their Health and Wellness Programs
Close Communication Gaps Between HR Teams and Other Employees
Employees and their needs are often at the center of health and wellness programs. However, the executives who design and promote such programs might not be aware of the exact needs of their employees. This is compounded by poor communication and awareness of the resources available to employees and can create divergent opinions of a company's health and wellness offerings.
Gallup's State of the American Workplace report revealed that there was a significant difference between what employees and HR teams believe are offered to employees. Regular evaluation of engagement statistics and promotion effectiveness can help businesses close this gap and understand why their programs are not being fully utilized by their employees.
Ensure That Your Employees are Fully Reaping the Benefits of Offered Programs
Health and wellness programs, especially programs that are delivered through digital means, generate a significant amount of employee data. Employers can receive an overview of the mental and physical health of their workforce and the extent to which existing benefits are being used by employees. Data insights, if carefully evaluated, should prompt employers to add appropriate interventions for employees based on their unique health and wellness status. Creating personalized wellness experiences that directly target employees' health needs will, in the long run, increase engagement with the wellness program. In companies where needs are being met and engagement is high, employees are more likely to feel supported and taken care of. The American Psychological Association found that this feeling directly translates to increased employee loyalty and lower turnover rates.
Maintain Flexibility as Employee Needs Change Over the Years
One of the challenges employers continue to face while transitioning to and from a remote-first working environment is managing divergent preferences across employee demographics. This challenge also applies to health and wellness programs. The needs, preferences, and value sets of any company's workforce shift over time. Business leaders must maintain a certain level of flexibility to respond to these changes. The data-gathering process helps business leaders track, understand, and respond to these changes quickly and effectively.
How Businesses Can Use Software to Collect and Analyze Data from Corporate Programs
Health and wellness programs have become an important part of what keeps employees satisfied and engaged at the workplace. Data collected from these programs can help companies maintain high levels of engagement and effectiveness throughout the delivery of such programs. The introduction of integrated health and wellness platforms has made this easier than ever.
In the hybrid work environment, companies can deliver such programs through the web, mobile devices, and connected devices to receive feedback anonymously from employees, and quickly track the progress and improvement of program participants.
The use of fully-integrated health and wellness platforms reduces any friction from the entire data sharing process. Employees can easily share feedback in a manner that is convenient, quick, and free from social pressure. Employers can gather and analyze this data on a single, consolidated platform without the need for expensive and ineffective paper surveys. Pre and post-intervention surveys are a simplified example of how you can gather unique qualitative data points from your employees.
If you would like to ensure that your company's health and wellness programs perform at the highest efficiency level, contact us today.
About CoreHealth Technologies
CoreHealth Technologies Inc. is a total well-being technology company trusted by global providers to power their health and wellness programs. Our wellness portals help maximize health, engagement, and productivity for 3+ million employees worldwide. We believe people are the driving force of organizations and supporting them to make behavior changes to improve employee health is in everyone's best interest. With the most flexibility, customizations, and integrations of any software in its class, CoreHealth's all-in-one wellness platform helps grow great wellness companies. Simple to sophisticated, based on you. For more information, visit the CoreHealth website.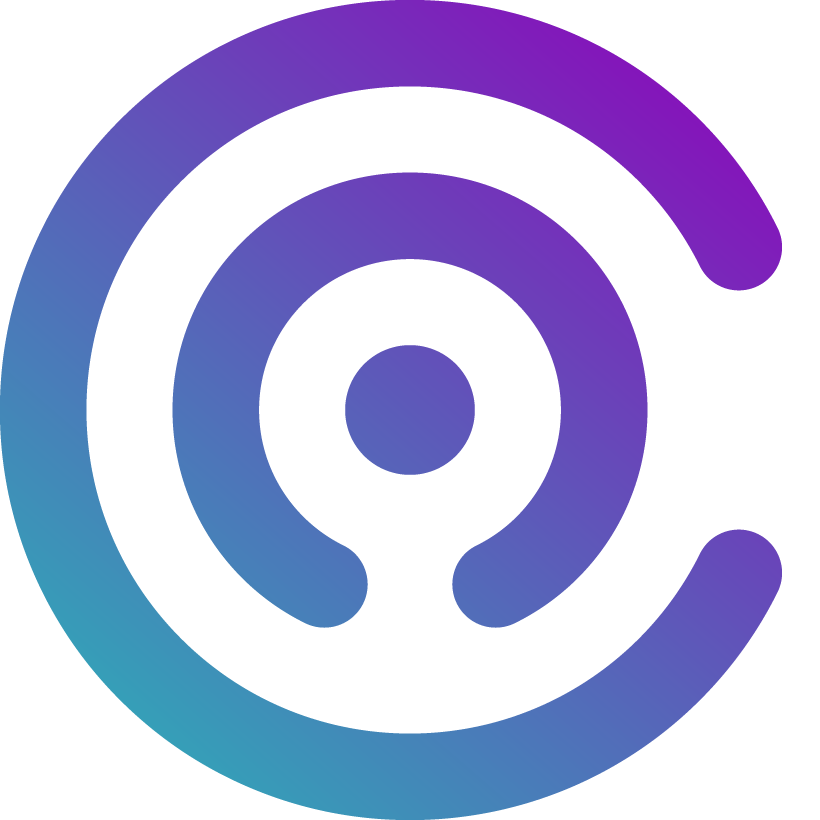 About The Author
Your Friends in Health at CoreHealth
CoreHealth by Carebook's Health and Wellness Team works hard to bring our readers informative and research validate health and well-being blog articles and resources that support your workplace wellness culture and wellness technology purchase decision.