Back to the Grind: The Mental Health Challenges of Returning to Work
By Your Friends in Health at CoreHealth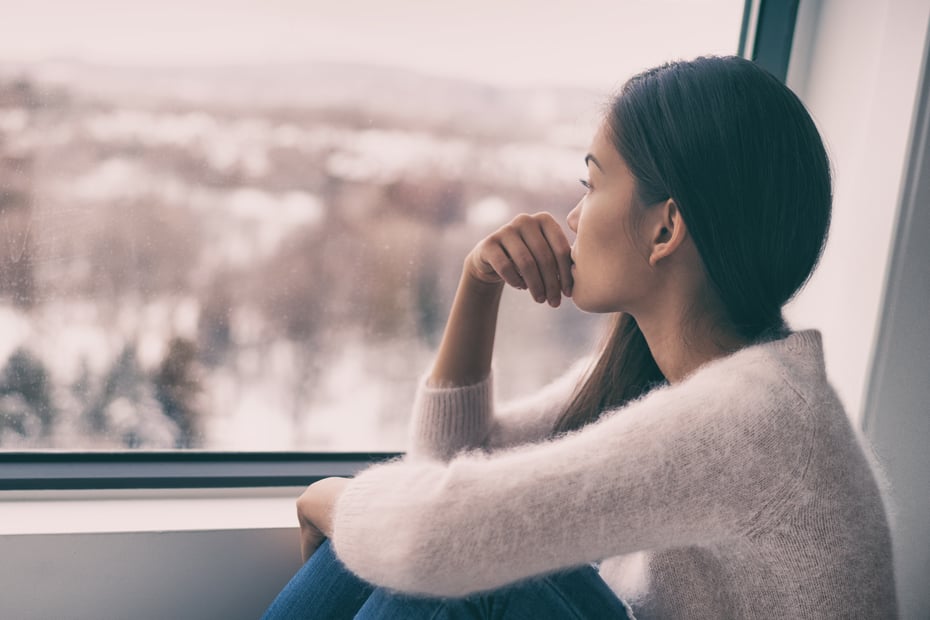 As social activities resume and employees return to on-site work, companies need to recognize and prepare for the mental health challenges.
With vaccines being available all over the country and infection rates from COVID-19 dropping rapidly, Americans are starting to return to their normal lives. While this can bring a significant amount of joy and relief, some employees may find it challenging to return to working in an office. Between changing social norms and lingering anxiety over their safety, there are many mental and social challenges to be met before people feel comfortable going back to work on site. Here are three challenges employees are most likely to face during the transition away from remote work.
The Social and Personal Challenges Faced by Employees During the Transition
Anxiety over Safety Still Exists Due to New Virus Variants
While many Americans are extremely excited to return to their normal lives and socialize and work in traditional settings once more, the emergence of new and more transmissible virus variants has caused some stress for more cautious employees. This is especially true since vaccination take-up rates and tolerance for social distancing norms differ between employees with various political and personal beliefs. Even with lower instances of infection and increasing vaccination coverage, 38% of Americans still consider a full reopening a large or moderate risk.
Loss of Flexibility Creates Tension for Employees with Caregiver Commitments
The move to remote work allowed more employees to effectively balance their personal and professional responsibilities. This is particularly important for millennial employees, 78% of whom are part of a dual-career couple. The transition to remote work gave employees the ability to design their workday around their unique requirements. Caregivers are highly likely to require additional support with the transition, as they'll need to balance their on-site work commitments with the requirements of the childcare or eldercare facilities that they employ to assist them while they are away.
Social Norms Have Irreversibly Changed and the New Rules Have Not Been Made Clear Yet
The pandemic has completely transformed the way Americans work and socialize. During the pandemic, a vast majority of employees embraced face masks, social distancing, and extra hygiene practices. While some of these practices are expected to become accepted as part of a new code for social interactions, the extent to which employees embrace this is going to be vastly different based on their personal beliefs and risk appetite. As such, employees who might want to remain cautious for a while longer might feel pressured into returning to work or working in large groups before they are comfortable, causing them great stress and anxiety. Offering employees a digital wellness program to combat anxiety and stress can assist their transition back into the office.
How to Protect Mental Health Before Returning to Work
Maintain High Levels of Communication

The important thing for companies to note is that each employee will respond to the reopening differently. Each employee is likely to have highly personal reservations about the transition and might need personalized attention or support to help them through it. As such, the creation of open and respectful communication channels is crucial for companies that wish to provide support to their employees. Before this kind of wellness initiative can be extended, managers and employees must have conversations to better understand these concerns and plan their reopening in a way that is consistent with the needs of their unique workforce.
Set Boundaries Between Work and Personal Time
Many companies embraced digital methods of communication and collaboration during the pandemic. These tools are likely to become embedded in the way businesses operate. Consequently, it can be extremely tempting for managers and employees to use these tools to communicate and work on projects outside of office hours, even after employees return to the office.
However, this can create an environment where employees work extended hours without realizing the impact this might have on their mental health. A recent report revealed that employees who work more than 55 hours per week are at higher risk of developing depression and anxiety. Therefore, it is more important than ever for employees and employers to respect the boundaries between personal and professional time. Employees can prepare for this by setting clear expectations with their managers and sticking to them as much as possible. In return, managers can implement a wellness challenge focussed on disconnecting from digital devices to better define the boundary between work and personal time.
Ultimately, the post-pandemic reopening will create many challenges for employees with reservations about safety, with existing mental health issues, and with individuals who might need assistance navigating the "new normal." Companies can help these employees by providing personalized assistance and increased support to the most vulnerable groups while protecting the interests of those with different personal and professional needs.
If you would like to get ready to welcome your employees back to the office while keeping them protected from social and mental challenges, contact us today. We will be happy to connect you with the right resources.
About CoreHealth Technologies
CoreHealth Technologies Inc. is a total well-being technology company trusted by global providers to power their health and wellness programs. Our wellness portals help maximize health, engagement, and productivity for 3+ million employees worldwide. We believe people are the driving force of organizations and supporting them to make behavior changes to improve employee health is in everyone's best interest. With the most flexibility, customizations, and integrations of any software in its class, CoreHealth's all-in-one wellness platform helps grow great wellness companies. Simple to sophisticated, based on you. For more information, visit the CoreHealth website.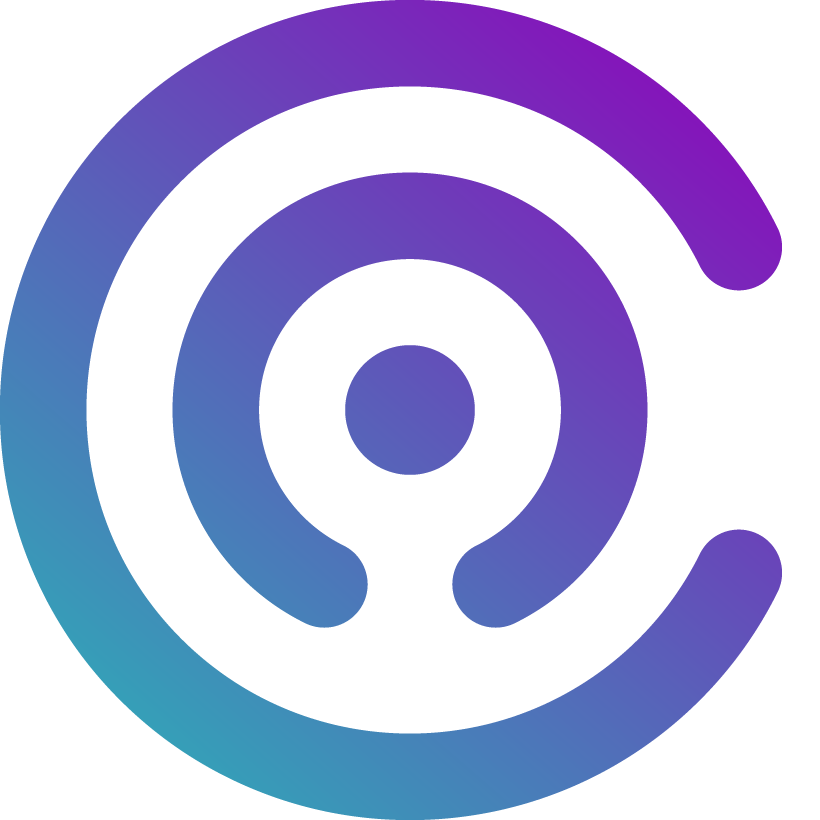 About The Author
Your Friends in Health at CoreHealth
CoreHealth by Carebook's Health and Wellness Team works hard to bring our readers informative and research validate health and well-being blog articles and resources that support your workplace wellness culture and wellness technology purchase decision.