Vaccinations in the Workplace
By Your Friends in Health at CoreHealth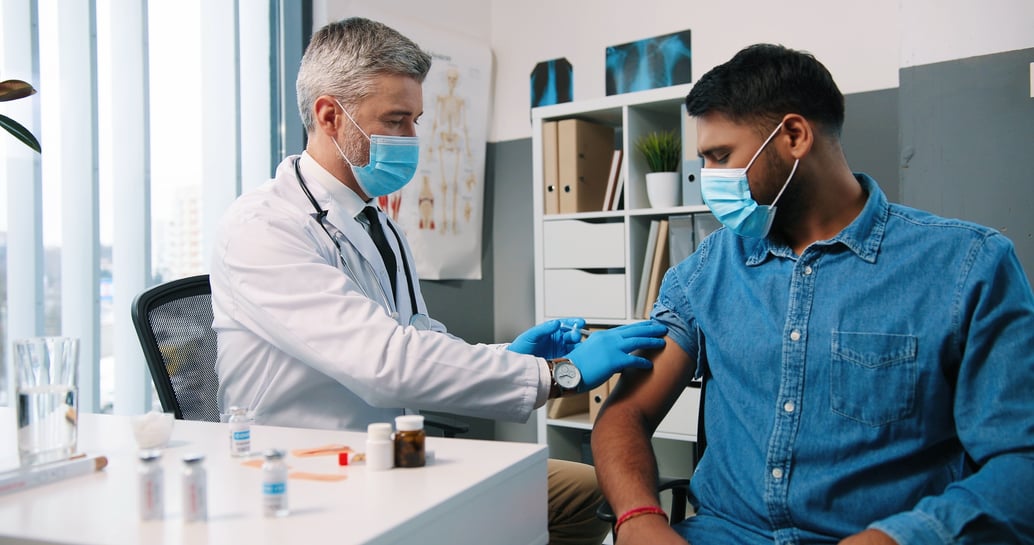 As businesses prepare for a new normal, it's important they educate employees regarding how they can protect themselves from COVID-19.
Employee health and wellness has become increasingly important to business leaders, and the pandemic has only intensified this. Even individuals who were apathetic before the spread of COVID-19 are now more cautious about how their actions impact their health. Businesses have had to respond to growing health and safety concerns by increasing access to telehealth services, providing regular health checks, and improving mental health support for their employees.
Recent research by McKinsey & Company revealed that vaccination rates for seasonal illnesses such as the flu remain around 50%. As a result, seasonal infection spikes and cluster formations are still regular occurrences in the workplace.
Why Businesses Should Provide Vaccination for Employees Who Want It
Investing in Vaccinations makes business sense
The American Productivity Audit found that businesses lose $225.8 billion per year as a direct result of reduced productivity due to poor health. During the flu season alone, US employees miss 17 million workdays, resulting in a loss of $7 billion from absenteeism alone. The additional healthcare costs associated with this spike are not accounted for in this number.
The seasonal spikes in infection rates of highly transmissible diseases are increasingly predictable and can be controlled with improved access to vaccinations. Employer-organized vaccination drives essentially pay for themselves in recovered productivity and improved business continuity.
Employees are becoming more health-conscious
As the pandemic continues, US employees have become more cautious about other potential healthcare threats. The CDC found that demand for flu vaccinations increased by almost a quarter in the latest flu season as a direct result of heightened concern over contagious disease infection.
Healthcare benefits have always been a key consideration for workers looking for new employers. Access to vaccinations is expected to be a major factor in choosing the right employer. Many US employees (56%) say that employer-sponsored health benefits can be a deciding factor in whether or not they stay at their current job.
Employers are expected to step up. Providing preventative healthcare services such as vaccinations can go a long way to ensuring employees that they are safe at work.
Vaccinations can boost employee morale and productivity
Healthy employees are happy employees. Recent studies show that productivity and morale are directly linked to health and wellness. Employees who fall sick less often are considered crucial members of the team and perform at a level higher than employees who are regularly absent due to illness. Vaccinations can decrease instances of illness and absenteeism. As a result, teams can remain more engaged and available.
Tips for Successfully Implementing a Vaccine Management Program
Clearly communicate the potential benefits of vaccination
Despite research detailing the benefits of vaccinations, negative attitudes towards vaccinations still exist. A recent survey showed that millennials are less likely to get the flu vaccine due to misconceptions about safety and necessity. Findings from a December 2020 poll by the Kaiser Family Foundation (KFF) COVID-19 Vaccine Monitor found that approximately a quarter (27%) of the US public is still reluctant to take a COVID-19 vaccine. 36.5% of UK adults also have negative attitudes towards vaccinations, making long-term management of COVID-19 more difficult.
However, the reluctant attitudes are changing, with more people who are willing to be vaccinated if deemed safe by scientists, and free.
Confidence in getting the COVID-19 vaccine is also increasing among Canadians, who previously were more hesitant due to concerns about vaccines being rushed to the public and safety issues. However, for those already vaccinated, early indications show that there are minimal cases of side effects.
More than ever, employers need to become trusted sources of information and combat misinformation. To truly reap the benefits of an employee vaccination program, employers must be proactive in communicating the benefits of vaccines to employees.
Effective education and planning
In a Midwest Business Group on Health (MBGH) survey, 71% of employers plan to educate employees about being vaccinated against COVID-19, and 56% will promote the vaccine to employees.
"Employers are putting their COVID-19 vaccine plans in place now and know that education is key, especially for those focused on getting and keeping their people at a physical worksite," stated Cheryl Larson, president and CEO of Midwest Business Group on Health (MBGH).
Proper education and planning helps increase immunity and moving society towards the end of the pandemic. Some businesses are also taking steps to mandate the COVID-19 vaccine for workers, while others are incentivizing workers to get vaccinated.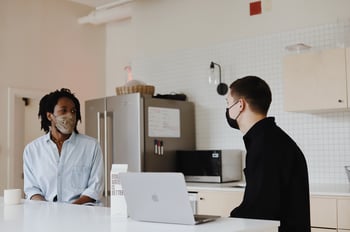 When organizing a vaccination program for employees, managers should gather data to estimate employee demand for the vaccines. This minimizes wastage of vaccine supplies. The pandemic has made it even more important for companies to use software-based solutions to ensure that each employee, regardless of location, has equal access to such programs.
Accommodate the unique needs of each employee
Mark McSpadden, vice president of global product strategy and experience at American Express Global Business Travel believes that "companies have a moral and legal obligation to look after employees—whether it's mitigating travel risk or looking after their general health and wellbeing." Ensuring that employees are not vulnerable to contagious diseases when entering the workplace is part of that responsibility.
While vaccines seem to have universal benefits, individual employees might have personal, medical, or religious reasons for not participating in the vaccination drive. It is crucial that managers keep these employees engaged and provide alternative health solutions to help them manage their risk and exposure to possible viruses around the workplace.
Vaccinations in the workplace can help companies accomplish this, lower revenue loss due to absenteeism, and improve workplace morale. Ultimately, business health and employee health are inseparable and vaccines can go a long way in protecting both.
About CoreHealth Technologies
CoreHealth Technologies Inc. is a total well-being technology company trusted by global providers to power their health and wellness programs. Our wellness portals help maximize health, engagement and productivity for 3+ million employees worldwide. We believe people are the driving force of organizations and supporting them to make behavior changes to improve employee health is in everyone's best interest. With the most flexibility, customizations and integrations of any software in its class, CoreHealth's all-in-one wellness platform helps grow great wellness companies. Simple to sophisticated, based on you. For more information, visit the CoreHealth website.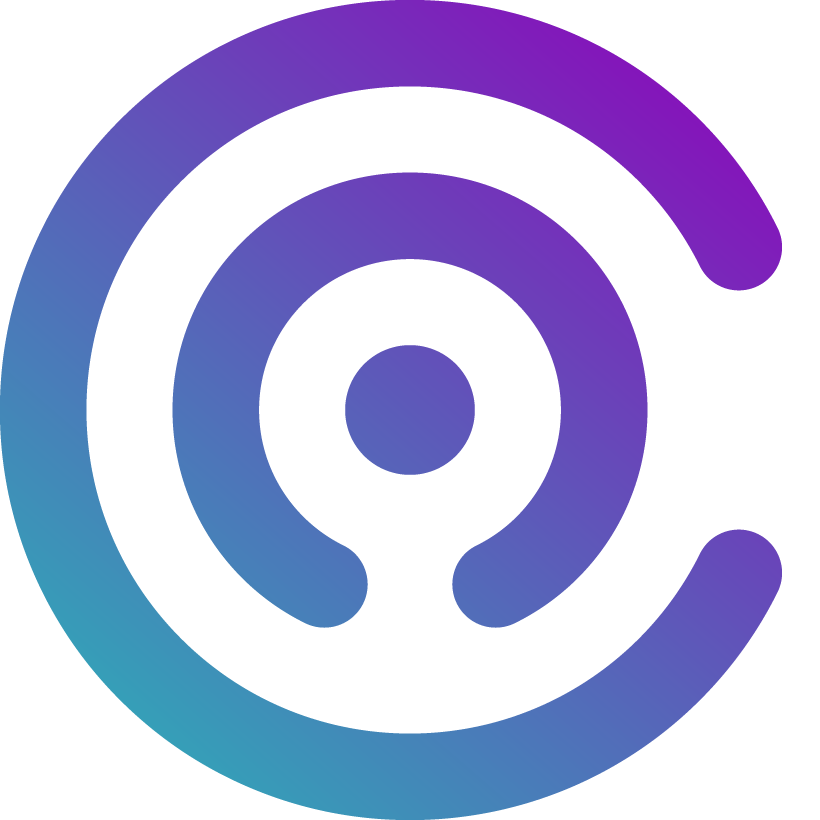 About The Author
Your Friends in Health at CoreHealth
CoreHealth by Carebook's Health and Wellness Team works hard to bring our readers informative and research validate health and well-being blog articles and resources that support your workplace wellness culture and wellness technology purchase decision.