2022 Trends in Employee and Workplace Well-Being
By Your Friends in Health at CoreHealth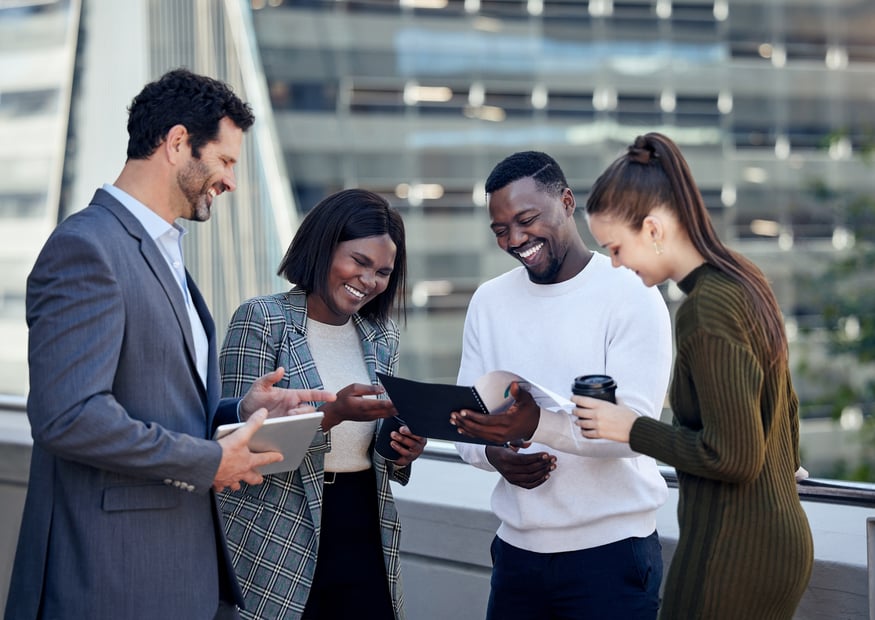 Top employee well-being trends for 2022 to help enhance your employee well-being program's relevancy and effectiveness.
Recent global events have fundamentally changed the role of workplace well-being. The pandemic and its related restrictions, recent shifts to more remote workforces and greater awareness of mental health are major factors influencing these trends.
One large-scale change, dubbed "The Great Resignation," references a much larger than average number of employees who quit their jobs in the wake of the pandemic. The Bureau of Labor Statistics reports that four million employees in the US handed in their resignations in 2021, resulting in a total of 10.9 million job vacancies by the end of the year. A survey by Jobslist found that employees resigned for a number of reasons, many related to the pandemic and employer programs.
This trend is just one example highlighting the need for organizations to update their processes in response to the evolving needs of employee populations. Effective employee wellness programs are a proven way to lower turnover and improve employee satisfaction at work.
Workplace Well-Being Trends 2022
To maintain your workplace wellness program's relevancy and effectiveness, let's take a look at the top employee well-being trends for 2022.
1. Organizations will be more employee-centric
With the great resignation of 2021, more and more employers will realize the importance of retaining their top talent. This will drive many of their wellness initiatives to focus more on the employees' short-term benefits rather than the long-term ROI they get from their investments.
With the switch to remote work at the beginning of the pandemic, employees began a new lifestyle with new opportunities and challenges. To gain understanding and meet employees where they are, many employers are offering HRAs. With data retrieved from these assessments, it will be easier to curate employee-centric initiatives that meet genuine needs.
Wellness programs will be more holistic, addressing more than just physical health with expansion into mental health and financial well-being. HR leaders will now look into how they personalize their programs to match their employees' needs.
2. Mental health discussions will be more open
The pandemic disrupted many people's access to mental health services. According to a World Health Organization (WHO) survey, 75% reported partial disruptions in workplace mental health services.
Traditionally, companies have not included mental health care in their wellness programs. This will change as employees will require more support for their emotional well-being. Organizations will begin to devote more time and resources to aid employees in achieving the work-life balance they need.
Dr. Tedros Adhanom Ghebreyesus, Director-General of the WHO, emphasized that good mental health is key to maintaining overall health and wellness. He added, "COVID-19 has interrupted essential mental health services around the world just when they're needed most."
Companies will respond by offering mental well-being supports tailored to fit diverse and multi-generational teams. This will help them attract and retain top talent.
3. Company culture will take center stage
Previously, many company leaders believed that the key to retaining talent was giving them a raise—but times have changed. A survey among US-based employees showed that a huge percentage are now reevaluating work and considering their purpose in life due to the pandemic. This is where a solid company culture will shine.
When employees believe their purpose in life aligns with the company's vision and culture, they are happier and more invested in the company. Wellness initiatives can begin with workplace well-being that echoes the company culture, including programming that empowers employees to become better at what they do. Programs that help create a positive and thriving work-life balance are valued more than a bump in their salaries.

4. Flexibility in work setups will be in demand.
Remote and hybrid work will become the norm. As offices reopen, some employees will return to work on-site while others will opt for a combination of working remotely and on-site. A focus on flexibility will play a key role in improving employee retention.
Allowing employees to choose how they work can significantly impact their overall well-being since they will have more freedom and control. In the end, this freedom can have a positive effect on their work-life balance, productivity, and the company's bottom line.
The future of work within your organization will depend more than ever on employee satisfaction. Keep them engaged and feeling well cared for with an updated, relevant, and effective workplace well-being program. We're here to help you stay on top of it all.
Connect with us to get insights into how technology can support your workplace wellness initiatives for 2022 and beyond.
About CoreHealth
CoreHealth Technologies Inc. is a total well-being company trusted by global companies to power their health and wellness programs. Our wellness portals help maximize health, engagement, and productivity for 3+ million employees worldwide. We believe people are the driving force of organizations and supporting them to make behavior changes to improve employee health is in everyone's best interest. With the most flexibility, customizations, and integrations of any software in its class, CoreHealth's all-in-one wellness platform helps achieve great wellness outcomes. Simple to sophisticated, based on you. For more information, visit the CoreHealth website.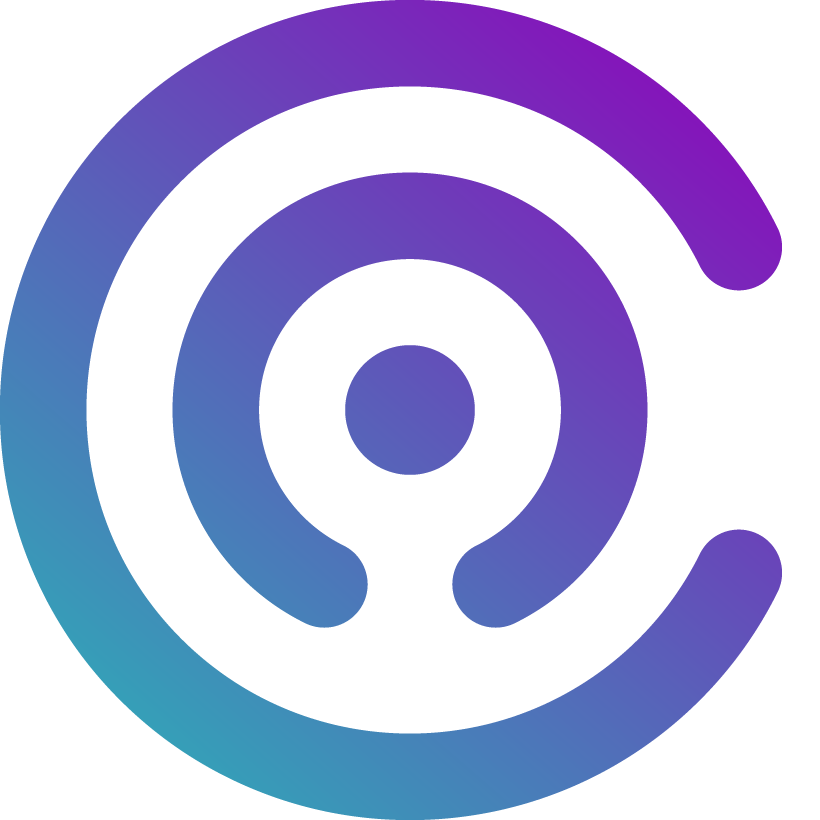 About The Author
Your Friends in Health at CoreHealth
CoreHealth by Carebook's Health and Wellness Team works hard to bring our readers informative and research validate health and well-being blog articles and resources that support your workplace wellness culture and wellness technology purchase decision.