How Employee Health and Well-Being Programs are Using HRAs in 2022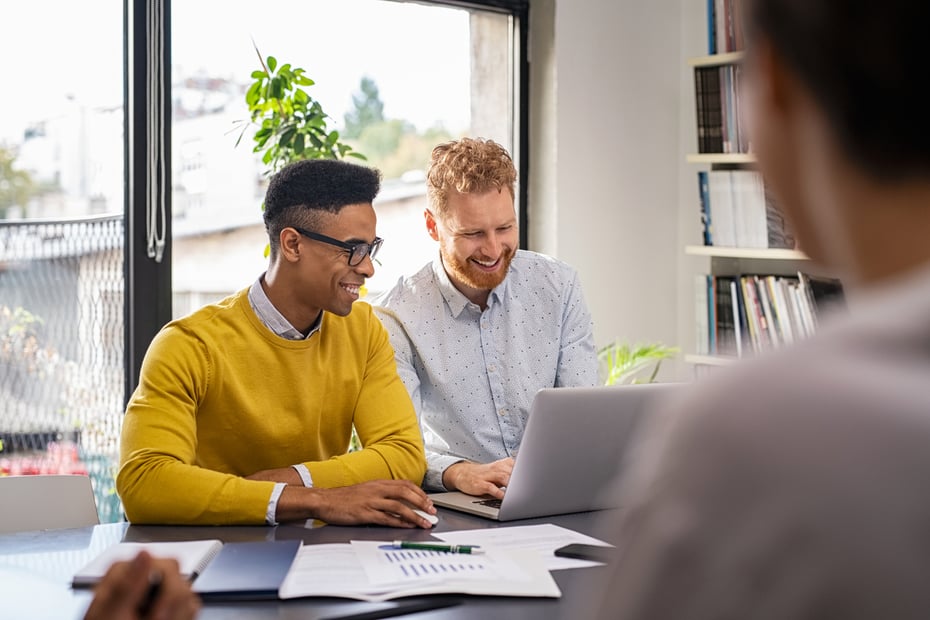 How healthy is your workforce? Top HRAs evaluate employee health and well-being to power your workplace wellness initiatives, establish interventions and track progress for greater employee wellness
Workplace health and wellbeing (H&W) programs have changed over time, from a focus on occupational health & safety, physical health, and productivity to a more holistic view of health that includes multiple dimensions of individual wellness, including mental well-being. H&W programs are continuing to evolve, with COVID health risk as a catalyst for change within work environments.
A 2021 survey found that 68% of senior HR leaders rated employee health and well-being, including mental health, as a top priority with a significant portion of budget allocated to mental and emotional well-being programs. For the many organizations now operating with a remote workforce, determining health risks of employee populations may be especially difficult. However, amidst the changing nature of H&W programs, one thing has remained consistent over the years – the need for a strong health risk assessment (HRA).
What is an HRA?
Also known as health risk appraisals, HRAs were created in the mid 1900's as a predictive tool for physicians. They are now well known by most employers as a crucial first step of workplace health promotion programs. Effective HRAs are comprised of three components to assess health: a questionnaire, risk calculations, and feedback. The questionnaire covers a broad range of health information, which is then used within risk calculations. Assessments and risk calculations are followed by tangible, personalized feedback and follow-ups, which research has shown is necessary for effective health promotion.
Why Should Employers Use an HRA?
HRAs are an important part of an effective workplace wellness program and they support both employees and employers with actionable insights. Data from assessments allow you to know which types of programs to prioritize and make it clear which areas need improvement across an employee population. And tracking change in the health risks of your employees over time allows you to see whether your program is improving overall employee health. Ultimately, data from HRAs are valuable for reducing risks, improving health, and managing costs associated with insurance claims or other health services.
Not All HRAs Are Created Equal
Employers care about the ROI, and more recently the VOI, of their H&W programs – and they should. A robust HRA is a necessary first step in determining ROI/VOI. But many HRAs don't have the necessary components or lack the depth and breadth of questions needed to provide valuable insights. An effective HRA needs to give you targeted recommendations based on thorough risk calculations.
The CoreHealth HRA provides employers with a comprehensive tool that contains a detailed questionnaire, provides risk calculations, and actionable feedback for you and your employee population. The CoreHealth HRA covers the following dimensions:
Demographic information (age, sex)

Family and personal health status

Personal and workplace stress

Lifestyle factors (smoking, alcohol, eating, physical activity)

Biometric factors (weight, blood pressure, cholesterol)

Chronic conditions (cardiovascular disease, diabetes, depression, anxiety)

Preventive screening

Sleep and fatigue

Productivity loss
...and more.
Trusted by global organizations for the last 25 years, it's flexible so employers can adjust wording for local cultures and needs in the countries in which they operate. The range of questions is backed by research and composed of validated tools and follows the most up-to-date guidelines.
The data gathered from the aggregate risk metrics give you the details you need to make informed decisions on your organization's H&W investment. Employers also have the capacity to compare their data against an internal benchmark (based on over 600,000 assessments), country-specific benchmarks, and their own organization over time.
With 66% of employers agreeing that there is a greater expectation on them to take more responsibility for their employees' health beyond the office/workplace and 47% of employees hoping that organizations will have an increased focus on employee well-being in the future, effective HRAs are as important as ever in ensuring that employers know and act on the health concerns of their people.
With the CoreHealth HRA, employers can take the pulse of their employees' health, drive informed decisions on the interventions they initiate, and measure progress over time. With the science of prevention, the art of engagement, and the power of technology, the CoreHealth HRA will help you stay up-to-date on your population's wants and needs.
Contact our team today to support your employees' well-being.
About CoreHealth
CoreHealth Technologies Inc. is a total well-being company trusted by global companies to power their health and wellness programs. Our wellness portals help maximize health, engagement, and productivity for 3+ million employees worldwide. We believe people are the driving force of organizations and supporting them to make behavior changes to improve employee health is in everyone's best interest. With the most flexibility, customizations, and integrations of any software in its class, CoreHealth's all-in-one wellness platform helps achieve great wellness outcomes. Simple to sophisticated, based on you. For more information, visit the CoreHealth website.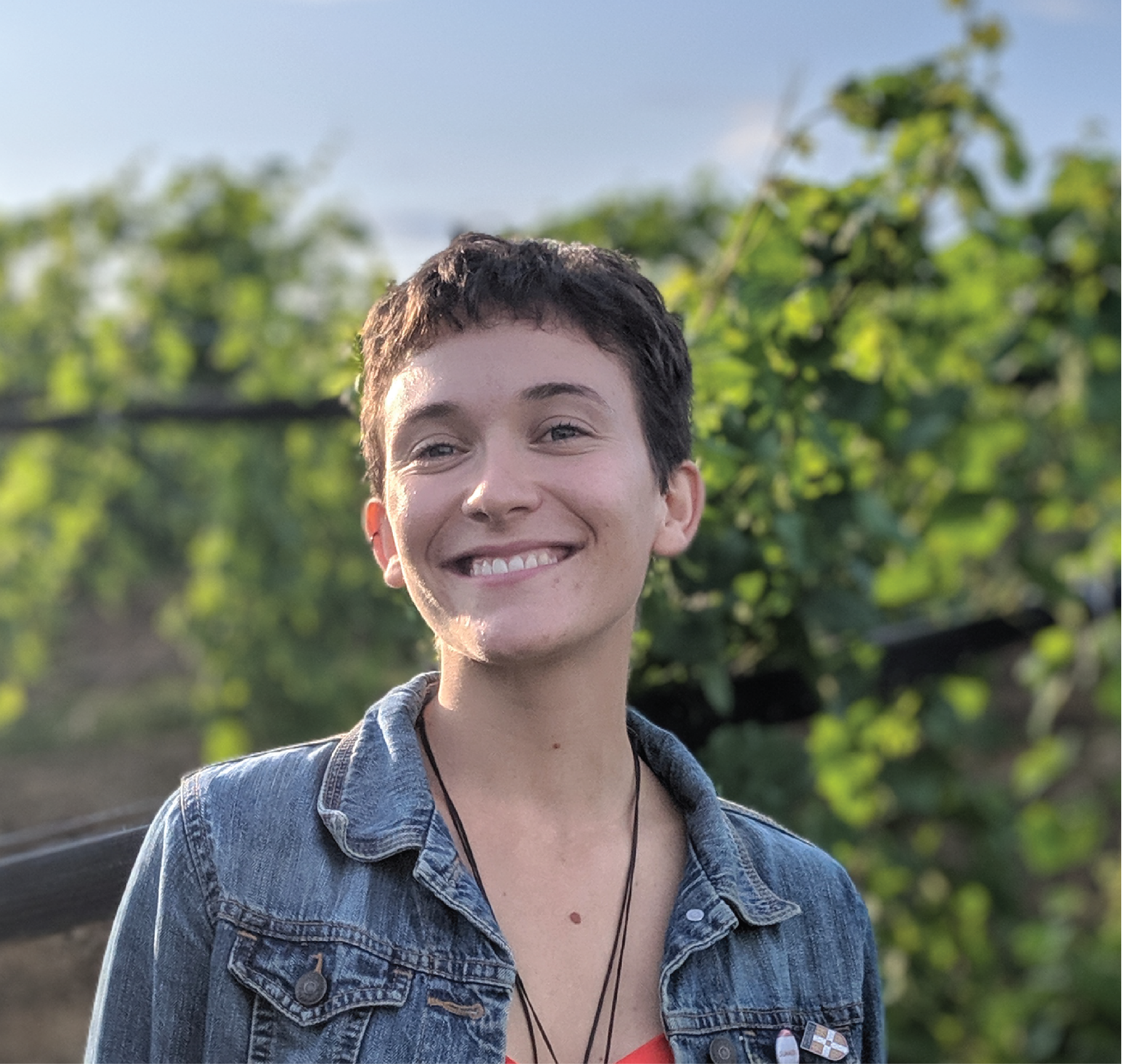 About The Author
Sammy Chown
Sammy Chown is the Public Health Researcher at Carebook Technologies. Completing her MSc in Public Health and Health Systems, she has a passion for improving the health of populations across the lifespan, especially as it relates to mental health and accessibility.