5 Things to Consider When Including Spouses and Kids in Workplace Wellness Programs
By Your Friends in Health at CoreHealth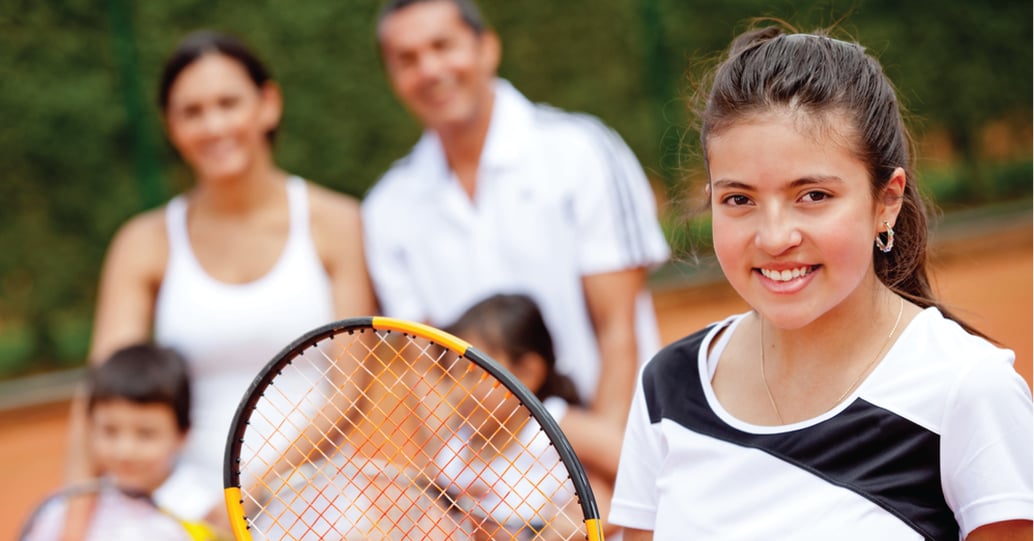 Workplace wellness programs are becoming more family-friendly. Studies show receiving encouragement from loved ones to live a healthier lifestyle can reduce health costs. Here are 5 things to consider.
When it comes to health and wellbeing, your behaviors are influenced predominantly by those around you, like your immediate family. That's because family members often share similar diets and physical activities. Therefore, it's not surprising to see the World Health Organization (WHO) define family as the "primary social agent in the promotion of health and well being."
With family playing such a central role in health, many organizations now include spouses and kids in workplace wellness programs. While including family members in your programs is a great initiative and can significantly improve your clients' employee health, here are five things you need to take into consideration before moving forward.
1. Require a Minimum Age for Activities
When you involve family members, there's a good chance many employees will have minor children under the age of 18. In these circumstances, it's important to understand that toddlers, adolescents, and adults all require different amounts and levels of physical exercise to be healthy.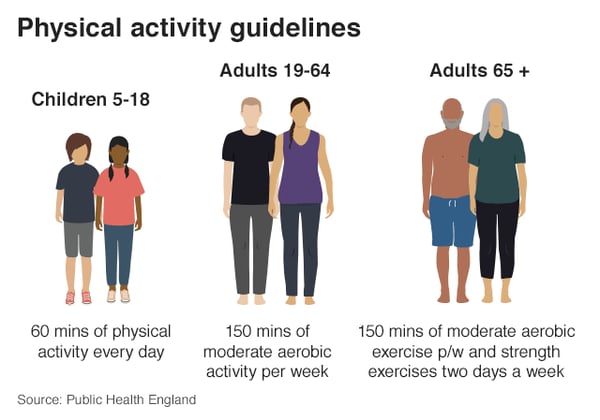 Furthermore, according to Physiopedia, children are more vulnerable to injuries than adults. This is primarily due to physical and physiological differences.
It's recommended that you require a minimum age for all family-focused wellness activities if there are any potential risks for children, as young children can pose as a liability concern for employers. For clients with a lot of employees with younger aged children, you can focus on implementing more family-friendly wellness activities and events.
2. Obtain Guardian Permission for Underage Children
Before you begin a family wellness program, organizations and wellness program providers also need to be very careful of handling data from underage children. Typically you can resolve this issue by requesting guardian permission for minor children (providing laws allow) to not only participate in the program but to track and use the child's data to help the individual and family meet their wellness goals. If your organization or wellness provider wishes to use the data in any additional way, you must be transparent and open about how the data will be used.
Important Note: Please consult laws in the regions where employees live to ensure minor children are permitted to participate and, if so, to clearly understand any rules and restrictions.
At the very least, your wellness platform should also enable you to set permission options that give system administrators the control to determine what portal features and content are available to dependents.
3. Develop a Communications Plan
While it may be easy to communicate with employees, there's more to consider when it comes to registering their spouse and children. With every successful wellness program, an effective communication strategy is essential to maximize engagement so it's best you identify the format and frequency before rolling it out to dependents.
Consider using a variety of online and offline promotional tactics. Here are a few examples:
Email - Most everyone has email but just remember to comply with anti-SPAM rules.
Mail - Send a promotional pamphlet directly to an employee's home address (most people love 'snail mail' when it's not a bill).
Social - Start a private social media group that employees and dependents can join.
Information Session - offer an information session that families can attend at the office or via a webinar so the whole family can attend from the comfort of their own home.
Video Commercial - Create a short commercial using affordable video production programs like Moovly or Powtoon.
There are so many options!
Go crazy and have fun promoting! Just remember your audience and tailor your message accordingly.
Once dependents are on your portal, you can leverage some of these online methods to boost your employee wellness program communications.
When communicating directly to underage minors through your wellness portal, remember it's important for children to receive 'child-friendly' content with cartoons and fun videos that are suited to their age and reading level.
Although the setup process may take a bit more work, involving family members can significantly drive up participation and engagement rates. According to Gartner, 28% of employees in one study participated in lifestyle coaching if a spouse was involved, in comparison to 14% that had no spousal involvement. 70% also reported a positive impact on medical trends with spousal involvement, compared to only 64% without.
4. Respect Personal Beliefs and Values
A holistic health program that includes exercise, nutrition, coaching, mental, and emotional support also needs to take into account employee cultural and religious preferences. Cultural and religious factors can have a big impact on how individuals seek help for their diet and lifestyle choices, and even their approach to exercise. It's important to be mindful of this when working with families in wellness programs.
Personalization is an essential component of any wellness program to motivate and engage participants. Your wellness technology should enable you to fully customize programs and content and deliver to specific segments of people based on the unique needs of your participants. For example: children that are 'picky eaters' receive 'healthy kid-friendly' recipes they can ask their parents to help them make.
5. Consider Timing
If a large portion of your workplace wellness program is geared towards families, you'll need to consider the best time in the day will work to maximize participation. For example, if you have families with school-aged children, you may need to design an after-hours program or increase the number of weekend events and activities. Wellness challenges can be a great option for families to sign up and participate when it's convenient for them.
Today, many employers realize that implementing individual-focused workplace wellness programs isn't enough. According to Martin Evelyn, from cebGlobal, "Receiving encouragement from family and friends to live a healthier lifestyle can lead to an additional $232 of health care savings and productivity gains per employee." Your wellness platform should provide you with communication and engagement tools to help employees motivate each other and celebrate successes.
Summary
So, if you're keen to design family-friendly workplace wellness programs, make sure you require a minimum age for certain activities, get guardian permission for underage children, clearly communicate with everyone involved, respect familial and personal beliefs, and ensure that family activities are held at appropriate times.
If you want to learn more about how we can help you implement effective wellness programs, contact us today.
About CoreHealth Technologies
CoreHealth Technologies Inc. is a total well-being technology company trusted by global providers to power their health and wellness programs. Our wellness portals help maximize health, engagement and productivity for 3+ million employees worldwide. We believe people are the driving force of organizations and supporting them to make behavior changes to improve employee health is in everyone's best interest. With the most flexibility, customizations and integrations of any software in its class, CoreHealth's all-in-one wellness platform helps grow great wellness companies. Simple to sophisticated, based on you. For more information, visit the CoreHealth website or YouTube Channel.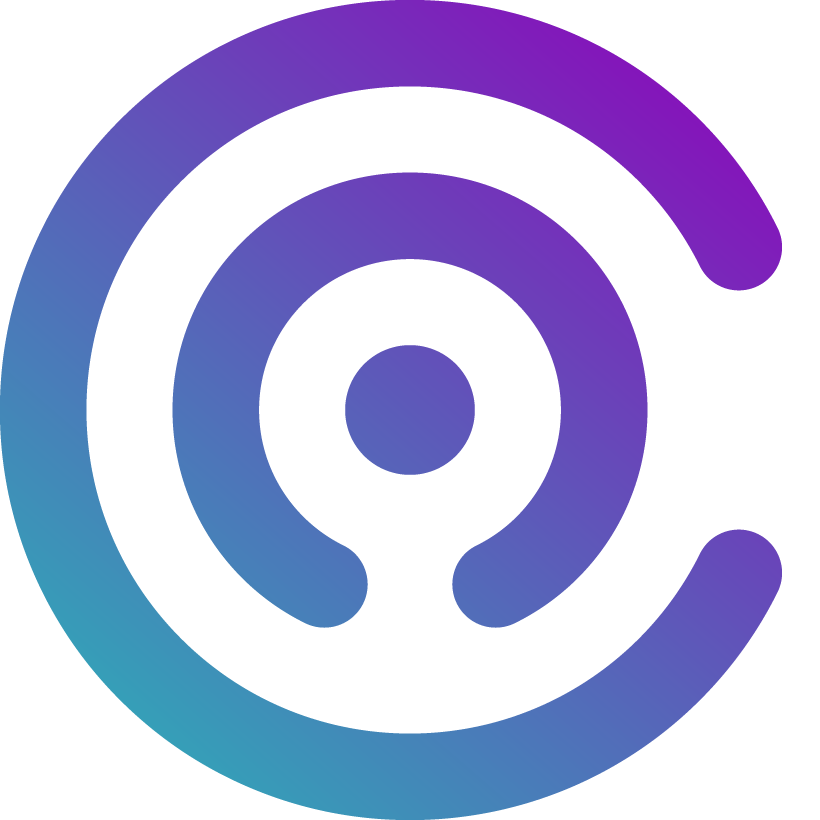 About The Author
Your Friends in Health at CoreHealth
CoreHealth by Carebook's Health and Wellness Team works hard to bring our readers informative and research validate health and well-being blog articles and resources that support your workplace wellness culture and wellness technology purchase decision.