The Role of HRAs in Designing and Delivering the Best Wellness Programs
By Your Friends in Health at CoreHealth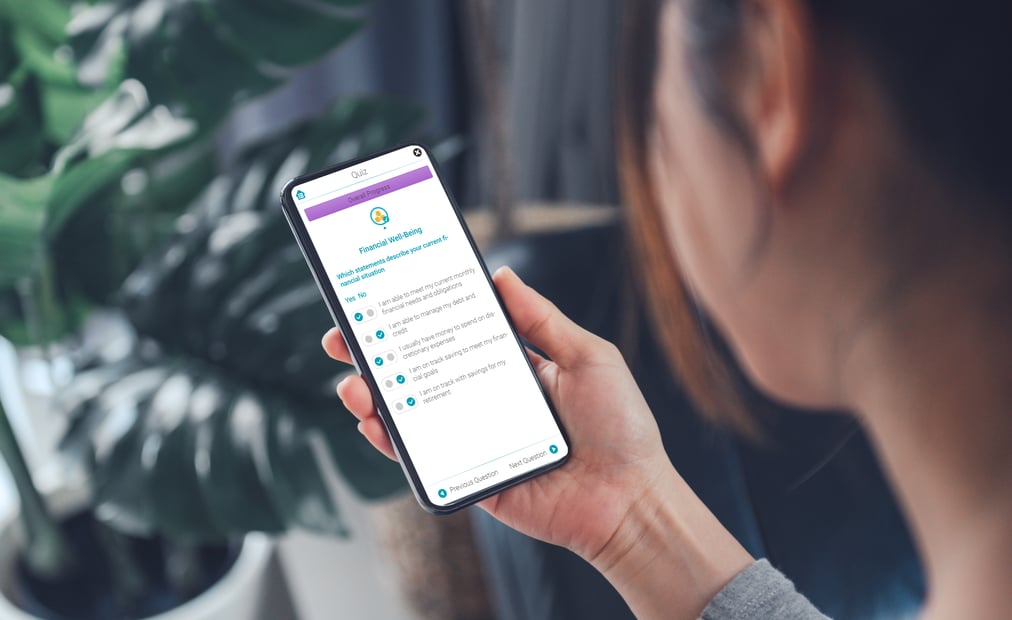 HRAs are key to increasing wellness program compliance. This article will show you how an HRA can impact corporate wellness program success.
The adoption of wellness programs within organizations has increased in recent years. According to one survey, as many as 75% of big firms have made workplace wellness programs part of their strategy in improving the overall health of their employees, which in turn helps them reduce liabilities associated with poor health. In theory, availability and ease of access should mean that employees will participate. However, real-world data show that long-term adoption of wellness programs remains limited and challenging.
This can occur because the wellness program does not meet the employees' specific requirements. One report showed that only 46% of firms do active clinical screening or complete health risk assessment (HRAs) for their employees to identify specific health programs that would serve their needs. Consequently, most are just guessing what support and focus areas will lead to better health outcomes within the organization.
How can HRAs Help Wellness Program Engagement?
Carrying out HRAs can be a good starting point to ensure the success of wellness programs. First, it provides employees an overview of their health metrics and encouragement to take better control of their health. During the HRA process, employees evaluate their lifestyle habits in detail. Wellness providers can use the information collected and compare it with biometric data, including vital signs and blood test results, to gain an accurate perspective of their overall wellness. Counselors or health and wellness specialists can then advise employees of what changes must be done to achieve their health goals which would then be added to their employee wellness programming.
1. Improve Employees' Mental Well-Being
The pandemic has caused an increase in mental health issues among many employees. According to the latest Centers for Disease Control and Prevention (CDC) data, over 40% of adults in the US suffer from anxiety and depression, suicidal thoughts, and substance abuse. The surge is often associated with forced isolation, difficulty adapting to new work-life challenges, and economic uncertainty.
Employers can use HRAs to dive deeper into the struggles their workers face to create strategies to address the difficulties. The Psychological Wellbeing HRA module measures personal characteristics that reflect employee mental health and measures for areas that organizational factors that may be impacting well-being. Based on the results of an HRA module, such as Well-Being@Work, employers could, for example, offer flexible work hours for employees working from home so they can achieve a better work-life balance.
2. Align Wellness Programs to Current Employee Needs
HRAs can also pave the way for employers to understand what their employees need and increase compliance with wellness programs. Traditionally, wellness programs have been limited to physical activity and nutrition. However, since work has evolved significantly in recent months, it's also essential for employers to develop new wellness program offerings that align with employees' current needs. Wellness program managers or wellness providers themselves can survey employees about the current work setup and identify potential challenges that hinder employees from being healthy and productive directly in a customizable HRA.
3. Promote an Active Work Culture
Having a clearly defined work culture is critical in ensuring the success of the organization. Through carefully executed HRAs, organizations can adapt to the changing needs and requirements of their employees. While it may be challenging at first, these changes can be an opportunity to promote and improve an organization's function. The ability to adapt to changing needs can bring good results for organizations as it helps them support a healthy workforce and retain their top talent.
Wellness Checkpoint's HRAs: An Opportunity for Addressing Wellness Needs for the Long Term
Applying HRAs to increase wellness program engagement and effectiveness is an ongoing process. First, employers can ensure that their wellness programs serve the true needs of their employees, helping them achieve a healthy lifestyle and reducing health-related costs for everyone by measuring their current whole-person health. When assessed, insights from an HRA, such as Wellness Checkpoint, are rich in data that indicates where employees require lifestyle improvements. Having a wellness program that is responsive to the HRA findings, and provides actionable interventions will yield higher wellness program engagement and meaningful health improvements. Wellness engagement is fantastic, but wellness programs need to re-assess employees to determine if the interventions have resulted in positive behavior change. Having a robust and well-vetted wellness platform in combination with regular wellness checkpoints is critical in ensuring that well-intended HRAs don't go to waste. In the end, both employees and employers benefit from improved health outcomes.
If you would like to know how Wellness Checkpoint's Health Risk Assessment and Well-Being@Work modules can be added to your existing wellness platform or your upcoming wellness program, contact us today.
About CoreHealth Technologies
CoreHealth Technologies Inc. is a total well-being technology company trusted by global providers to power their health and wellness programs. Our wellness portals help maximize health, engagement, and productivity for 3+ million employees worldwide. We believe people are the driving force of organizations and supporting them to make behavior changes to improve employee health is in everyone's best interest. With the most flexibility, customizations, and integrations of any software in its class, CoreHealth's all-in-one wellness platform helps grow great wellness companies. Simple to sophisticated, based on you. For more information, visit the CoreHealth website.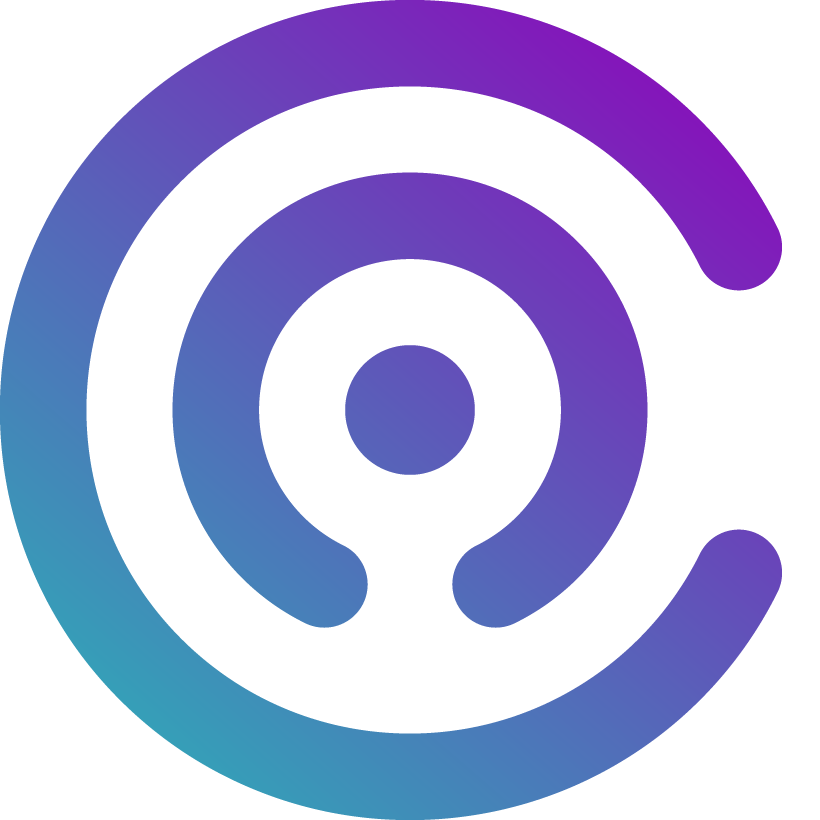 About The Author
Your Friends in Health at CoreHealth
CoreHealth by Carebook's Health and Wellness Team works hard to bring our readers informative and research validate health and well-being blog articles and resources that support your workplace wellness culture and wellness technology purchase decision.