What Perfect Health and Safety Compliance Does for Businesses
By Your Friends in Health at CoreHealth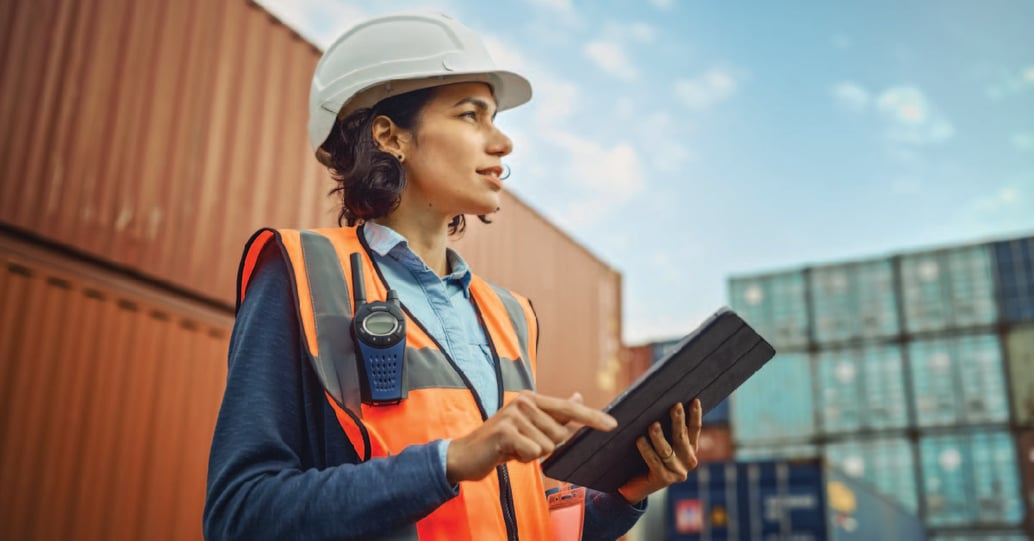 Health and safety requirements are sometimes overlooked. This article discusses the many advantages of establishing workplace policies to meet compliance requirements.
COVID-19 uncovered many harsh realities for businesses—one of which is the importance of health and safety compliance. When the coronavirus pandemic struck, many organizations were left with no choice but to suspend their operations because they could not ensure the health and safety of their employees. The Yelp: Economic Impact Report released in September 2020 showed that roughly 60% of establishments that temporarily closed went under.
Many regulators have responded to the pandemic by making changes in corporate health and safety regulations. While these changes may be good for everyone's welfare, they are another obligation that businesses need to meet. Organizations must adjust existing office policies to comply with evolving safety needs and requirements.
Health and Safety Compliance Challenges
Health and safety compliance has been a constant concern for many organizations. The challenges include:

Knowledge Gap
Organizations are sometimes unaware of existing health and safety regulations. Sometimes a rule will only come to their attention once they've received a citation from relevant authorities.
Non-Existent Health and Safety SOPs
The absence of a written standard operating procedure (SOP) is grounds for a compliance citation. According to the Occupational Safety and Health Administration (OSHA), businesses must have written programs for the use of Personal Protective Equipment (PPE), Hazard Communication, and Lockout/Tagout, among others. These documents must detail programs that include employee safety training, workplace analysis, and hazard detection, control and prevention, and stakeholder commitment and involvement.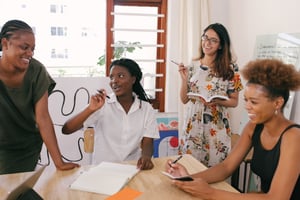 Lack of Employee Training
When there is no employee training or written SOP, organizations fail to detect, reduce, and prevent health and safety hazards from happening. Organizations cannot enforce safety rules or corporate regulations that have not been established or communicated.
Failure to address these challenges can cause companies to spend more on injuries, which can incur up to $20,000 in direct costs alone.
Benefits of Compliance for Businesses
Businesses, no matter their size, stand to benefit significantly from compliance. Looking after the health and safety of customers, visitors, and employees can increase confidence in business operations. Employees who don't feel safe at work may quit, increasing the employee turnover rate.
Clients prefer to do business with a company that places high importance on compliance. Dedication to compliance sets a company apart from its competitors, especially if this is something that most of its counterparts overlook. In the end, businesses can reap an increased bottom line, which exceeds the costs of compliance.
How to Maintain High Levels of Safety Compliance
Here are some ways a company can ensure health and safety compliance:
Designate a Dedicated Health and Safety Officer
Companies keen to strengthen their compliance measures should appoint a dedicated officer to manage all health and safety activities for the company. Small businesses with limited budgets can choose a supervisor to take on the responsibility. Companies can also hire a third-party employee wellness provider to take on these activities.
Start a Health and Safety Policy
Organizations should have a written health and safety policy that managers, employees, and customers can refer to. Drafting this policy can be daunting, but a written policy ensures that everyone is on the same page regarding workplace policies.
Do a Risk Assessment
Different types of organizations face different risks. Some businesses may be at low risk for health and safety, while others have operations that rely on them heavily. Either way, a comprehensive risk assessment identifies who is at risk and how to prevent consequent injuries or accidents.
Risk assessments can take the form of a health risk assessment, also known as HRA's, which can determine employees' physical and emotional health. HRA's can point out areas such as sleep deprivation that may impact employee productivity and safety (especially for those employees in high-risk professions).
Ensure that safety measures comply with existing regulations. Risk assessment is also a good way to check whether your existing workplace employee wellness program does its job.
Prioritize Employee Training
To make the health and safety compliance implementation successful, it's critical to have active participation from employees. First, the compliance measures must be thoroughly communicated to staff, including potential risks and how to stay safe and healthy within the workplace. Training sessions must be tailored to the identified hazards within the company.
It may seem like managing health and safety compliance standards is a complicated and costly process, but preventing workplace hazards is critical. It is the organization's responsibility to ensure the safety of employees and consumers, and fines for non-compliance—or worse, negligence—are substantial. Written health and safety policy is also critical for maintaining a positive corporate image. Show that your organization takes an active role in protecting the community.
If you're a new company looking for better ways to ensure
employee health and safety programs
do their job,
connect

with us
. We can help you assess gaps in health and safety practices.
About CoreHealth Technologies
CoreHealth Technologies Inc. is a total well-being technology company trusted by global providers to power their health and wellness programs. Our wellness portals help maximize health, engagement and productivity for 3+ million employees worldwide. We believe people are the driving force of organizations and supporting them to make behavior changes to improve employee health is in everyone's best interest. With the most flexibility, customizations and integrations of any software in its class, CoreHealth's all-in-one wellness platform helps grow great wellness companies. Simple to sophisticated, based on you. For more information, visit the CoreHealth website.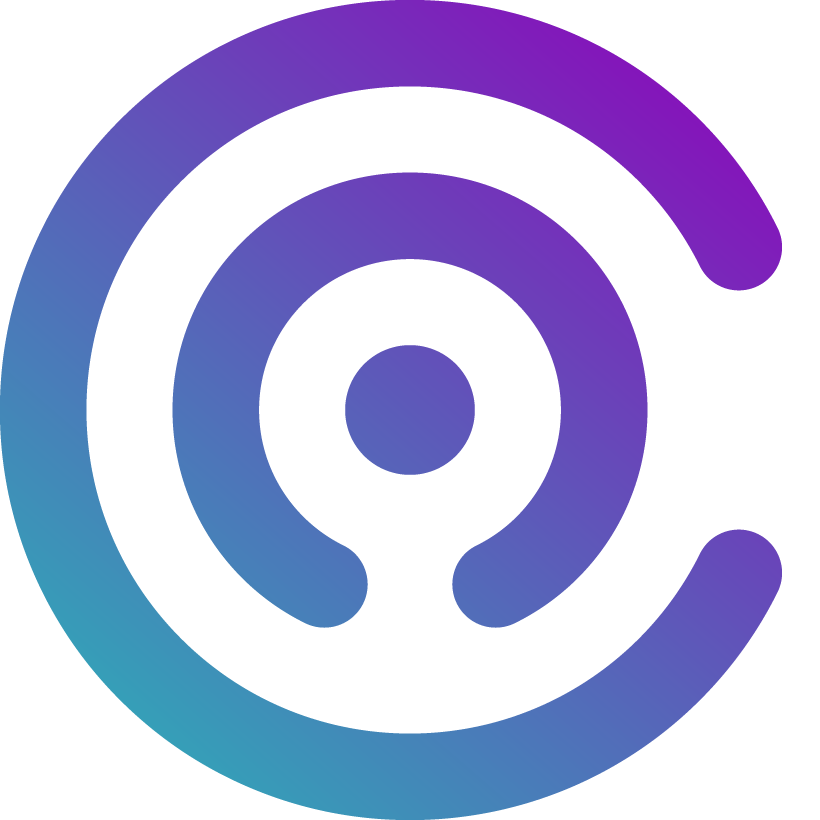 About The Author
Your Friends in Health at CoreHealth
CoreHealth by Carebook's Health and Wellness Team works hard to bring our readers informative and research validate health and well-being blog articles and resources that support your workplace wellness culture and wellness technology purchase decision.