How to Create a Vision for Your Employee Wellness Program
By Your Friends in Health at CoreHealth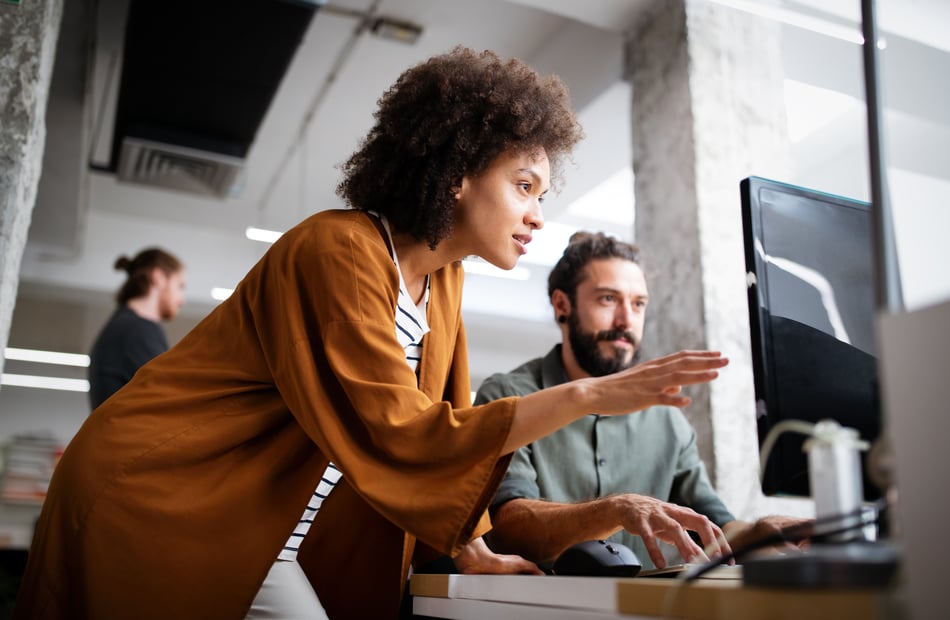 Developing a corporate wellness program that works is challenging, but a clear vision supported by specific goals can help. Here's how.
The most successful wellness programs are those that start with a well-defined purpose to solve a specific problem or meet a particular employee's need. However, some employers skip this important step in favor of a more standardized approach to wellness.
Pre-packaged wellness programs are convenient. However, they're impersonal, and when they miss the mark, employee engagement suffers and the program is ineffective.
Let's go over the importance of a vision in ensuring the success of a company's wellness program.
The Need for Customized Wellness Programs
Customized wellness programs are essential for several reasons. Every employee has different health and well-being needs. For example, one person might want a healthcare plan that's suitable for their entire family—whereas others may only have themselves to look out for. While some might want free gym memberships, not everyone is going to take up this offer. As a result, businesses risk wasting their money by offering things that nobody wants—and HR managers waste time on tasks that are ultimately unnecessary.
Customized wellness programs are also crucial for ensuring that employees remain engaged on the job. Absenteeism can significantly impact companies, and the Bureau of Labor Statistics found that the overall absence rate in US full-time positions was 3% in 2020.
Many absences are due to injury or illness, some of which can be prevented if employees have access to the preventative care they need. By offering tailored wellness programs, companies can help to ensure that employees' needs are met and absenteeism in the workplace is minimized.
Why Goal-Setting is Crucial to Evaluate Program Success
Before implementing any company strategy, it's essential to set realistic but ambitious goals that align with the business' long-term vision. In this respect, efficient corporate wellness is no different.
Setting goals from the outset provides the framework for relevant action that will help achieve the overall vision. Documenting goals is critical; as mentioned by Inc. Magazine, you're 42% more likely to achieve your objectives if you write them down. This helps to maintain focus and clarity and supports discussion and the development of strategies to meet the goals.
If a business wants to become a pioneer in mental health support, it makes sense to invest in these benefits for employees. Similarly, offering travel perks will help expose employees to new cultures and business opportunities if a company plans on expanding into new markets. If absenteeism is an issue, physical wellness initiatives can become a point of focus.
When goals are clearly defined and progress is tracked, HR and wellness managers gain valuable insights into whether the program is working as intended.
A Vision Can Give Wellness Programs Direction and Purpose
Many well-intentioned businesses offer default wellness initiatives that fall short of expectations. This happens when choices are made based only on what is the best value for the business—as opposed to thinking about whether the program will meet specific employee needs. But the reality is that without a clear understanding of what needs are being addressed—a vision—very few strategies are successful.
Vision directs purposeful action and leads to improved strategies for implementing your wellness plan. When your objectives are clearly defined, managers can see whether the offerings are effective and ensure the budget is being put to good use.
A vision also helps businesses communicate their wellness plans to employees. Knowing the goals they mean to achieve can help them be clear and specific about their initiatives, which gives team members a better understanding of their options. This helps to improve employee engagement.
A Vision Can be a Powerful Wellness Program Tool
In the modern workplace, employee wellness has become more important than ever. Companies are coming under increasing pressure to treat their team members as more than profit-generators, and employees are increasingly looking to work in places where they are supported and appreciated.
Offering a comprehensive wellness plan is one way to care for employees, but implementing one to everyone's best advantage takes advance planning and attention.
To create a vision for a successful wellness program implementation, managers must assess the needs of their employees, choose wellness initiatives that meet those needs and communicate the benefits to their teams. Once the program is in place, business leaders should monitor its success using clearly defined metrics, and adjust as necessary to maximize employee engagement—and the return on their investment.

To find out how CoreHealth can help you offer customized wellness programs your employees will love, contact us.
About CoreHealth Technologies
CoreHealth Technologies Inc. is a total well-being company trusted by global companies to power their health and wellness programs. Our wellness portals help maximize health, engagement, and productivity for 3+ million employees worldwide. We believe people are the driving force of organizations and supporting them to make behavior changes to improve employee health is in everyone's best interest. With the most flexibility, customizations, and integrations of any software in its class, CoreHealth's all-in-one wellness platform helps achieve great wellness outcomes. Simple to sophisticated, based on you. For more information, visit the CoreHealth website.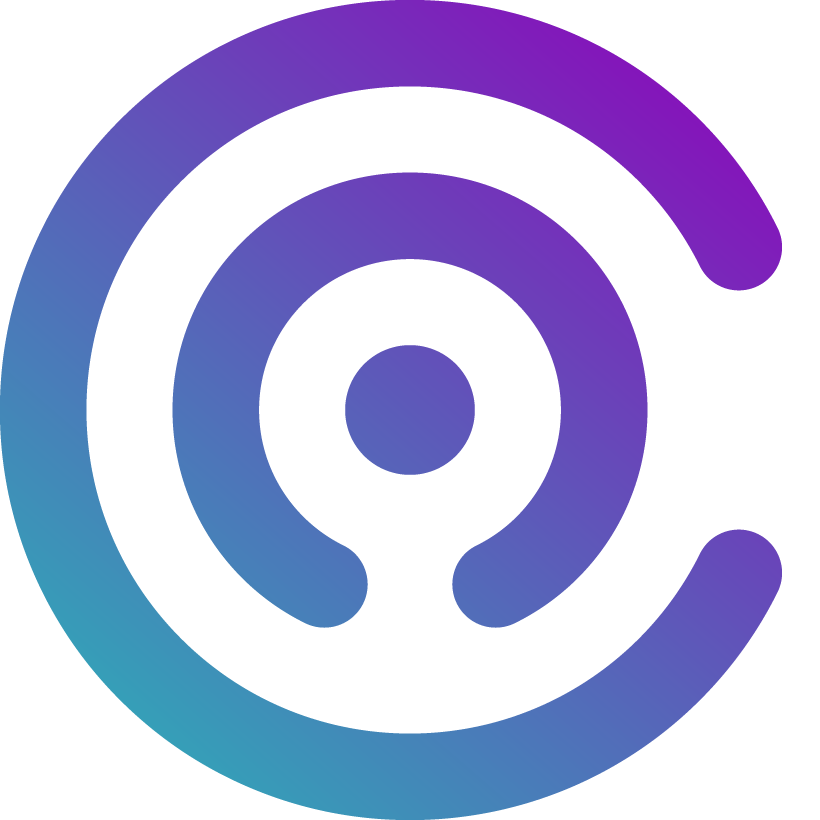 About The Author
Your Friends in Health at CoreHealth
CoreHealth by Carebook's Health and Wellness Team works hard to bring our readers informative and research validate health and well-being blog articles and resources that support your workplace wellness culture and wellness technology purchase decision.