How to Keep Your Wellness Program Relevant for Your Employees Needs
By Your Friends in Health at CoreHealth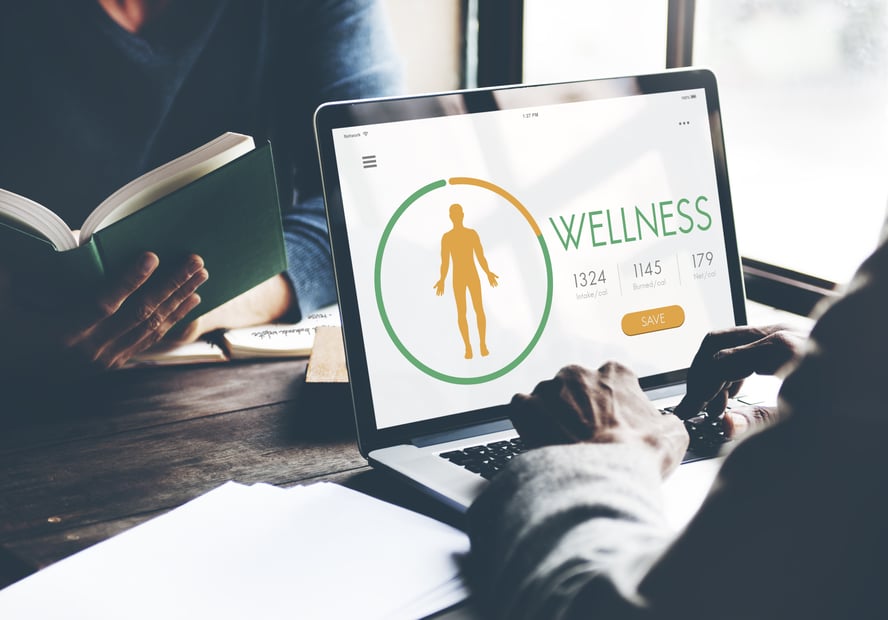 Find out how your business can build a wellness program that is most relevant to your employees' unique needs.
Wellness programs are a common way for businesses to ensure that employees are taken care of mentally and physically. The majority of large US businesses offer some form of a wellness program. However, less than a quarter of employees actively participate in the programs offered to them. This can be frustrating for employees who are unable to find the benefits that suit their needs and for employers who fail to reach their desired return from their wellness investments.
With the rise of specialized wellness programs and new technology-centric delivery methods, HR teams are empowered to build a suite of benefits that are most aligned with the needs of their employees. Here are five ways businesses can ensure that their employee wellness programs are in line with the unique needs of their workforce.
5 Ways to Keep your Employee Wellness Program in Line With Your Team's Needs
1. Set clearly defined goals for your organization's wellness program
Businesses have long used wellness programs to drive employee retention, reduce healthcare costs, and improve productivity. These goals are best achieved using a strategy built to deliver these outcomes for the business. For example, offering flexible work arrangements can be useful for a company hoping to attract more millennial talent. Once these outcomes are identified and prioritized, business leaders can work with their benefits provider to develop the wellness program most suited to their requirements.
2. Conduct regular pulse surveys to learn about your employees' needs
To maximize ROI, business leaders must understand what their employees need from their company's wellness program. The easiest way to collect information about employee needs is through pulse surveys. These surveys can give HR teams and business leaders insight into what the employees want, how much time they are willing to commit to wellness programs, and their preferred method of engaging with these initiatives.
3. Allow employees to customize a set of benefits that is best suited to them
While effective planning and regular surveys allow companies to build wellness programs that meet the needs of most employees, companies can't serve all their employees perfectly with a fixed set of benefits and initiatives. Gallup's State of the American Workforce report showed that Gen X and millennial employees have different needs and would change jobs to meet those needs.
Companies that wish to reach all employees with their wellness initiatives should provide flexibility in the way wellness benefits are chosen and deployed. Smokers, for example, could choose to sign up for smoking cessation support, while other employees can choose from a range of other programs that meet specific needs they might have, such as parental leave or insurance coverage.
4. Consistently evaluate the effectiveness of existing employee programs
Once employee wellness programs are in place, business leaders should continue to adapt their initiatives to meet the needs of a dynamic workforce. As employees join and leave the company, requirements shift. Modern wellness software allows businesses to easily monitor engagement with existing programs and use that data to decide how companies should proceed with new initiatives and programs. This empowers businesses to terminate programs that are not working and extend initiatives that have higher employee engagement.
5. Choose a wellness partner whose capabilities align with your company's needs
When business leaders evaluate wellness providers, they should take into account their ability to design and deploy customized programs, deliver programs using device-accessible technology, and provide data that can help the business develop existing programs over time. To curb low engagement, employers should consider a wellness program that caters to various elements of wellness, such as financial, physical, mental, and social wellness. When selecting a wellness vendor, ensure that their platform can integrate with your current wellness or EAP. Connecting with existing programs or adding content from a partner network will increase the wellness content in your employee wellness program, and better cater to a variety of employee wellness needs.
Businesses that are able to effectively align their initiatives with the needs of their employees can expect to fully reap the benefits of their wellness programs. With these tips, business leaders can make the most of their existing wellness programs and help decide which new initiatives should be eliminated or implemented in the future.

If you would like to offer a suite of employee health and wellness programs that is perfectly aligned with the needs of your team, connect with us.
About CoreHealth Technologies
CoreHealth Technologies Inc. is a total well-being technology company trusted by global providers to power their health and wellness programs. Our wellness portals help maximize health, engagement, and productivity for 3+ million employees worldwide. We believe people are the driving force of organizations and supporting them to make behavior changes to improve employee health is in everyone's best interest. With the most flexibility, customizations, and integrations of any software in its class, CoreHealth's all-in-one wellness platform helps grow great wellness companies. Simple to sophisticated, based on you. For more information, visit the CoreHealth website.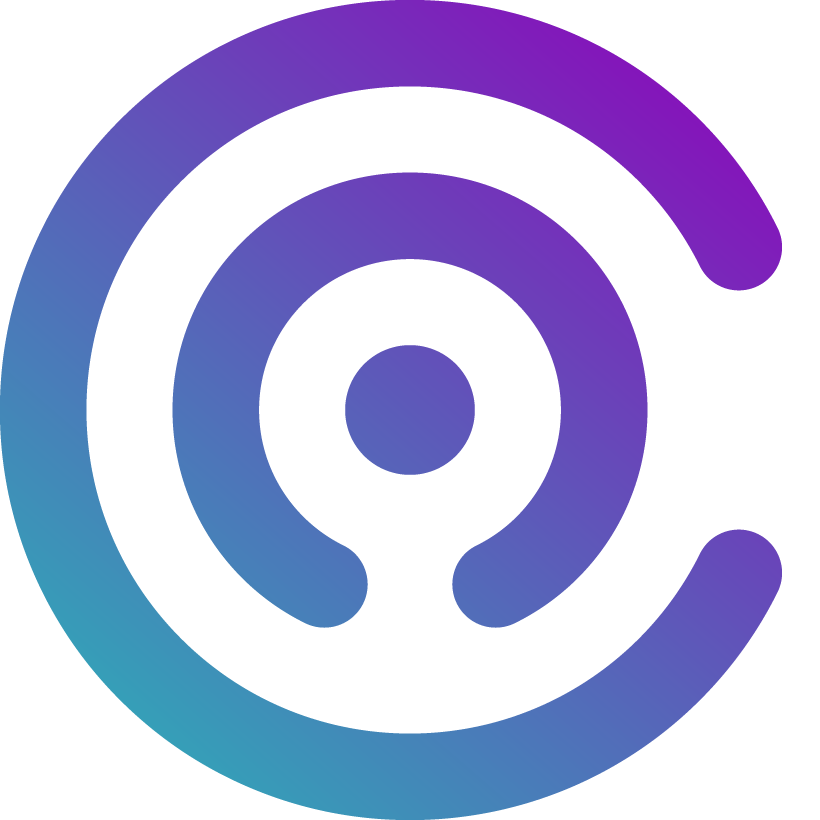 About The Author
Your Friends in Health at CoreHealth
CoreHealth by Carebook's Health and Wellness Team works hard to bring our readers informative and research validate health and well-being blog articles and resources that support your workplace wellness culture and wellness technology purchase decision.