How to Achieve a High ROI on Your Wellness Program
By Your Friends in Health at CoreHealth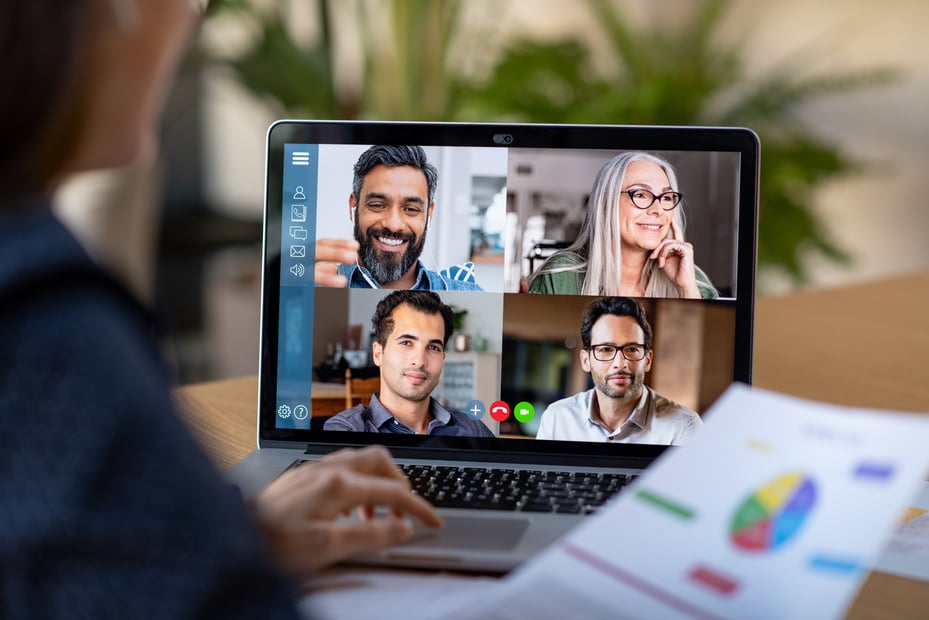 Unsure whether your wellness program brings ROI to your company? Doing a program evaluation can help you find out.
Organizations implementing wellness programs do so to enjoy the benefits of positive returns such as reduced absenteeism and increased productivity among employees. Since these programs are part of an organization's business initiative that uses resources, they must be evaluated against their actual return on investment (ROI).
However, measuring a wellness program's ROI is often challenging for business leaders, with some arguing that outcomes are impossible to quantify. As such, many organizations seek a value on investment (VOI) to calculate the return on an intangible asset, such as a workplace wellness program. Even so, according to one report, employers spent US$6 million on wellness programs in 2021, a 22% increase from the US$4.9 budget set in 2020.
With this much being spent on their employees' well-being, it's reasonable for business leaders to ask about the ROI.
Why Should You Measure ROI on Employee Initiatives?
ROI is a key performance indicator (KPI) that allows business owners and decision-makers to determine the impact of their initiatives. It's an important part of business planning, regardless of business size or industry. Measuring the ROI of a wellness program helps establish its value to the organization and is critical in measuring its success over time, helping stakeholders make sound business decisions.
How to Measure ROI of Wellness Programs
Employee wellness programs functioning in the workplace are highly individual. Measuring the ROI requires developing a success measurement framework that can be customized depending on available employee data and program type. Make sure to include quantifiable parameters, such as:
Program cost
Healthcare savings
Actualized health outcomes
Employee feedback
Employee participation and engagement rates
Once this data is available, get the overall cost on savings and divide it by the total amount spent on the program. This will give the benefit-to-cost ratio. The latter three of the listed parameters also contribute to the program's VOI. Digital wellness providers gather data throughout employee enrollment, providing a benchmark and trend analysis of employee health and wellness progression. Such data gathering allows employers to modify their programs quickly to yield increased health results, thus a higher VOI and ROI.
A wellness program's ROI varies according to its design and implementation. Return on actualized health outcomes, for example, can be measured in multiple ways, including pre and post-intervention testing through a health risk assessment or through reduced health claims. One study that looked into employee wellness initiatives showed that participants enjoyed better health improvement and fewer medical claim costs, which translated to about US$1,421 each. In that study, the company saved $6 for every dollar invested in the wellness program.
How to Improve ROI on Existing Wellness Programs
For existing wellness initiatives, decision-makers should collect insights on two key metrics:
Did it improve employee health and wellness?
Did it lower the organization's overall healthcare costs?
If both of these were achieved, then the current wellness program is on track for success. If it missed the mark, it's time to do a program evaluation to identify what key areas must be improved. Here are some ways to do that:
Develop a targeted wellness program that brings value to employees.
Build a training program for middle managers to increase participation and engagement.
Craft a long-term plan that considers current and future employee needs, and the common features of successful wellness programs.
Improving current wellness programs requires that decision-makers identify the most critical needs and encourage employee engagement. Start by analyzing what areas take up most of the healthcare spending. Is the company spending more on employees with cardiovascular diseases? If yes, what programs would help lower the risk of such illnesses? Invest in a targeted solution to help reduce costs.
Carry Out a Wellness Program Evaluation
Launching a wellness program is only the beginning. Ensuring its success depends on monitoring and evaluation, which are often overlooked. Results from wellness programs will vary, but there are common factors that can ensure success and improved outcomes, including better ROI. Workplace wellness programs tend to have a higher rate of ROI if they are well structured from their inception.
Analyze the loss drivers among your employees and identify solutions to address them by customizing your wellness program offerings. Build your wellness programs based on structured and measurable goals that seek to reduce high-risk factors, then work to continuously engage employees in the short and long term via middle managers. Don't forget to carry out a program evaluation to identify whether your program meets its goals.
It's also important to remember that successful wellness programs must be founded in a supportive workplace culture of wellness. Once this is in place, ROI will follow suit.
If your organization is looking to develop a wellness program that will bring you measurable ROI or VOI to boost employee health, connect with us.
About CoreHealth Technologies
CoreHealth Technologies Inc. is a total well-being company trusted by global companies to power their health and wellness programs. Our wellness portals help maximize health, engagement, and productivity for 3+ million employees worldwide. We believe people are the driving force of organizations and supporting them to make behavior changes to improve employee health is in everyone's best interest. With the most flexibility, customizations, and integrations of any software in its class, CoreHealth's all-in-one wellness platform helps achieve great wellness outcomes. Simple to sophisticated, based on you. For more information, visit the CoreHealth website.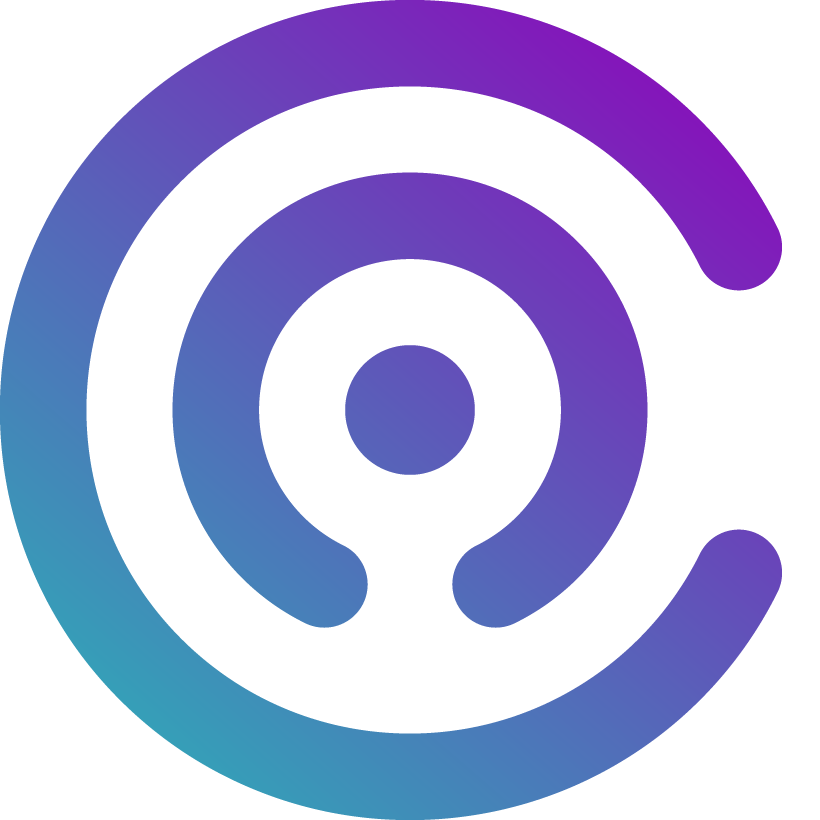 About The Author
Your Friends in Health at CoreHealth
CoreHealth by Carebook's Health and Wellness Team works hard to bring our readers informative and research validate health and well-being blog articles and resources that support your workplace wellness culture and wellness technology purchase decision.