How To Write A Corporate Wellness Program Proposal
By Your Friends in Health at CoreHealth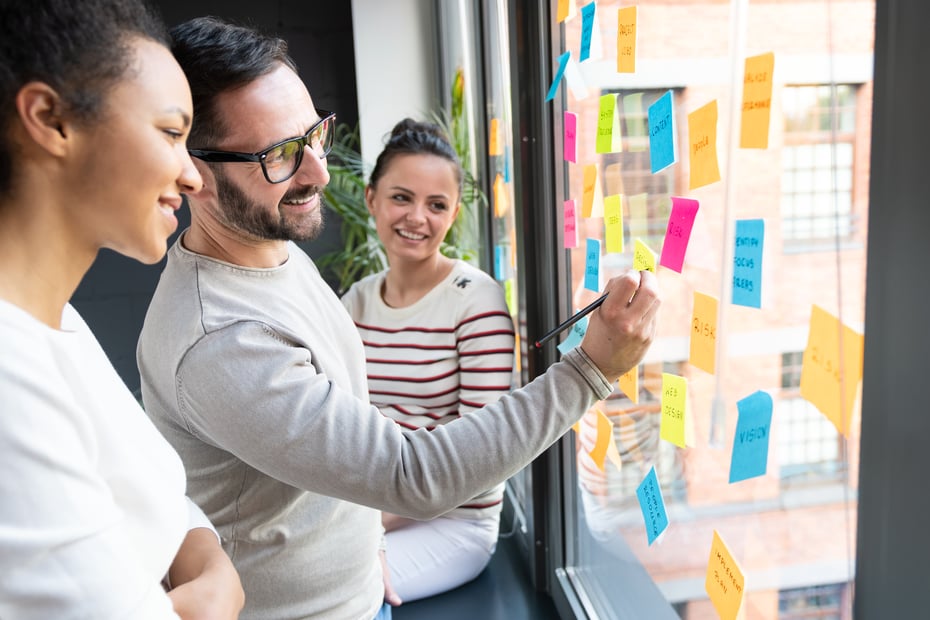 Writing a proposal for an employee wellness program can be tricky. This guide lays down the basics.
Business managers and HR teams understand the importance of providing corporate wellness programs for their employees. However, since the benefits of investing in these programs often take time to make a difference for the organization, the need for them must be justified to the decision-makers. HR supervisors and unit managers may find it challenging to articulate the organizational benefits of offering a new employee wellness initiative.
For businesses without an existing corporate wellness program, a proposal can be met with questions and even resistance from the higher-ups. There are various reasons for this; perhaps the company lacks appropriate resources, or executives have budgetary concerns and/or lack an adequate understanding of how these employee wellness programs can benefit the entire organization.
Communicating the benefits of offering these initiatives to the employees is critical. The key is to prepare a convincing proposal.
Tips for Writing a Proposal for a Corporate Wellness Program
Employees are an invaluable part of an organization. Providing employee wellness programs to ensure their health and productivity supports the entire organization. Give them the benefits they deserve by crafting a proposal that will get the nod from the executives.
1. Make sure your Research is Thorough
When presenting a proposal, providing a list of benefits is not enough. Highlight who could participate in the program, and what employee needs are affecting work efficiency and productivity. Conduct an employee survey of what programs the majority would like to have.
Support your proposal by presenting case studies showing how other companies have benefited after implementing employee wellness programs. Show the parallels with your own organization by listing several points about how implementing wellness initiatives can help replicate the same success.
2. Enumerate the Organizational Benefits
Executives are more likely to approve your proposal if they can see concrete ways the initiatives will benefit the organization.
While it's good to mention big companies and their employee-centered programs — Google, for example — it's also a good idea to include companies with similar size, industry, and employee concerns as yours. This will help executives see the bigger picture since they can mirror employee experiences and corporate status.
Be specific about how an initiative will benefit the organization. Mention liabilities the company might have that could be addressed with an employee wellness program. For example, perhaps your research showed that the company has a high absenteeism rate.
Use industry data to show how absenteeism is costing the company and how a wellness initiative is helpful. According to the Centers for Disease Control and Prevention (CDC), absenteeism can result in annual productivity losses amounting to $225.8 billion. You might also mention that 36.6% of the employee absences are unplanned compared to 22.6% of planned absences. Often, unplanned absences can disrupt company operations by reducing overall productivity.
Make sure to include how your wellness program would address absenteeism within the organization.
3. Provide Options
When preparing the proposal, list what initiatives are likely to be of benefit and provide options. For example, present several potential agreements with corporate wellness program providers with terms that would be amenable to the management.
The proposal must contain incentives for both stakeholders—employees and employers. Aside from listing the benefits employees will enjoy, bringing the spotlight on how these programs provide a return on investment (ROI) for the company can help persuade employers to respond more positively. Remember, a plan in which action leads to tangible results is always preferred by decision-makers.
4. Be Open to Suggestions

No matter how perfect the proposal may seem, expect the executives to raise questions and provide suggestions. Be ready to provide answers and receive feedback. If you take time to anticipate their questions and apprehensions, you'll be prepared to present alternatives to counter them. The goal is to help management understand how important a corporate wellness program is for employees and employers. When addressing their questions, maintain an objective view.
5. Provide a Call-to-Action
If there's one critical item to highlight in the proposal, it's the need to implement the program as early as possible. Make sure the proposal expresses that need through a call-to-action. This will help show management the weight of employee wellness programs for everyone, and make clear that this is not a proposal they can simply shove under their desks.
Employee wellness programs have been widely adopted by many companies regardless of their size because managers recognize the short- and long-term benefits. Make sure your employees and management meet in the middle with a carefully written proposal.
Please connect with us if you're looking for expert-led corporate wellness programs.
About CoreHealth Technologies
CoreHealth Technologies Inc. is a total well-being company trusted by global companies to power their health and wellness programs. Our wellness portals help maximize health, engagement, and productivity for 3+ million employees worldwide. We believe people are the driving force of organizations and supporting them to make behavior changes to improve employee health is in everyone's best interest. With the most flexibility, customizations, and integrations of any software in its class, CoreHealth's all-in-one wellness platform helps achieve great wellness outcomes. Simple to sophisticated, based on you. For more information, visit the CoreHealth website.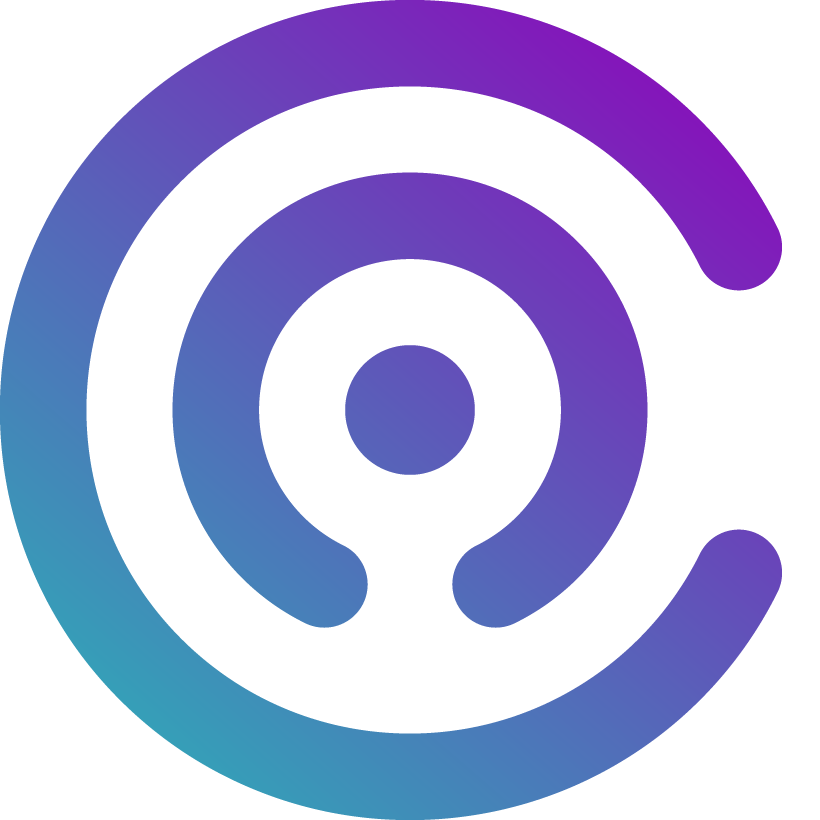 About The Author
Your Friends in Health at CoreHealth
CoreHealth by Carebook's Health and Wellness Team works hard to bring our readers informative and research validate health and well-being blog articles and resources that support your workplace wellness culture and wellness technology purchase decision.