4 Requirements for a Successful Wellness Program Launch
By Your Friends in Health at CoreHealth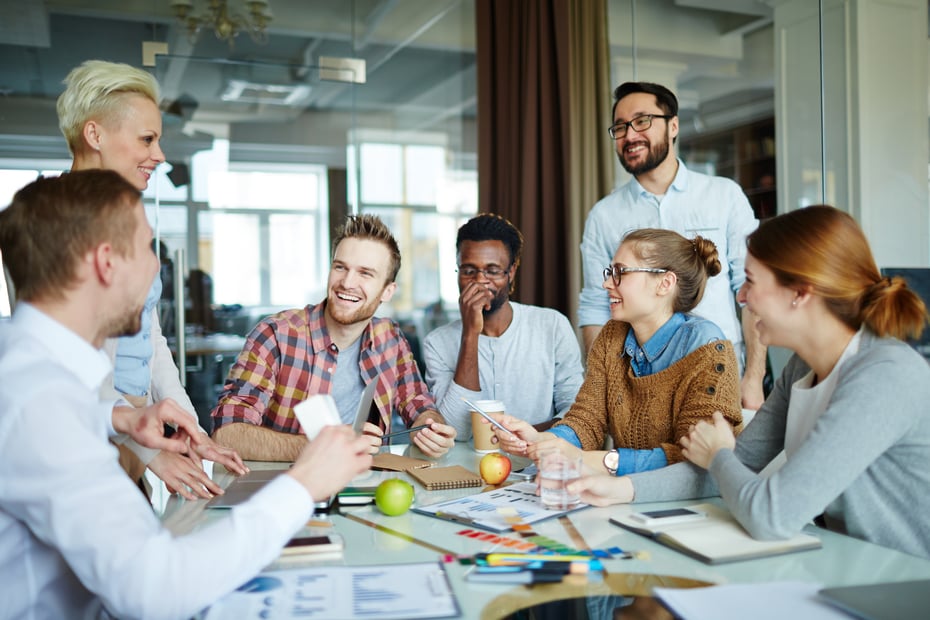 Lost on how to craft a successful wellness initiative for your workforce? Learn about the elements that make a successful wellness program launch.
Workplace wellness initiatives have become an integral part of organizations, transitioning from being a perk to becoming a must-have. Their increasing adoption in many US organizations has led to a growth in market share. A market report reveals that from 2020 to 2027, the workplace wellness market will have a compound annual growth rate (CAGR) of 5.9% to reach $66.20 billion within the next five years.
However, there is still a major barrier. A large percentage of employees still fail to take advantage of corporate health and wellness initiatives. One reason for non-participation is ineffective strategies employed for designing and delivering custom programs to suit employee needs. Therefore, before organizations outline their wellness strategies, they should be aware of the different wellness trends.
New Wellness Program Trends and Evolution
When wellness programs began, they were primarily focused on employees' physical health. Most of the programs focused on helping employees to stop smoking or manage their weight to improve their health.
Nowadays, organizations have a more holistic approach to their programs. Aside from providing health risk assessments, they also help team members to manage their finances and address their mental health struggles—an important aspect, considering 70% of adults globally experience anxiety and depression due to the ongoing pandemic.
Organizations used to offer free or discounted gym memberships, or perhaps have physical fitness centers within their offices to promote health and wellness among employees. Today, many wellness programs are tech-driven, with increased usage of apps and tracking devices to collect data and personalize their wellness offerings. Others use health screening and biometrics to curate programs that address employees' specific needs.
When done appropriately, corporate wellness programs can have a generous return on investment (ROI) for organizations. So, how do you make sure your wellness program will yield impressive results?
Qualities of a Successful Wellness Programs Launch
To actualize the benefits of employee wellness programs, employers need to prepare with the following four components:
1. Vision and Mission Statement
Successful wellness initiatives should align with the organization's goals. It's essential that you have a set vision and mission statement on which the program will be built.
This mission and vision statement will also serve as the basis for communicating the initiative to employees. It will similarly guide the curation of the wellness program goals, which will help get buy-in from decision-makers.
The mission and vision statement should be clearly reflected in the goals, which should be SMART: Specific, Measurable, Attainable, Realistic, and Timely. Having a goal will direct the wellness program, including types of offerings, frequency of initiatives, and the details of how success will be measured.
2. Dedicated Budget
One of the reasons business leader support is crucial for wellness programs is the budget. Workplace well-being initiatives will use valuable resources, such as the incentives that could be offered to increase program participation. Aside from administrative needs, organizations also have to spend on program materials, third-party vendors, training costs, and even evaluation expenses. A detailed financial plan is critical for the longevity of the offering.
3. Solid Communication
A wellness program is futile if it can't be communicated properly to target participants. Marketing plans should include different avenues to raise employee awareness, and ensure that the chosen communication plan matches the company size and set budget. Include employees or managers during the planning process and discuss the program, highlighting the incentives that participants stand to receive to increase engagement. Assign a dedicated program coordinator to handle promotion and communication if possible.
4. Program Evaluation Plan
Successful wellness programs should not be short-sighted - include a program evaluation component early on to assess and analyze the initiative's success. Based on the results, coordinators can identify what aspects of the program can be removed or promoted. This should be based on the initiatives' set goals and key performance indicators (KPIs) which should be established prior to onboarding your corporate wellness program.
Organizations need to rethink how their wellness programs are designed. Great results come from well-planned initiatives that use the power of technology and communication to deliver customized employee wellness programs.

If you want to know more about corporate wellness programs and are looking to launch a behavior-change focussed, engaging wellness program, connect with us today.
About CoreHealth Technologies
CoreHealth Technologies Inc. is a total well-being company trusted by global companies to power their health and wellness programs. Our wellness portals help maximize health, engagement, and productivity for 3+ million employees worldwide. We believe people are the driving force of organizations and supporting them to make behavior changes to improve employee health is in everyone's best interest. With the most flexibility, customizations, and integrations of any software in its class, CoreHealth's all-in-one wellness platform helps achieve great wellness outcomes. Simple to sophisticated, based on you. For more information, visit the CoreHealth website.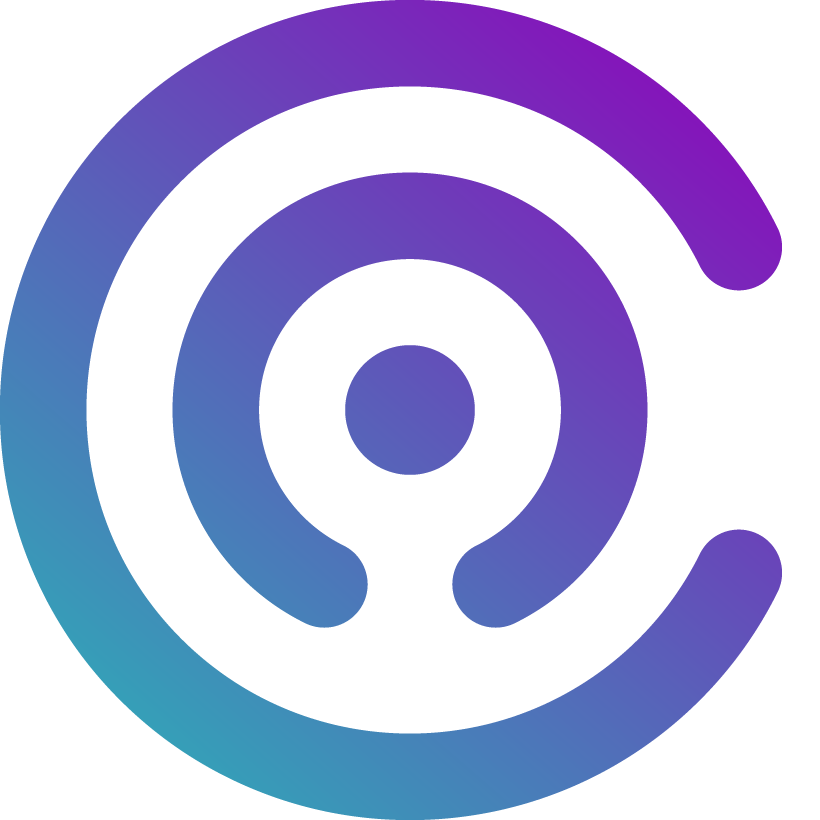 About The Author
Your Friends in Health at CoreHealth
CoreHealth by Carebook's Health and Wellness Team works hard to bring our readers informative and research validate health and well-being blog articles and resources that support your workplace wellness culture and wellness technology purchase decision.