How Businesses Can Help Employees Stay Fit in the Summer Heat
By Your Friends in Health at CoreHealth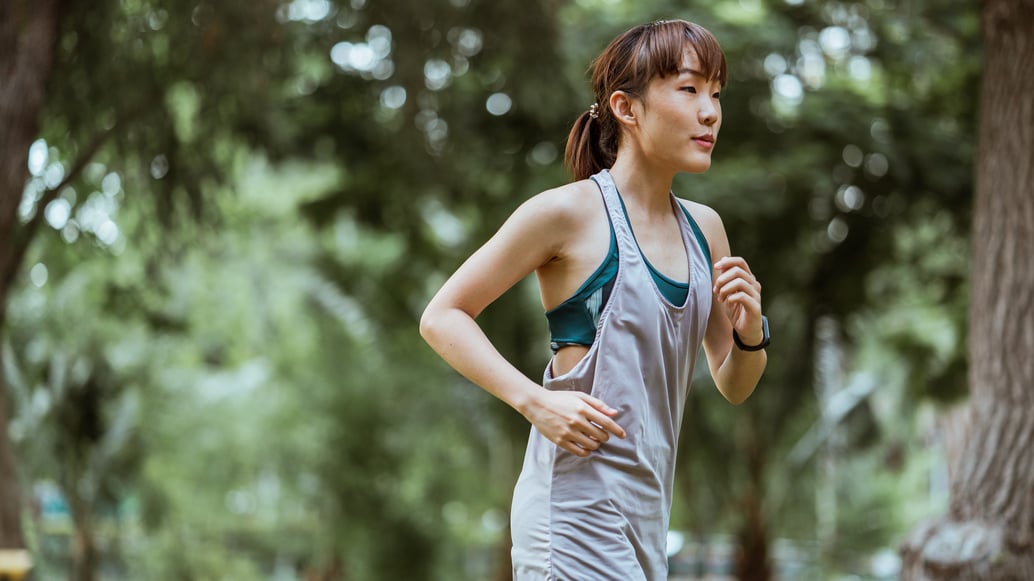 The start of the summer season also means employees may neglect to maintain their health. This article explains how organizations can help their employees stay fit in the summer heat.
Several studies have shown that health has a direct impact on productivity. One example is the research done by the Health Enhancement Research Organization (HERO), which highlighted the fact that 25% of employees say their work performance is better when they eat healthy food. In the same study, those who engage in physical activities at least three times weekly reported having a 15% higher performance than those who lead a more sedentary life.
Additionally, healthy workers are less likely to miss work due to illnesses. According to the Centers for Disease Control and Prevention (CDC), businesses lose over $225.8 billion every year due to employee injury and disease. Consequently, many businesses choose to invest in their employees by supporting physical wellness.
Challenges Employees Face While Staying Fit in the Summer
While many people try to stay fit and healthy during the summer season, it's not always easy to do. Here are some of the challenges people face when pursuing wellness in the warmer months:
Heat Stress
Not everyone has access to an air-conditioned gym, and those who may be motivated to exercise have to deal with the intense summer heat. Faced with the choice of getting outside early in the morning, many opt-out. Those who do venture into the heat may experience heat stress or exhaustion, with symptoms like dizziness, sweating, loss of appetite, weakness, and muscle cramps.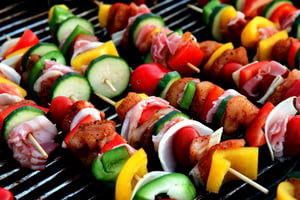 Backyard Barbecues and Picnics
Barbecues and picnics are a welcomed summer feature. Unfortunately, overeating (e.g., steaks, burgers, hot dogs, ice cream, soft drinks, etc.) come at a cost to your employees' health. Increased body weight and poor nutrition will lead to a decrease in energy—and this can lead to reduced productivity at work.
Slower Metabolism
In general, when the body temperature equals that of the outdoor temperature, the body's natural predisposition is to slow down metabolism. This, combined with a decrease in exercise and other summer trends (e.g., consuming sugary or alcoholic drinks) can contribute to an expanding waistline.
What Businesses Can Do to Encourage Healthy Lifestyles During the Summer
Here are some summer health tips businesses can provide to promote employee well-being:
1. Follow a Workout Routine
One of the best exercise tips to give employees is to start with a workout routine that is aligned with their fitness goals. The key is to work smarter and not harder.
Employees who are new to working out should seek advice from their doctor and ease into any new or increased physical activities. Making a health coach accessible to employees through your organization-wide employee wellness program can help provide structure and guidance to their workout routine. Hosting an employee fitness challenge can encourage employees to increase their activity levels.
2. Have a Healthy Plate
Good nutrition has significant health benefits. Adopt a wellness program that encourages employees to choose nutritious, fresh foods as much as possible. Make these food items easily accessible in the cafeteria/eating areas, and avoid vending machines full of processed and junk foods.

3. Stay Hydrated
Water should be easily accessible for all employees, all the time. Proper hydration helps regulate body temperature. It also helps the body remove harmful toxins, regulate mood, and improve focus—all of which increase productivity levels.
4. Encourage Restful Sleep
Often, employees feel sluggish at work if they aren't getting enough sleep. Encourage them to get enough rest so they feel rejuvenated and ready to take on the day. Moreover, employees who feel tired at work tend to have poor concentration and are prone to making mistakes.
5. Promote a Workplace Wellness Community
One way to promote summer health within an organization is to make sure that employees have access to a wellness community. This gives people a way to connect and encourage each other, and share diet and exercise tips for living a healthy lifestyle.
It can be a struggle to stay healthy during the summer season, but businesses can promote health and wellness among their employees. Celebrate small wins and help employees become the best versions of themselves. In the end, your business will benefit from increased employee productivity.
To learn how CoreHealth can help you manage employee summer health, contact us today, or visit our blog to learn more about our employee wellness programs.
About CoreHealth Technologies
CoreHealth Technologies Inc. is a total well-being technology company trusted by global providers to power their health and wellness programs. Our wellness portals help maximize health, engagement, and productivity for 3+ million employees worldwide. We believe people are the driving force of organizations and supporting them to make behavior changes to improve employee health is in everyone's best interest. With the most flexibility, customizations, and integrations of any software in its class, CoreHealth's all-in-one wellness platform helps grow great wellness companies. Simple to sophisticated, based on you. For more information, visit the CoreHealth website.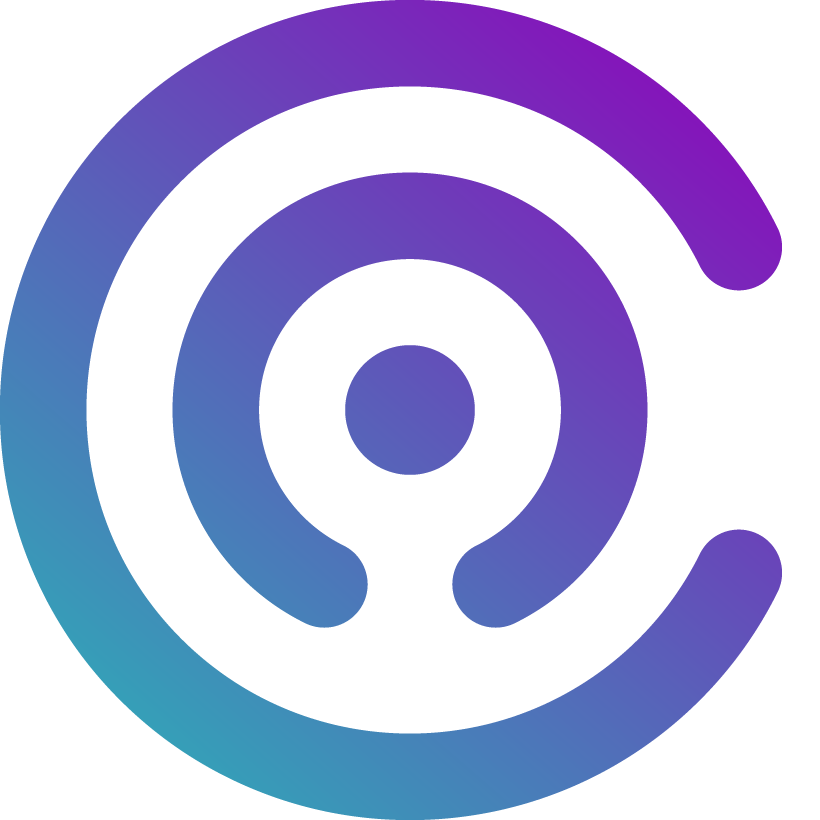 About The Author
Your Friends in Health at CoreHealth
CoreHealth by Carebook's Health and Wellness Team works hard to bring our readers informative and research validate health and well-being blog articles and resources that support your workplace wellness culture and wellness technology purchase decision.