How to Incentivize Healthy Behavior at Work
By Your Friends in Health at CoreHealth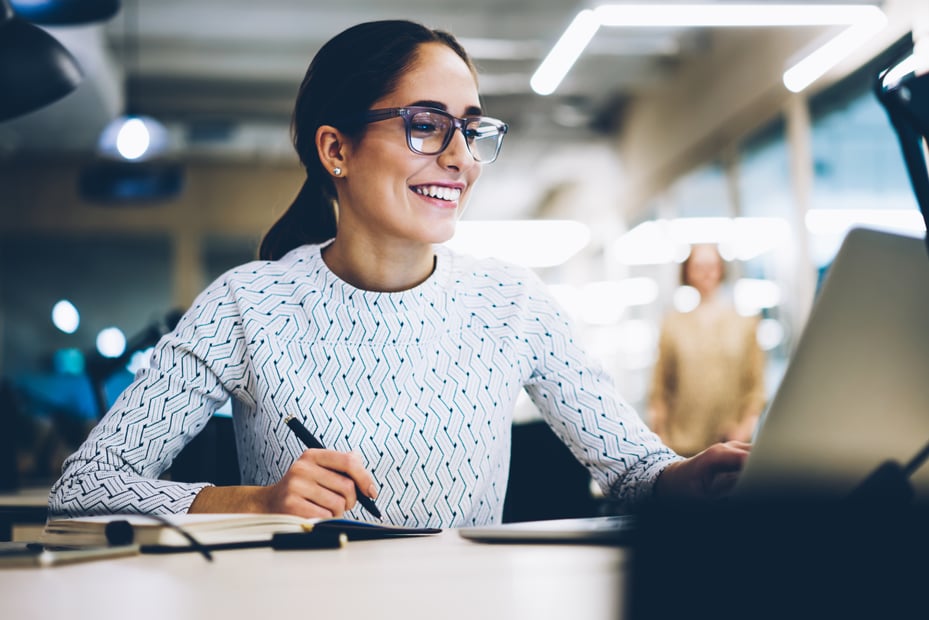 Learn how modern wellness technology provides a multitude of offerings to motivate employees to take a healthier stance.
Exercise and healthy behavior have established physical and mental benefits for everyone. Many people benefit from support and motivation when it comes to taking care of their health and wellness.
Business leaders have much to gain from healthy employees—lower rates of absenteeism, improved engagement, and better employee morale all contribute to improved productivity and higher revenues.
However, when remote work became common due to the pandemic, companies found it harder to encourage and incentivize healthy employee behaviors.
With the widespread use of mobile devices and the availability of high-speed internet, access to wellness software and technology is nearly universal. Among such practices gaining momentum recently is the gamification of healthcare. This article highlights how businesses can use technology to support employee health and well-being.
The Health Gap at the Workplace
The "health gap" refers to the difference between available healthcare services and those that are needed. Many companies offer general healthcare support, but this does not always address the concerns of their employees. The shortfall has become a pervasive concern in the workplace and many organizations need to address the issue to reduce downtime in operations, injuries, and turnover; while helping employees remain happy and engaged in their workplace.
Employees suffering from mental health problems cost an estimated $2.5 to $8.5 trillion in the global economy, much of it due to absenteeism, poor productivity, and reduced creativity. This number could double by 2030. Often, people attempt to cope privately, but experts believe mental wellness should be a communal effort.
Unhealthy behaviors, such as physical inactivity, are the main cause of four to five million deaths annually. Experts believe that prolonged sitting is the new smoking, a health risk that causes heart disease, cancer, stroke, and diabetes.
In the workplace setting, business leaders can take on a more active role in supporting health and wellness.

Bridging the

Health

Gap with Technology
Technology is a powerful tool to bridge the persisting health gap in the workplace. It has evolved to become a tool to encourage individuals to adopt a more engaged approach to their health using a system based on nudges, challenges, and rewards—like a game. Many of the principles of gamification and game technique can be used to make wellness challenges, workshops, and coaching programs more engaging. Many of these apps target nutrition, meditation, and physical activity, which is known to improve effectiveness and the ability to handle stress.
Encouraging employees to improve their physical health can improve their performance by at least 15%, according to Public Health Canada.
How Businesses Can Use Modern Wellness Technologies to Benefit Employees
Here are some ideas on the different ways to leverage modern wellness technology to promote employee well-being:
Normalize Flexible Working Hours
Modern wellness technology can be a critical component of employee well-being. Workers who prefer flexible schedules enjoy more control of their productive hours. Through this, businesses can benefit from staff efficiency. Additionally, the HR team can offer online fitness classes to their remote workers through a digital platform so they can participate at their convenience.

Use a Health App
Companies that set up their wellness program to a fully responsive app allowing individuals to monitor physical well-being, such as the number of steps achieved, healthy weight loss, quality of sleep, and nutrition. To make the activity more interesting, HR teams can organize a monthly wellness challenge, wherein the employee with a positive health outcome based on given goals are rewarded for their efforts.
Invest in Modern Workplace Equipment
Ergonomic chairs and standing desks are also great options to promote employee health. One study has found that people are less likely to suffer from back and neck pain when using adjustable workstations, improving their productivity levels.
Offer Online Consultations
For companies with remote workers, offering online consultations can also be critical in encouraging employees to take their health seriously. With access to healthcare, people are more likely to adhere to healthier practices.
In addition to addressing physical ailments, organizations should also extend help for employees dealing with mental health problems and substance abuse. Having this offering sends the signal that the company is inclusive and is serious about helping its employees. These online consultations are also a good way to address workplace stress.
Use a Single Wellness Software Platform
Maintaining various wellness programs can become hectic and dilute the positive effects your company is trying to achieve. Having a wellness program platform wherein companies have full control of their offerings can help empower teams to match their goals. Customizable and secure wellness platforms should be of utmost importance to meet your needs and give you the ability to innovate and deliver your programs your way.
If you're ready to incorporate modern wellness technology that is ISO/IEC 27001 certified into your operations, CoreHealth would be happy to help. Contact us to learn more about our complete wellness programs.
About CoreHealth Technologies
CoreHealth Technologies Inc. is a total well-being technology company trusted by global providers to power their health and wellness programs. Our wellness portals help maximize health, engagement and productivity for 3+ million employees worldwide. We believe people are the driving force of organizations and supporting them to make behavior changes to improve employee health is in everyone's best interest. With the most flexibility, customizations and integrations of any software in its class, CoreHealth's all-in-one wellness platform helps grow great wellness companies. Simple to sophisticated, based on you. For more information, visit the CoreHealth website.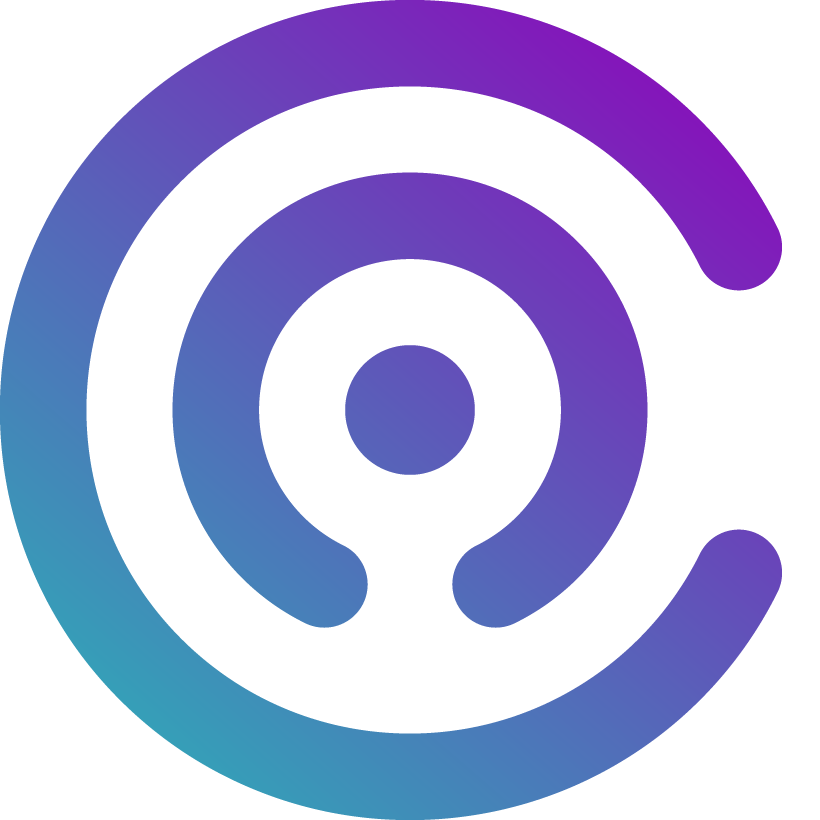 About The Author
Your Friends in Health at CoreHealth
CoreHealth by Carebook's Health and Wellness Team works hard to bring our readers informative and research validate health and well-being blog articles and resources that support your workplace wellness culture and wellness technology purchase decision.