4 Reasons Why Wellness Portal Security Should Be Your Top Priority
By Your Friends in Health at CoreHealth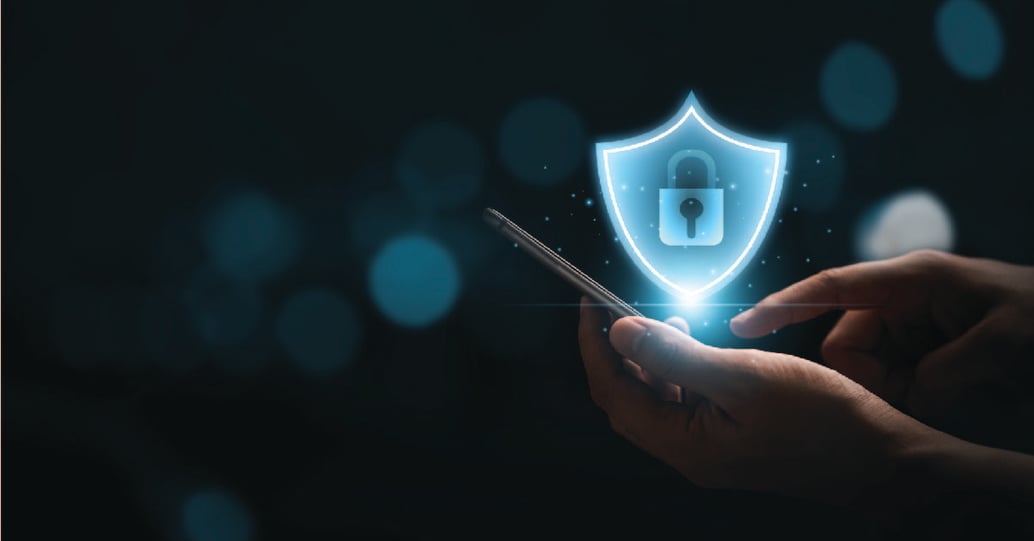 A data breach could be disastrous for your employees and your business. Wellness portal security should always be a top priority, here is why.
While wellness providers are responsible for organizing health-related programs and activities, they also store a lot of personal health data. Not only do businesses need to focus on protecting this sensitive information for the sake of the user but they also need to ensure they are compliant with data protection and global data privacy laws.
Employee health is important and so is their data. Let's take a look at why wellness portal security should be a priority for businesses, as well as what they can do to keep their employees' information safe.
1. The Risks are Huge
Healthcare organizations receive some of the highest fines for data breaches. One 2019 IBM report that looked at over 500 breaches across 17 industries revealed an average price tag of $7.13 million per breach. That's up 10% from the previous year.
According to one study, as reported by Reuters, between 2009 and 2019 every hacker attack on the 1,461 healthcare organizations studied involved at least one piece of demographic data. Across 964 beaches impacting 150 million patients, sensitive information including drivers' license numbers and social security numbers were stolen. Of those 964 breaches, 513 included compromised financial information. 186 of these included credit card numbers which affected 49 million patients.
As hackers become increasingly sophisticated, so too must the security systems that protect the data. Weaknesses leave patient data vulnerable to cybercriminals, compromising patient privacy and financial security.
2. Cybercrime is on the Rise
Cybercrime is on the rise and organizations need to acknowledge this. Systems that worked a few years ago might not have the necessary capabilities to deal with increasing numbers of ever-sophisticated hackers.
Protecting employees data doesn't mean simply assuming old systems are enough: it means embedding security into the organization's culture. This security culture will naturally manifest itself in many ways, from ensuring you're up-to-date with the latest regulations, to outsourcing help from cybersecurity experts, to making sure everyone within the organization knows how to treat data responsibly.
3. Relaxed Security Erodes Employee Trust
Employees do their research and trust their guts. If your wellness provider has lax security measures or the system just doesn't feel safe, it could be difficult for employees to trust that provider. This can result in a lack of engagement and participation in the wellness programs, but on a more serious note, poor security in one area reflects on the business as a whole. If employees don't trust your wellness portal, it may lead to concerns about their company's handling of data in general.
To gain your employees' trust, partner with a wellness provider that looks and feels secure. This means having up-to-date security measures in place, as well as an interface that's well designed and functions as it should. Think about online shopping: would you enter your card details into a poorly designed website that didn't work properly? Trust is far easier to gain when the interface looks and feels modern and professional.
4. Meeting Global Data Privacy Laws
Individuals are becoming increasingly protective of their data and for good reason: for years, unscrupulous organizations have misused it. Data laws are finally tightening up. This includes more control for users and bigger fines for those who don't take adequate measures to abide by the rules.
Depending on your location and where in the world your employees are based, you could be subjected to privacy laws. For example:
Companies with dual locations should store their data in a location that can facilitate both sets of data protection laws.
CoreHealth achieved ISO/IEC 27001 Information Security Management certification in October 2019.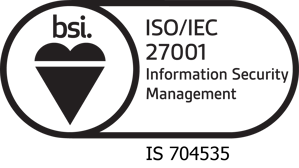 ISO/IEC 27001 is the industry standard used for third-party accredited certifications and is supported by Code of Practice document ISO/IEC 27001. Both were developed through consensus of the international community with a membership of over 47 national standards bodies. ISO/IEC 27001 is a systematic risk management approach to managing sensitive company information to remain secure and includes people, processes, and IT systems.
As a corporation that is the custodian of Personal Health Information (PHI) for over 3 million individuals globally, CoreHealth Technologies takes data privacy and security extremely seriously. We understand that our clients (and the clients of our clients!) put their trust in us to house some of the most sensitive nature: health data.
As a wellness provider, your client's employee data must be protected and secure so it's important to know the questions to ask when considering wellness technology and the provider. When implementing a new corporate wellness platform, it's vital to also perform a security and privacy assessment as part of your due diligence process.
About CoreHealth Technologies
CoreHealth Technologies Inc. is a total well-being technology company trusted by global providers to power their health and wellness programs. Our wellness portals help maximize health, engagement and productivity for 3+ million employees worldwide. We believe people are the driving force of organizations and supporting them to make behavior changes to improve employee health is in everyone's best interest. With the most flexibility, customizations and integrations of any software in its class, CoreHealth's all-in-one well-being technology helps grow great wellness companies. Simple to sophisticated, based on you. For more information, visit the CoreHealth website.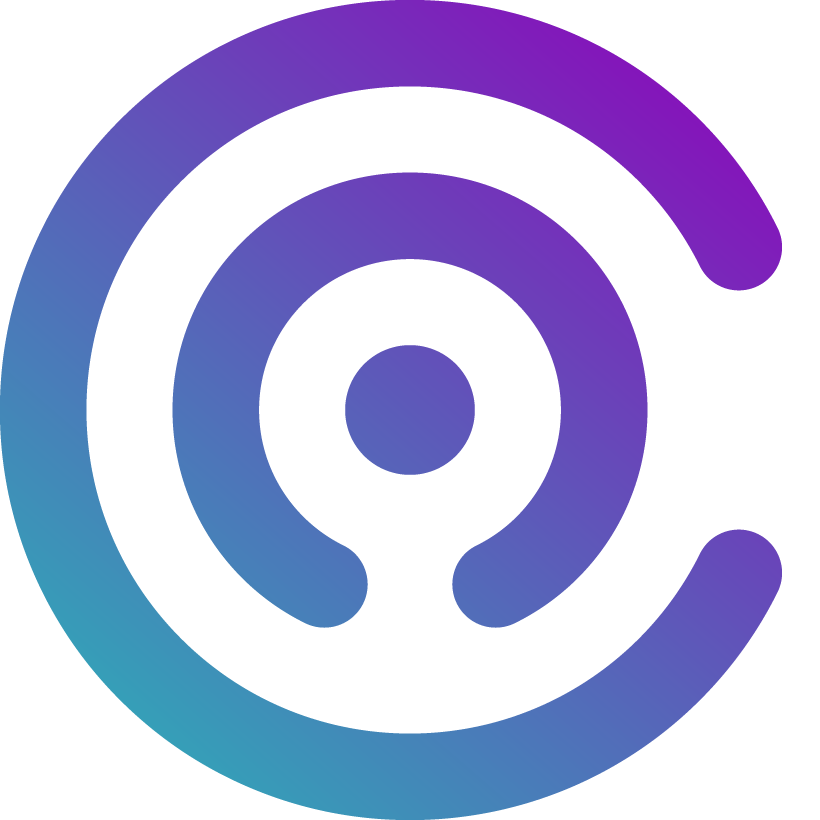 About The Author
Your Friends in Health at CoreHealth
CoreHealth by Carebook's Health and Wellness Team works hard to bring our readers informative and research validate health and well-being blog articles and resources that support your workplace wellness culture and wellness technology purchase decision.