How Technology Can Positively Transform Employee Benefit Programs
By Your Friends in Health at CoreHealth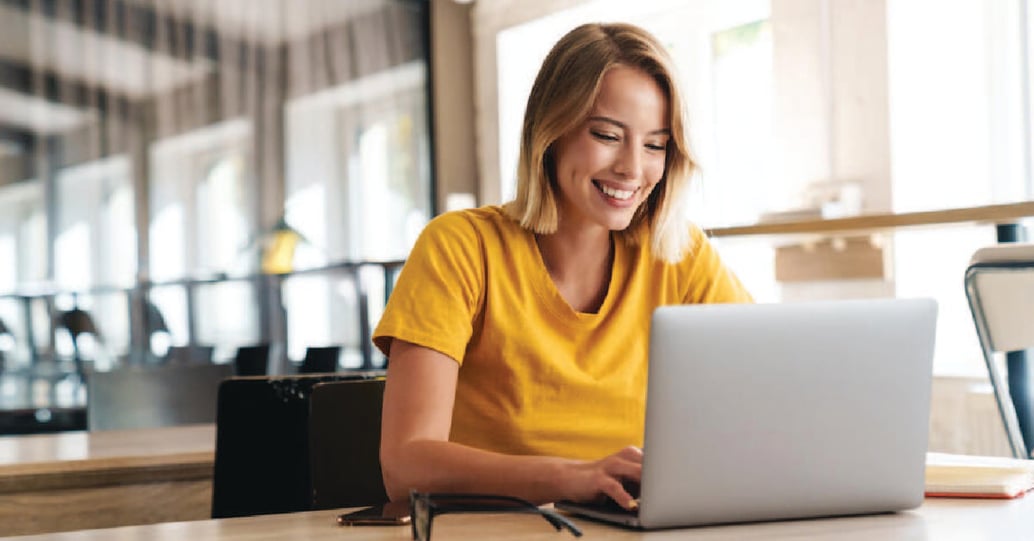 Workplace healthcare is only as good as the tools that support it. Technology is currently transforming employee benefit programs and driving engagement.
Technology is transforming just about every area of work, including the way employers provide benefits. Thanks to online digital health programs, employees can track their health, while HR teams can take a more data-driven approach to benefits packages. This also opens up possibilities for improvements in employee wellness and engagement, not to mention the benefits that come from a happier, healthier workforce.
Below, we'll look at how technology can be a positive force for benefits programs for greater personalization, efficiency, compliance, and flexibility and ease of use.
1. Improved Efficiency
Transferring all that employee data from scraps of paper and forms into digital wellness portals creates a better user experience. Meanwhile, online enrollments supported by HR guidance and AI-assisted tools can guide employees and streamline the sign-up process.
Giving employees access to intuitive wellness software to enroll and access all the information they need means HR teams will have fewer admin tasks to worry about; including paperwork and explaining processes and procedures. The data provided by employee usage gives HR teams additional insights into the way staff are interacting with the service.
Telehealth and telemedicine also make it easier for employees to take charge of their own healthcare needs. Rather than wait for a doctor's appointment, then take off half a day to attend said appointment, they can see a medical professional from the comfort of their own home or office.
2. Better Security
It's vital to keep employee data safe: workers won't use wellness portals and apps if they think there's a chance their personal information isn't secure which paper forms and documents rarely are.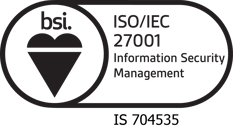 With a digital system, records are usually stored in an encrypted form and can only be accessed by the employee. This improved privacy makes it easier for individuals to discuss personal topics without having to run it by HR. CoreHealth, for one, achieved ISO/IEC 27001 Information Security Management certification in October 2019, which means employee data is as safe as it can possibly be.
3. Bigger Savings
Giving employees access to an app or online tool that allows them to ask non-emergency medical questions saves them having to take a trip to the doctor. This gives the individual more control over their medical well-being, while employers have less downtime due to that person not having to leave the office to go to a clinic. There are additional indirect savings to gain, including the financial benefits from having a happy, healthy, and less stressed workforce.
4. Better (and Easier) Compliance
Employers have a responsibility to protect their employees' data. Not only is a breach bad for reputation, it could also leave the organization vulnerable to litigation.
It's not easy to stay compliant with paper forms and documents. Adding all that information to a secure platform and app, like CoreHealth's technology, can make it easier to manage, since employees can take ownership of their own data, taking the pressure away from HR teams, both from an administrative standpoint, as well as a security one.
5. A More Personalized Experience
Research has shown that employees dislike workplace tech because it just doesn't perform as well as their personal tech. For employers to get their workers to engage with any wellness software they introduce, it needs to be up-to-date, intuitive, flexible and personalized to the user.
CoreHealth's usage data can help with assessing employee engagement and deliver personalized programs as defined by that individual's preferences. It's also multilingual and adaptable according to culture and geography. Companies that offer flexible and personalized benefits will see an increase in employee job satisfaction and productivity.
Employees can choose their own benefits, access healthcare, activities, coaching, and training opportunities whenever they want. We also have a coaching platform with an embedded, secure video connection that makes it possible for participants to interact with their coaches in complete privacy.
CoreHealth's Technology is transforming workplace healthcare. It's now easier than ever to stay compliant while being flexible, empowering, and secure, all while seeing a return on investment. These benefits of technology are important now more than ever as we emerge from the global pandemic.
About CoreHealth Technologies
CoreHealth Technologies Inc. is a total well-being technology company trusted by global providers to power their health and wellness programs. Our wellness portals help maximize health, engagement and productivity for 3+ million employees worldwide. We believe people are the driving force of organizations and supporting them to make behavior changes to improve employee health is in everyone's best interest. With the most flexibility, customizations and integrations of any software in its class, CoreHealth's all-in-one wellness platform helps grow great wellness companies. Simple to sophisticated, based on you. For more information, visit the CoreHealth website.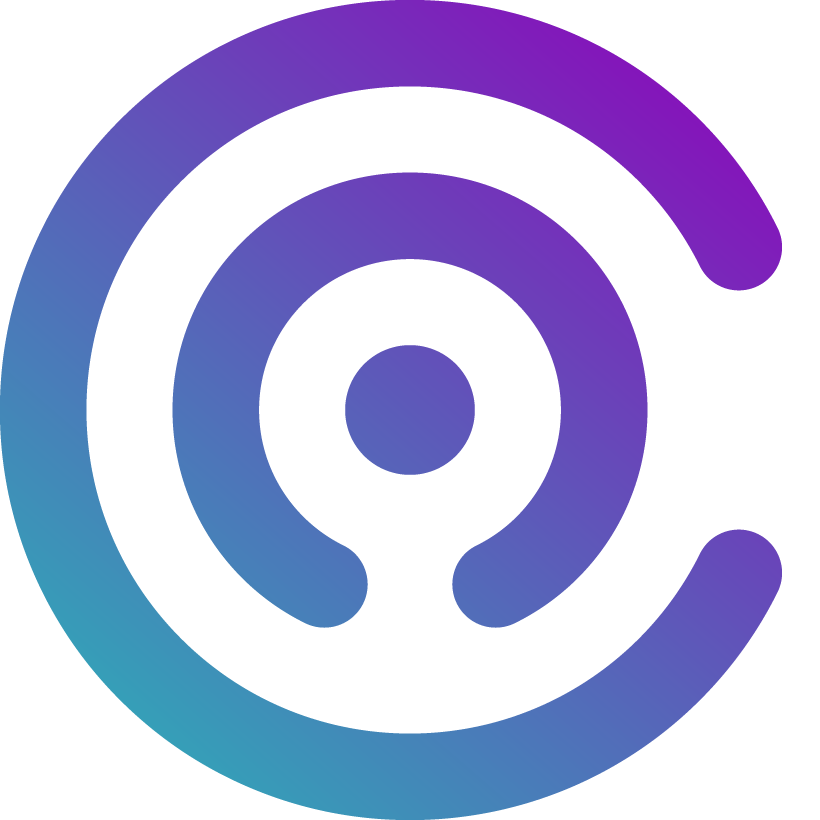 About The Author
Your Friends in Health at CoreHealth
CoreHealth by Carebook's Health and Wellness Team works hard to bring our readers informative and research validate health and well-being blog articles and resources that support your workplace wellness culture and wellness technology purchase decision.