7 Ways to Make Employee Well-Being More Fun
By Your Friends in Health at CoreHealth
Did you know that 92% of organizations said providing mental health support for their employees became a much higher priority in 2021?
Businesses across the country are paying much closer attention to improving employee well-being. Those unimaginative team-building exercises twice a year just don't cut it anymore.
Continue reading for seven fun ways to boost employee satisfaction by caring for their well-being.
1. Set Up Volunteering Opportunities
Offering employees the opportunity to volunteer during work hours is a lovely way to boost morale. And group activities can help build a stronger team in the workplace. Give workers the option to choose from a range of wholesome volunteering opportunities.
Volunteering can combat the effects of stress and anxiety. And a growing body of research shows a wide range of mental and physical health benefits to volunteering.
It will help improve employee retention. And volunteering boosts the reputation of your company and provides potential networking opportunities. Plus, you and your workers are offering essential help to worthwhile causes.
2. A Fitness Challenge
Employee fitness challenges are another fun method for enhancing your workplace wellness strategy. It can unlock the spirit of fun and friendly competition and get your employees excited about wellness.
Keep in mind, wellness challenges must be engaging. Sending a bland company-wide email about an upcoming 5k is unlikely to get much participation. Instead, offer group and/or individual incentives for a team challenge. A step challenge is sure to get people involved.
CoreHealth's well-being solutions include challenges that encourage social collaboration and engage your employees with daily activity tracking, leaderboards, incentive points, and health tips.
Like volunteering, exercise is proven to help people deal with anxiety and stress. And fitness challenges can foster better employee relationships and well-being.
3. Encourage Friendships to Blossom
Social relationships help your employees find purpose and meaning in their lives. Experts also believe that friendships extend our lifespan and help us remain happy and healthy.
Thus, a great wellness strategy is to encourage employees to foster friendships. Humans are social beings that operate best when we feel connected to others.
There are lots of ways for a company to encourage friendships to blossom:
Organize activities and events
Encourage employees to take their full lunch break
Start a friendly and casual slack-channel
Create fun spaces for office socializing
Give new employees a "buddy" to help them integrate
Organize an annual getaway for employees
Carving out time to be social can significantly impact employee satisfaction. A connected workplace will produce workers who are happier and more productive.
4. Be Grateful
Practicing gratitude can play a significant role in improving our mental health. It helps people cope with stress, enhances relationships, reduces blood pressure, and can improve sleep quality and heart health.
Employers must value recognition, making it an important company ethos from top to bottom. Management should lead by example by recognizing excellent work by employees and thanking them.
Employees should also have a platform where they can recognize each other's positive actions. In the workplace, little can match the rush of receiving warm praise from a colleague.
Making gratitude an integral part of your company culture will create a workplace environment that is supportive, inspiring, and uplifting. It's a sure-fire way to boost employee satisfaction.
5. Involve Employees in an Office Makeover
If your workforce has or is the the process of transitioning back to on-site work, consider making the space they arrive to daily as inviting and stress free as possible. Renovating your office to suit the wants and needs of your employees is a fun way to look after your employees' well-being. The physical work environment will play a significant role in their emotional well-being.
Involve them in any office renovations to make their working space more pleasant. Communicate and survey your employees, asking them for remodeling suggestions. Employees may want to see ergonomic furniture, plants, a well-equipped kitchen, and more natural light in the office.
A fresh office redesign can boost morale. And including employees in the process will engage and motivate them. An improved workspace will usually translate to improved employee well-being.
6. Bring the East to the West
There are many Eastern practices that the West has recently adopted. Yoga and meditation classes can help clear away the mental chatter to ensure workers are more alert, focused, and productive. Plus, there are proven physical and mental benefits for all who practice these ancient traditions.
An employer can offer regular in-person or online classes during work hours to boost employee well-being. These short sessions will address many workplace wellness needs, offering employees serenity now.
Mindfulness is another ancient Eastern practice that offers undeniable benefits to practitioners. It has been shown to reduce stress and enhance relationships. Plus, it can improve physical health and cognitive function.
7. Food Brings People Together
Since time immemorial, the sharing of food has brought people together. It's long been a fantastic way to make friends, nurture relationships, and celebrate different cultures.
In the workplace, you can schedule a bi-weekly or monthly party-sized meal that enthusiastic and willing employees cook - or order-in! If there's a kitchen on-site, workers can cook together to create a meal that's shared among all. Or, employees can prepare food at home to share with their team. This can let colleagues learn about their culture and food.
It's fun to cook together, and it's even more fun to eat together. Furthermore, workers will have the chance to show gratitude to the chefs, creating a warm and positive environment in the office.
Its Time to Take Employee Well-Being Seriously
Workplace wellness has never been more important. And, as you can see, there are plenty of low-hanging simple things that employers can do to ensure their employees they are taking small steps towards improving employee well-being and workplace experiences.
Go above and beyond these simple tips with a digital wellness program - connect with the CoreHealth team.
About CoreHealth
CoreHealth Technologies Inc. is a total well-being company trusted by global companies to power their health and wellness programs. Our wellness portals help maximize health, engagement, and productivity for over 3.5 million employees worldwide. We believe people are the driving force of organizations and supporting them to make behavior changes to improve employee health is in everyone's best interest. With the most flexibility, customizations, and integrations of any software in its class, CoreHealth's all-in-one wellness platform helps achieve great wellness outcomes.
From simple to sophisticated, it's up to you. For more information, visit the CoreHealth website.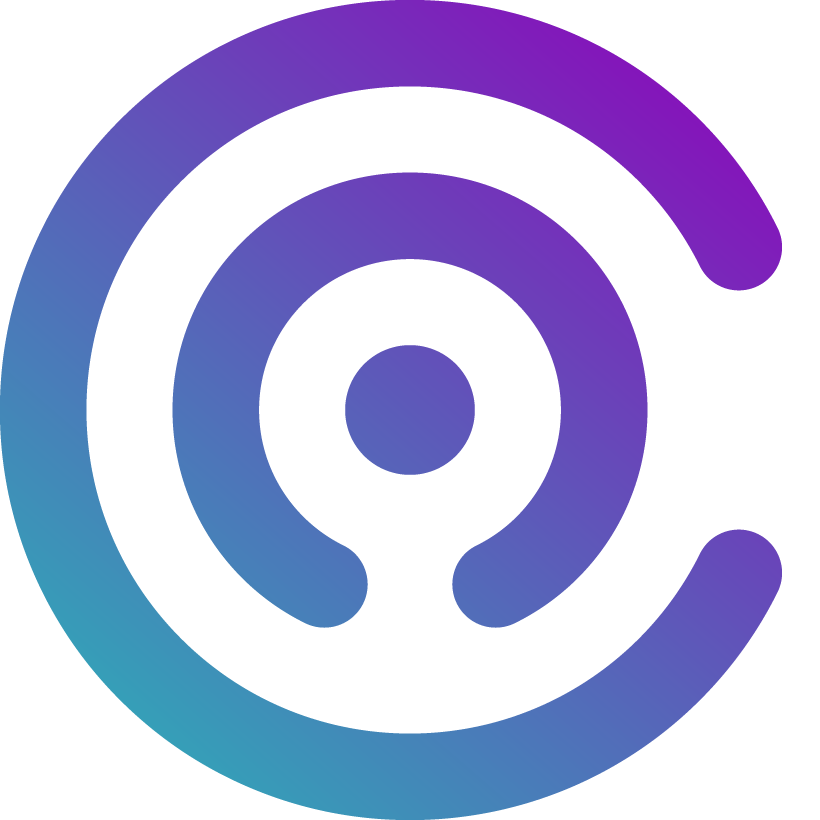 About The Author
Your Friends in Health at CoreHealth
CoreHealth by Carebook's Health and Wellness Team works hard to bring our readers informative and research validate health and well-being blog articles and resources that support your workplace wellness culture and wellness technology purchase decision.