How Employers Can Support Employee Financial Well-Being
By Your Friends in Health at CoreHealth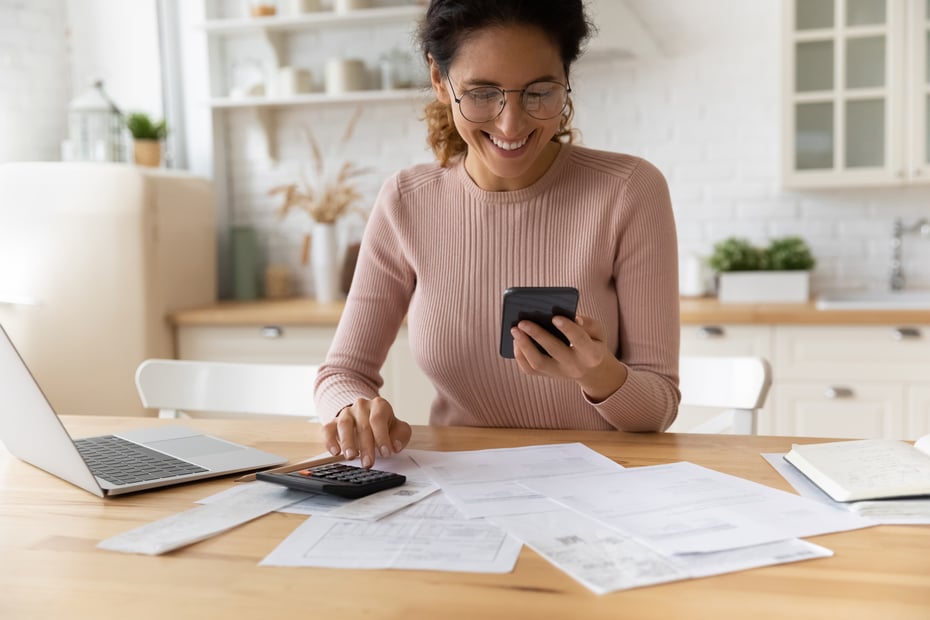 Here's a quick read on how you can show support for your employees' financial well-being.
When talking about employee wellness, the first things that come to mind are usually physical and mental health. While these are highly important topics for employers to address, a
holistic approach to employee well-being
should include financial wellness, too.
Research conducted by Gallup highlighted that individuals consider themselves to be doing well if they feel successful in these five areas of well-being:
Career
Social
Physical
Community
Financial
In the corporate setting, employees who express satisfaction in these five areas are more likely to perform well while saving their companies the burden of extra healthcare costs and unnecessary employee turnover.
The Current State of Financial Stress
Financial stress impacts a massive percentage of the population. A survey found that most Americans are anxious about their personal finances due to the effects of the pandemic.
Debt drives financial stress and anxiety. Many individuals still worry about their debts and don't always know how to manage their finances, as evidenced by the huge percentage of individuals overdrawing their accounts and relying on credit cards.
The pandemic worsened financial stress, with more than 20% of individuals admitting to having difficulty paying their bills.
When the majority of a workforce is chronically worried about how to manage their finances and support themselves and their families, it can be hard for them to concentrate on work and perform at a high level. This can negatively impact an organization's overall productivity, quality of output, and bottom line. Clearly, it's in an employer's - as well as an employee's - best interest to extend a helping hand and invest in the financial well-being of an employee population.
How to Improve Employee Financial Well-Being
Here are some ways companies can alleviate their employees' financial woes:
1. Do a Financial Well-Being Checkpoint
When considering offering a financial wellness program, employers can gauge employees' financial health. A financial well-being check identifies the current financial status of employees while taking into account other factors that may affect their finances, including major changes in their lives.
Employees can rate their spending behavior and list all the assets and liabilities they have. Assessments also provide them with valuable resources to help them manage their spending and augment their savings so they can achieve their financial goals.
Once they can create and see their financial roadmap, employees can better understand their current financial status and take action to make the necessary changes to ensure their financial well-being is in check.
2. Offer Financial Wellness Benefits
There are several financial wellness plans companies can offer their employees, such as:
Retirement Plans: Companies don't need to match contributions. However, employees welcome programs like contribution matching that pay them to participate and encourage their involvement. Employees can manage their finances better when they are given options, such as automatic payroll deductions.
Student Loan Repayment Plan: Many individuals' financial stresses come from student loan debt. Start by providing them with a program that will allow them to plan out how they can pay off their debt in the most efficient way possible.
Employee Discounts: Companies can also offer discounts by pooling their buying power on products or services that employees consume for work or personal life.
3. Give Personalized Financial Education and Guidance
Employees' financial needs differ. The best way to address their financial needs is to equip them with proper knowledge and support. Improving their financial literacy is key to ensuring they can stick to their financial goals. To make this easier, companies can work with financial wellness consultants to meet each team member personally to talk about their financial needs and goals. Some of the topics they can cover include budgeting, investing, saving, and managing debt.
It's also advisable to bring in tax experts to assist employees since tax periods can also cause unnecessary stress.
4. Assess Salary Range
Another concrete way of supporting employees' financial well-being is by ensuring they are paid fairly. When employees receive competitive salaries, they are more productive and provide better customer service. One study showed that employers lose close to $500 billion annually when employees suffer from stress due to personal finance issues.
A competitive pay rate has a huge influence on employees' overall job performance. When people feel they are fairly compensated, their motivation to stay and exert more effort to ensure the company meets its goals is improved. This also contributes to improving employee morale and your company culture.
5. Discuss Financial Burdens
As part of the financial wellness program, make sure that people feel comfortable discussing the different financial burdens they experience at specific points in their lives. This vital information, along with the financial wellness checkpoint, helps companies help employees transition and successfully navigate stressful financial situations. This includes employees expecting the birth of a child, buying a home, or approaching retirement. While these life stages can be an exciting time, they can also be a cause of financial stress.
Investing in your employees' financial wellness is an excellent way for your organization to show your support for their overall health and well-being. With CoreHealth's integrated partners, employers can unlock some of the best-in-class financial wellness providers to provide their employees with the appropriate financial knowledge and management.
To learn more about our platform, tools, and resources that promote financial wellness among your employees, connect with us.
About CoreHealth
CoreHealth Technologies Inc. is a total well-being company trusted by global companies to power their health and wellness programs. Our wellness portals help maximize health, engagement, and productivity for over 3.5 million employees worldwide. We believe people are the driving force of organizations and supporting them to make behavior changes to improve employee health is in everyone's best interest. With the most flexibility, customizations, and integrations of any software in its class, CoreHealth's all-in-one wellness platform helps achieve great wellness outcomes.
From simple to sophisticated, it's up to you. For more information, visit the CoreHealth website.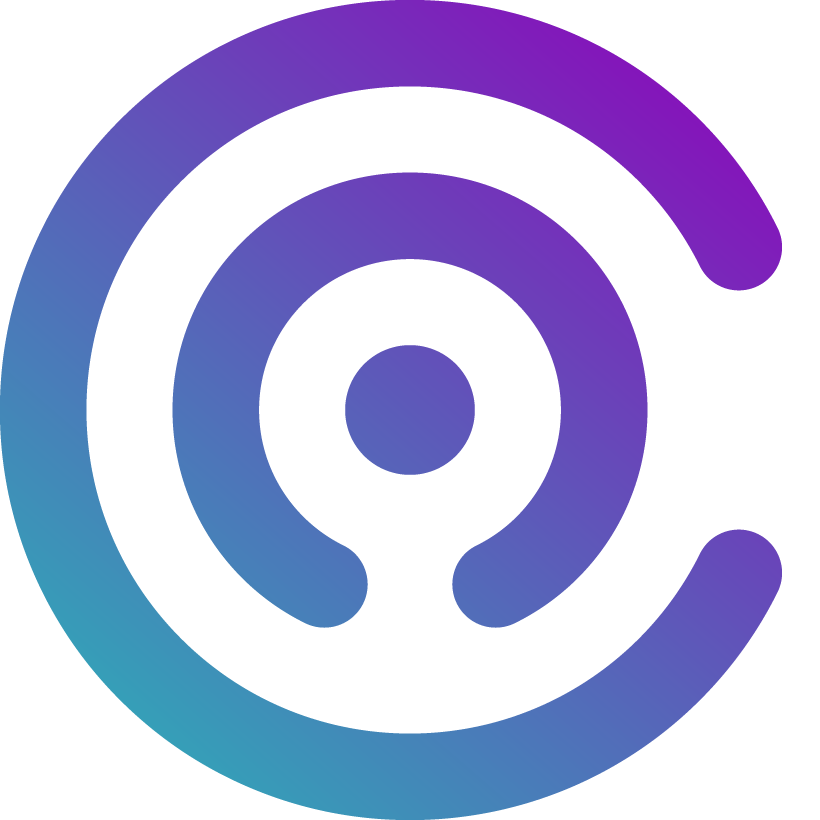 About The Author
Your Friends in Health at CoreHealth
CoreHealth by Carebook's Health and Wellness Team works hard to bring our readers informative and research validate health and well-being blog articles and resources that support your workplace wellness culture and wellness technology purchase decision.