Addressing Mental Health Challenges as Employees Return to the Office
By Your Friends in Health at CoreHealth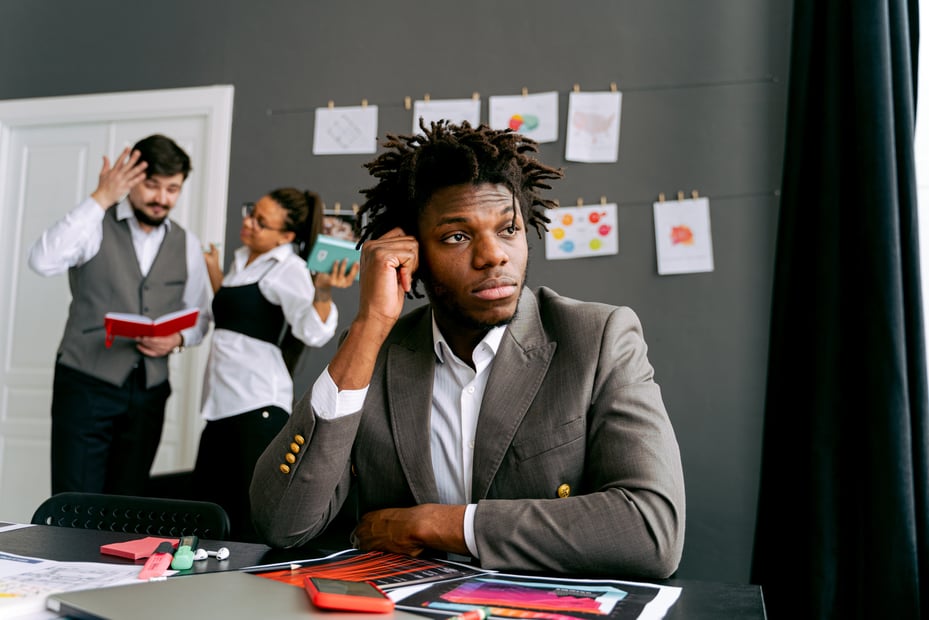 Addressing employee mental health challenges should be a priority as they are called back to in-office work.
Remote work became commonplace as businesses focused on staying afloat amid pandemic office closures and lockdowns. However, as the U.S. continues to roll out vaccinations, some organizations are now considering how to get employees back to work in the office.
Admittedly, many of these companies have carefully considered several factors, from offering staggered work hours to implementing flexible work arrangements and social distancing. However, there's one thing that should not be overlooked—your employees' mental health. Mental well-being is something that business leaders may not explicitly prepare for.
Understandably, employees may have some mental health related challenges about returning to on-site work and are finding it hard to voice their hesitations. Business leaders may not know how to prepare for the challenges unique to employees suffering from mental health issues like depression or anxiety. Here's how businesses can implement measures to address those challenges.
Why Mental Health Challenges are Difficult to Plan For
"Mental health" is a term that encompasses the state of a person's emotional, social, and psychological wellness. Common challenges to mental health are trauma, anxiety, unhealthy levels of stress, and depression.
People often do not discuss what they're going through. This can be because:
They don't want to be treated differently
They fear judgment
It's a private matter
They don't want other people to make a big deal of their situation
People might gossip about their mental health
When people are facing mental health challenges, returning to the workplace can be especially stressful.
Mental Health Challenges Employees Face
The COVID-19 pandemic has contributed to the increase in mental health issues among many individuals. Many of them are associated with fear and grief. According to a Centers for Disease Control and Prevention (CDC) survey, as much as 41.5% of respondents reported anxiety and depressive disorder. Many of those affected were between the ages of 18 and 29.
Similarly, a poll showed that a huge percentage of adults claim to experience difficulty sleeping (36%) and eating (32%) due to the uncertainty brought on by the pandemic.
How Businesses Can Prepare to Support Employees with Mental Health Challenges
Business leaders must understand that the health and wellness of their employees can spell a huge difference in productivity and the company's success. Here are some of the ways businesses can prepare to address potential health challenges:

Identify Potential Health Risks
Business leaders should go beyond just learning the physical health status of their employees. In addition to asking about vaccination status and exposure risk, there should also be measures in place so employees can express any other concerns that need to be addressed.
HR teams should require workers to update their Health Risk Assessment as they return to the office. This way, the organization can prepare agile solutions, particularly when it comes to developing employee wellness packages. Well-Being@Work by Wellness Checkpoint offers psychological, resilient, financial, and stress work-related assessments to help identify psychological strengths and challenges in the context of employees' work experience. This practice also sends a positive signal to employees that the organization considers health and wellness a priority.
Host Mental Wellness Challenges
In addition to physical health challenges, host mental wellness challenges that employees can participate in. These programs can help encourage emotional and mental wellness through mindfulness, work-life balance, and mental health checks.
CoreHealth recently launched a 4-week challenge that focuses on workplace face-to-face interaction to improve mental, emotional, and social well-being. The CoreHealth Workplace Wellness Challenge Catalog also includes challenges that focus on mindfulness, personal well-being, relaxation, optimism, and compassion to name a few.
Promote Proactive Coaching Programs
A responsive company can readily address issues even before they become major problems that can impact operations. When it comes to promoting employee mental well-being, offering proactive coaching programs can help build resilience among workers. Coaching programs can take the form of building personal healthy habits, lifestyle management, and more! Once employees know they have access to programs and services to help them understand their emotions, they may be more willing to share their challenges and receive support.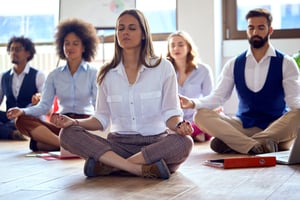 Business leaders have the responsibility to ensure that their employees can return to a safe, happy, and productive work environment. Everyone must be on the same page when it comes to job expectations. Managers should also understand that it may take a while for some employees to adjust to in-office work. That's why organizations must develop a comprehensive back-to-work plan that factors in the employees' overall health and wellness.
About CoreHealth Technologies
CoreHealth Technologies Inc. is a total well-being technology company trusted by global providers to power their health and wellness programs. Our wellness portals help maximize health, engagement, and productivity for 3+ million employees worldwide. We believe people are the driving force of organizations and supporting them to make behavior changes to improve employee health is in everyone's best interest. With the most flexibility, customizations, and integrations of any software in its class, CoreHealth's all-in-one wellness platform helps grow great wellness companies. Simple to sophisticated, based on you. For more information, visit the CoreHealth website.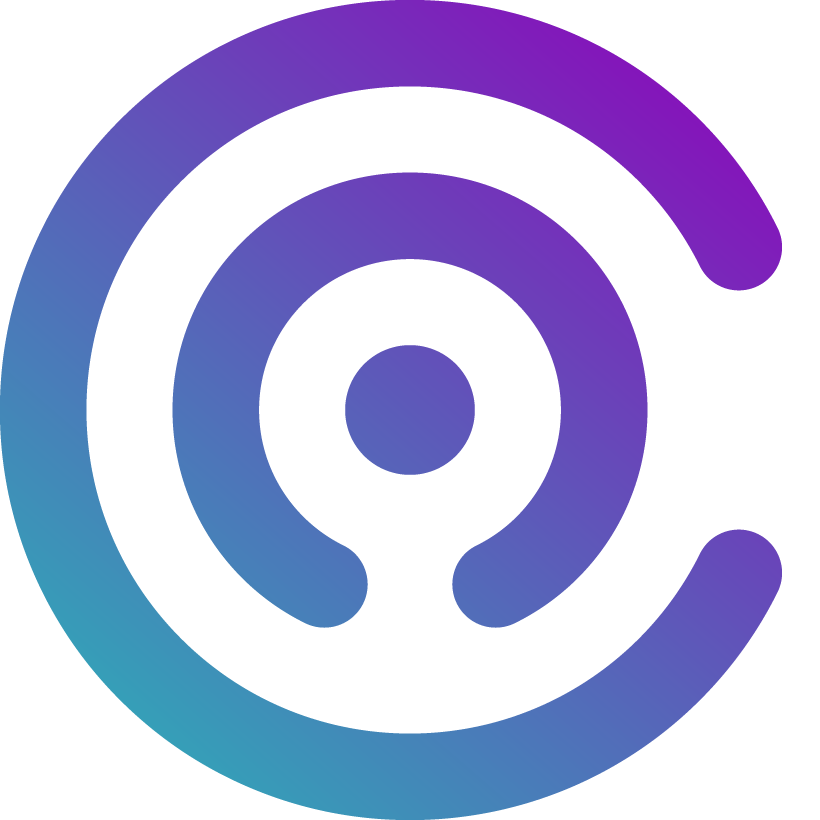 About The Author
Your Friends in Health at CoreHealth
CoreHealth by Carebook's Health and Wellness Team works hard to bring our readers informative and research validate health and well-being blog articles and resources that support your workplace wellness culture and wellness technology purchase decision.