6 Ways Businesses Can Improve Their Health & Wellness Programs
By Your Friends in Health at CoreHealth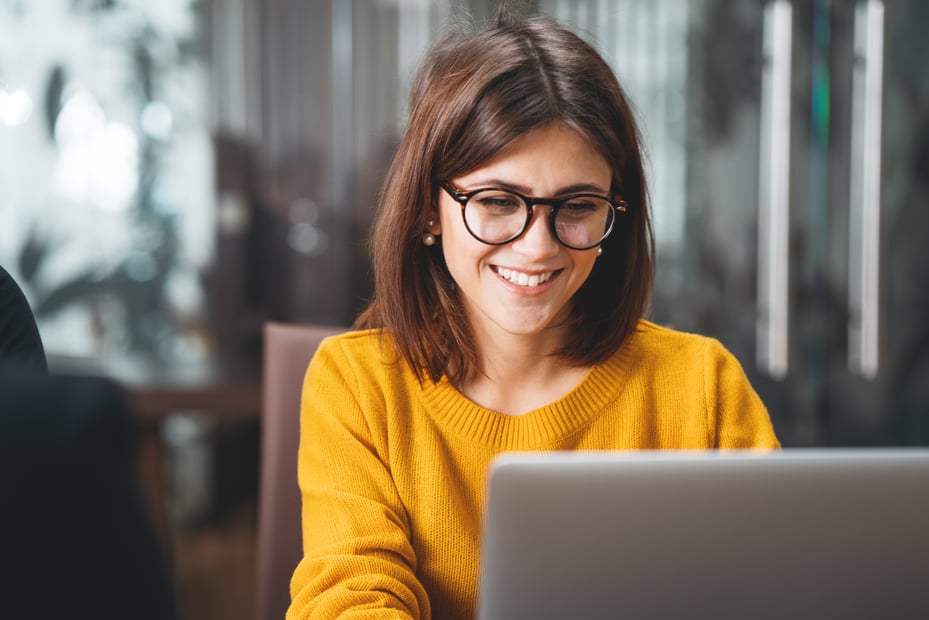 Wellness programs have become increasingly popular and necessary in today's workplace but there is always room for improvement.
Research by PwC Health Research Institute found that 3 in 4 employers provide some form of wellness program designed to improve mental health. However, the same study found that employee participation in these programs was often disappointingly low. When implementing health and wellness programs, business leaders can sometimes forget to take into account key considerations that eventually impact the effectiveness of these programs. Poorly executed wellness programs can also potentially harm a company's ability to attract and retain talent.
Harvard Business Review reports that workers who are happy with their work environment are more productive, more likely to stay, and more attracted to the company than their competitors. Simply having a wellness program is no longer a competitive advantage. Here are 6 ways your business can improve your current health and wellness program.
1. Use Technology to Ensure Equitable Access Regardless of Location
The recent rise of remote work caused by the pandemic has created a challenging problem for some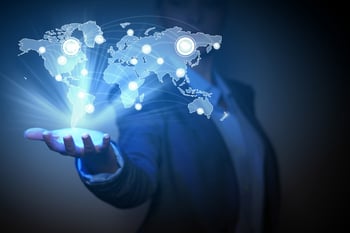 companies that already have on-site health programs in place. Many organizations provide employees access to on-site facilities such as gyms, meditation rooms, and even nurseries. However, even without the pandemic, this can create a divide between on-site workers and remote workers, leading to inconsistent results from the wellness programs that were supposed to be for all. Modern technology can fill that gap by providing access to wellness activities like virtual workout sessions and video coaching. CoreHealth's technology is designed to be accessible to employees, employer client groups and participants at any time and from anywhere.
2. Accommodate Flexible Work Schedules
A recent survey by FlexJobs showed the importance of allowing employees to have a certain amount of control over where and when they work. Almost a third of respondents in the survey said they had left a job due to the lack of flexible work options. Allowing employees the option to choose their work schedules gives them a sense of empowerment and motivation. With these programs in place, employees will be more able to customize their work hours based on their individual needs and preferences, therefore increasing work satisfaction and productivity.
3. Provide Access to Preventive Health and Behavior Change Programs Early
In the U.S., a vast majority of deaths are caused by chronic illnesses such as cancer and heart disease. The introduction of preventative health screenings and behavior change programs can help businesses identify potential health issues in employees early and allow companies to save medical costs down the road. The self-paced digital behavior change programs that CoreHealth offers are a great start to inspire new healthy behaviors. These programs help participants to set goals, track progress, and gain new educational materials tailored to their needs. Additionally, health issues can lead to significant resources being lost in reduced productivity. Ultimately, effective preventative health programs can help improve productivity levels and reduce long-term medical costs.
4. Conduct Regular Mindfulness Exercises
Joe Burton, founder of the Whil meditation app, shared that "the modern office is built for distraction. Not just the open-office floor plan, but Slack channels, and email. They constantly take you off of task." One way to ensure your employees are not overwhelmed by the persistent hustle is to conduct regular mindfulness exercises. This encourages employees to be more conscious of the way they choose to spend their work hours. Mindful exercises or challenges also create an awareness of these distractions and allow employees to take charge of their schedules once more. Providing a mindfulness challenge can also provide additional engagement and accountability for employees to improve their mental well-being.
5. Utilize Gamification to Encourage Participation
Encouraging active participation in wellness programs can be challenging for companies. Many wellness programs are seen as dull and unenjoyable. Companies that utilize gamification techniques such as challenges with competition and social connection with a rewards-based system can inspire higher levels of participation. This is easy for a company to achieve with the gamification tools that CoreHealth has available. Through leaderboards, social connections, and team or buddy challenges, participants can have fun while working towards a healthier version of themselves.
6. Communicate New Wellness Efforts Regularly
While numerous companies introduce health and wellness programs in a bid to reduce healthcare costs, a survey by Virgin HealthMiles revealed that only 41% of employees reported having a good awareness of their employers' wellness programs. This results in wasted resources from implementing an ineffective wellness program in addition to higher healthcare costs. The key to closing this awareness gap is constant communication about upcoming challenges, programs, etc. that employees can be more involved in. When managers can communicate the nature of the program and the benefits that employees could receive from participating in it, it incentivizes employees to participate actively and regularly.
CoreHealth's globally accessible technology, particularly our secure video coaching capability, combined with effective wellness programs has the potential to revitalize employees, especially during a time of social isolation, high stress, and increasing health concerns.
About CoreHealth Technologies
CoreHealth Technologies Inc. is a total well-being technology company trusted by global providers to power their health and wellness programs. Our wellness portals help maximize health, engagement and productivity for 3+ million employees worldwide. We believe people are the driving force of organizations and supporting them to make behavior changes to improve employee health is in everyone's best interest. With the most flexibility, customizations and integrations of any software in its class, CoreHealth's all-in-one wellness platform helps grow great wellness companies. Simple to sophisticated, based on you. For more information, visit the CoreHealth website.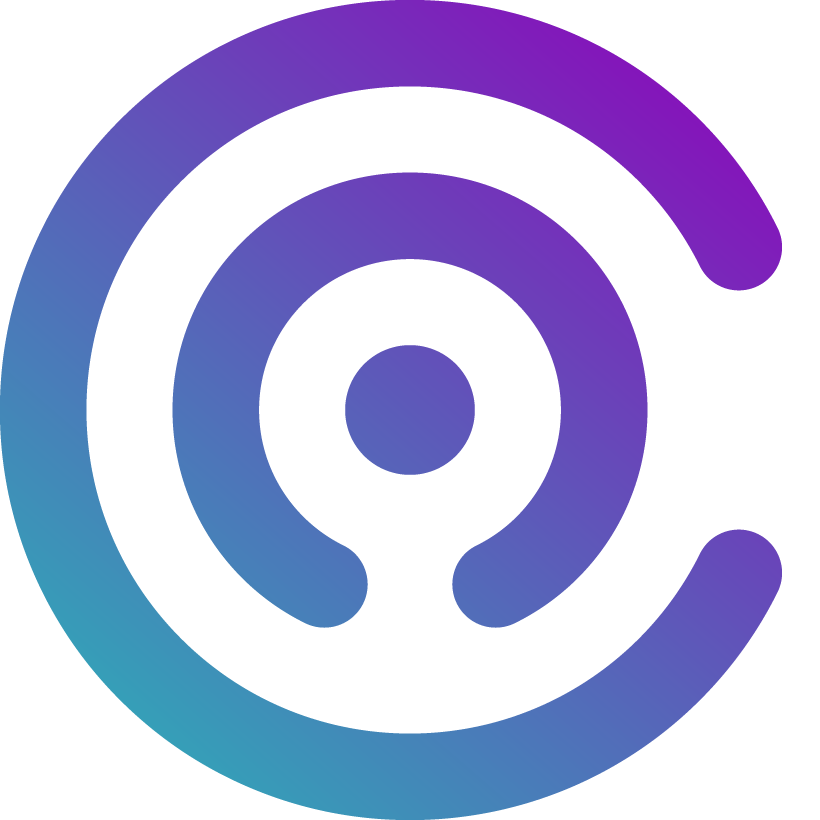 About The Author
Your Friends in Health at CoreHealth
CoreHealth by Carebook's Health and Wellness Team works hard to bring our readers informative and research validate health and well-being blog articles and resources that support your workplace wellness culture and wellness technology purchase decision.