Your Guide to Understanding Managed Wellness Programs
By Your Friends in Health at CoreHealth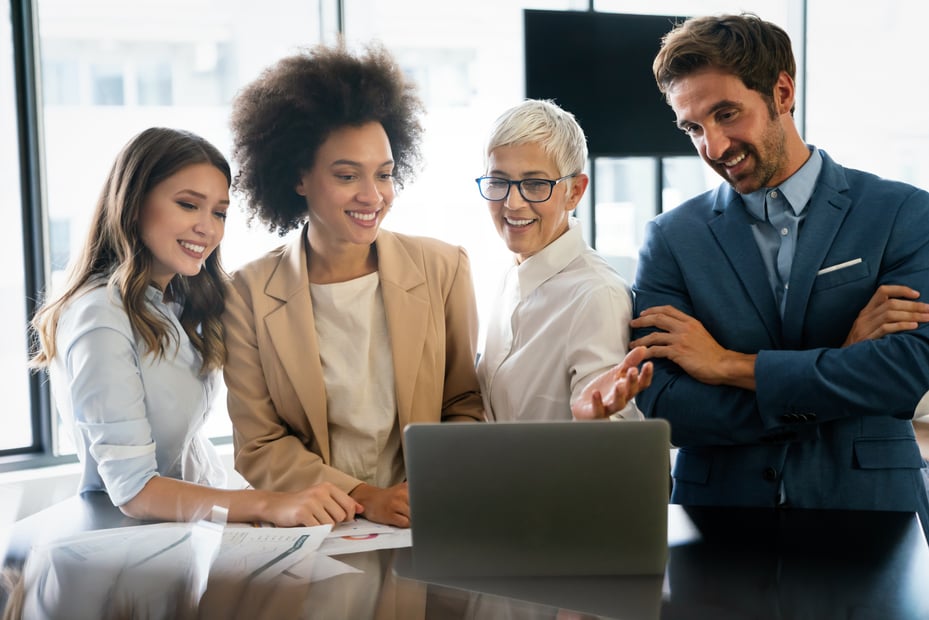 Are you looking to improve your employees' well-being at work? Here's a quick read about everything you should know about managed wellness programs.
The changing corporate landscape has forced many business leaders to adopt new practices. With an increasingly competitive job market for employers, each company has to expand its influence by attracting and retaining the top talent that will help their company grow. With a corporate wellness market projected to grow by $93.4 billion by 2028, it's clear that most employers will use their health and wellness strategy to keep them in candidates' minds when sending their applications. After all, many candidates factor in a company's wellness initiatives when choosing to accept a job offer.
According to a Glassdoor survey, company culture has become an important consideration during the pandemic, so employers need to respond accordingly to ensure their employees' welfare is taken care of. Employees are deriving a portion of their well-being from the workplace, supported in part by company wellness initiatives. The success of corporate wellness programs lies in how tailored the initiatives are to the employees' needs. However, not all employers have the internal bandwidth to develop and implement end-to-end health and wellness programming. A managed wellness program is the new white-glove solution for employers to take their wellness programs to the next level.
What Do Managed Wellness Programs Mean for Corporate Wellness?
In the context of corporate wellness, managed wellness programs provide convenience, quick resolution of issues, and attention to detail to support employers. It's a next-level form of managed service that companies can provide, and requires them to rely on partners who have vast experience in providing top-of-the-line service.
Traditional corporate wellness programs often use a one-size-fits-all approach because they think it brings them higher ROI. However, with low employee participation and engagement, it becomes even more challenging for companies to realize the real ROI of their wellness initiatives. End-to-end support brings companies closer to their corporate wellness program goals.
A managed wellness program is more than just having an account manager who'll be responsible for planning and implementing the initiatives. Organizations can go above and beyond the usual by having ongoing support, personalized programs from assessments to interventions, data analysis, and reporting. In short, managed wellness programs ensure that every penny spent on wellness initiatives brings value.
Benefits of Managed Wellness Programs
More and more employees expect employers to provide bespoke corporate wellness programs. Doing so can provide companies with several benefits. Here are some of them:
Encourage Deeper Employee Trust and Loyalty
Companies can attract and retain top talent by providing a seamless experience across various touchpoints. When employees can access a wellness program that matches their needs, they feel more in tune with their organization and are more likely to be motivated to work towards the company's goals. They become excited to work and are more productive.
Reduce Costs
Most traditional corporate wellness initiatives offer standard programs. When employees don't feel the offering suits their needs, they are less likely to participate and engage with any of the programs. Maintaining partnerships or programs with low employee turnout can be far more expensive than implementing a more customized approach with higher employee engagement. For example, offering an ergonomic chair to an employee who wants one would be more economical than offering them a gym membership that they only use once or twice.
Improve Revenue
When companies employ a needs-based approach to corporate wellness programs, effectively replacing a one-size-fits-all approach with tailored programs that come with better acceptance rates, it's easier to realize their revenue goals.
A managed service can provide much more than a typical bespoke plan—including data management, advanced analytics, and employee training and management—processes that don't usually come with standard wellness services.
Once the company has successfully identified needs and the subsequent solutions, execution becomes easier and simpler, ultimately making the program cheaper to implement.
Rely on Managed Wellness Programs to Tailor Your Corporate Wellness Strategy
Building a mature and targeted corporate wellness program means having well-informed and dedicated people to steer the program. Organizations rely on HR to understand workforce health trends and design programming that will drive outcomes. Often, organizations activate their wellness programs in response to pressing issues that affect their operations. Such an approach can be too late to resolve the problem, which can have long-term effects on the entire organization. Setting up managed wellness programs that cover the end-to-end needs of employees can help prevent issues from having an encompassing impact on the organization.
A proactive approach to employee wellness can help ensure success. Partner with our wellness experts to deliver employee wellness programming, analyze employee data, and launch activities from start to end.
Connect with us
to learn how our managed wellness program can help you increase your company's success.
About CoreHealth
CoreHealth Technologies Inc. is a total well-being company trusted by global companies to power their health and wellness programs. Our wellness portals help maximize health, engagement, and productivity for over 3.5 million employees worldwide. We believe people are the driving force of organizations and supporting them to make behavior changes to improve employee health is in everyone's best interest. With the most flexibility, customizations, and integrations of any software in its class, CoreHealth's all-in-one wellness platform helps achieve great wellness outcomes.
From simple to sophisticated, it's up to you. For more information, visit the CoreHealth website.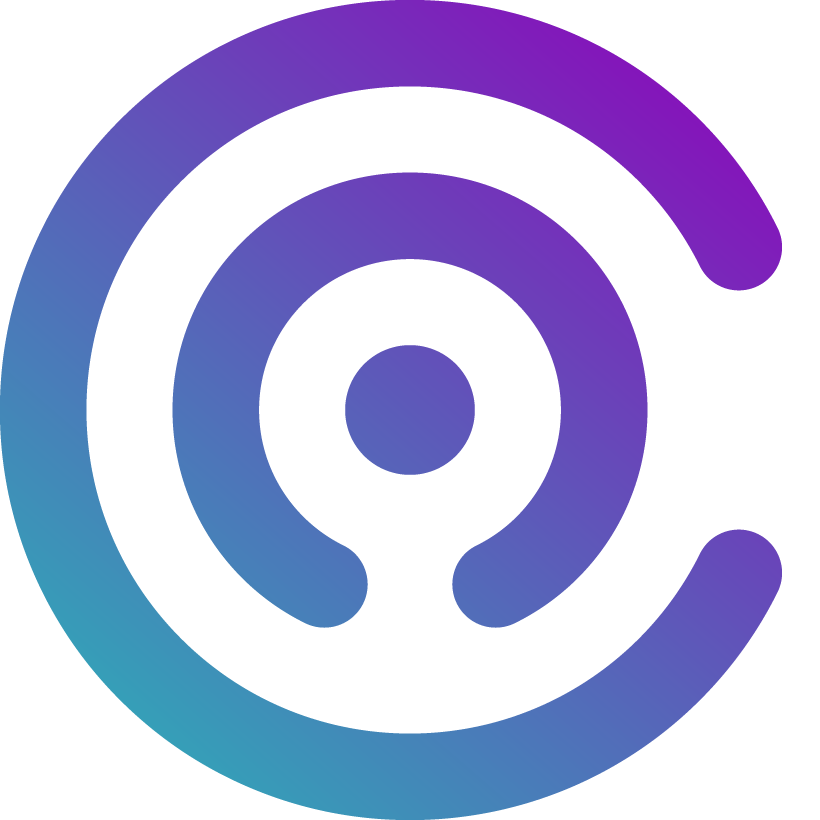 About The Author
Your Friends in Health at CoreHealth
CoreHealth by Carebook's Health and Wellness Team works hard to bring our readers informative and research validate health and well-being blog articles and resources that support your workplace wellness culture and wellness technology purchase decision.