3 Tips for Creating an Engaging Wellness Program in a Post-Pandemic Work Environment
By Your Friends in Health at CoreHealth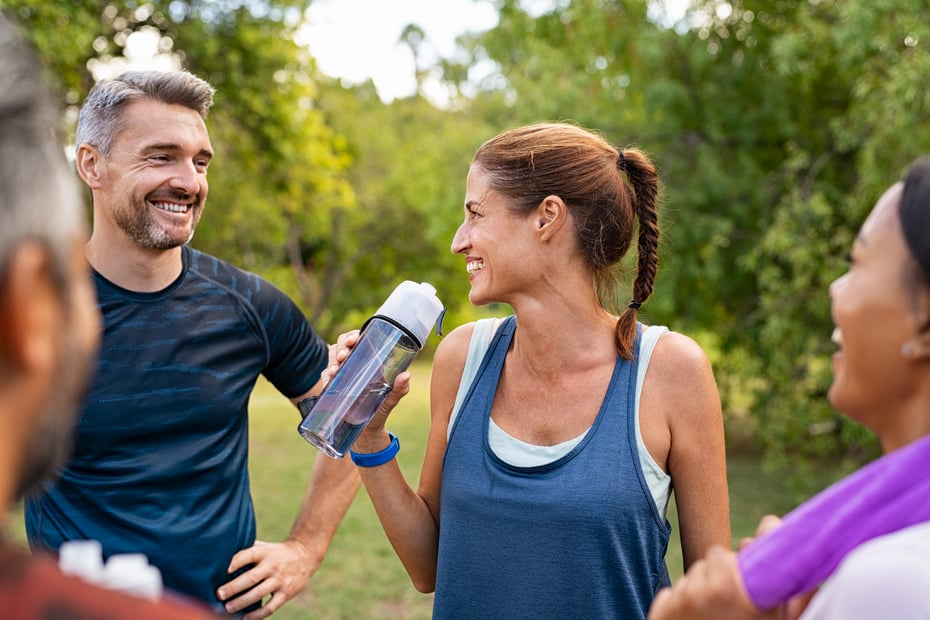 Quick tips on how you can increase employee engagement in your wellness program.
Workplace wellness programs are only effective and provide a good return on investment (ROI) for employers if employees actually participate in them. As a result of the pandemic and the return to in-office work, demand for wellness support is high.
The workforce is still reeling from the effects of the pandemic. Mental health problems including stress, anxiety, and depression have increased considerably. In the early days of the pandemic, The Standard and Versta Research found that 46% of full-time employees faced mental health issues in 2020, a 7% increase from the previous year's numbers.
During the height of the pandemic, boundaries between work and life dissolved, particularly for those who worked from home, as many began to feel like they lived at work.
As restrictions ease and economies open up, another wave of workplace changes are emerging. This means employees and employers need to adapt yet again.
Employers want to assure their employees that they will be properly taken care of as they return to work or adopt a hybrid work setup. The mainstream work environment has changed during and since the pandemic, and many employers are taking into account that their traditional wellness programs may no longer be appropriate. Companies need to reassess their offerings and adopt a mix of wellness programs that address the current landscape.
How to Make Wellness Programs Engaging for a Remote or Hybrid Workforce
Below are three ways to increase participation in corporate wellness programs for employees that are back in the office, hybrid, or fully remote.
1. Check the Pulse
Before designing an employee wellness program, consider the current health status of your employees. A comprehensive Health Risk Assessment (HRA) is critical in ensuring that proposed wellness programs address any health issues that employees are experiencing and their present working conditions.
For example, offering physical wellness programs via a fitness facility to a workforce who primarily works from home may be irrelevant. The same is true for employees with social anxiety—placing them in group wellness programs would be inappropriate.
In such cases, adjusting the plan to the present landscape helps ensure increased participation and engagement. Employee surveys are also very helpful. Be sure to ask employees specifically about their expectations and the information they are willing to share.
2. Foster a Culture of Wellness
Investment in the wellness of employees should be focused on the long term. Companies keen on getting a good ROI should ensure they are on the right path to fostering a solid health culture among their employees. Since most wellness programs involve direct interaction with employees, they should be aware of the benefits they will get should they participate. Incentivize the wellness program and make employees feel the need to engage and participate.
Employers should revisit their company values. Assess whether health and wellness remain a missing puzzle piece that could help complete the company culture. The long interruption due to the pandemic has given companies the opportunity to reevaluate how leadership supports their workforce. Consider how a healthy corporate culture can be effectively incorporated into the workplace, determining which practices need to change to align.
Once employees understand that what the company offers is a permanent change, their willingness to participate will be higher.
3. Gamify Wellness Programs
Employees have resorted to many activities to keep their minds off of the pandemic, including many tech-related activities such as mobile gaming. Leveraging people's natural interest in games can help increase employee engagement through specially curated wellness programs.
For example, companies can consider CoreHealth Activate, which features gamified wellness micro-learning sessions and challenges. Employers can also ensure the programs remain personalized and aligned with the wellness needs of their workforce.
Assessing employee needs and wellness culture sets a strong foundation for a wellness program and factors in those who may still be reluctant to participate. While wellness programs can provide benefits for employees, one survey found that 53% of employees who choose not to participate in corporate wellness programs mention inconvenience, cultural barriers, and lack of management support as reasons for their non-participation.
What does this mean for organizations?
Simply having a wellness program is not enough. Discover and explore ways your company can deliver the message to their employees that they are valued and you truly care about their health and well-being. Offering long-term and appropriate support to achieve healthier, well-balanced lives can make a difference during this challenging time.
If you would like to ensure employees engage in wellness programs and achieve work-life balance,
contact us
.
About CoreHealth
CoreHealth Technologies Inc. is a total well-being company trusted by global companies to power their health and wellness programs. Our wellness portals help maximize health, engagement, and productivity for over 3.5 million employees worldwide. We believe people are the driving force of organizations and supporting them to make behavior changes to improve employee health is in everyone's best interest. With the most flexibility, customizations, and integrations of any software in its class, CoreHealth's all-in-one wellness platform helps achieve great wellness outcomes.
From simple to sophisticated, it's up to you. For more information, visit the CoreHealth website.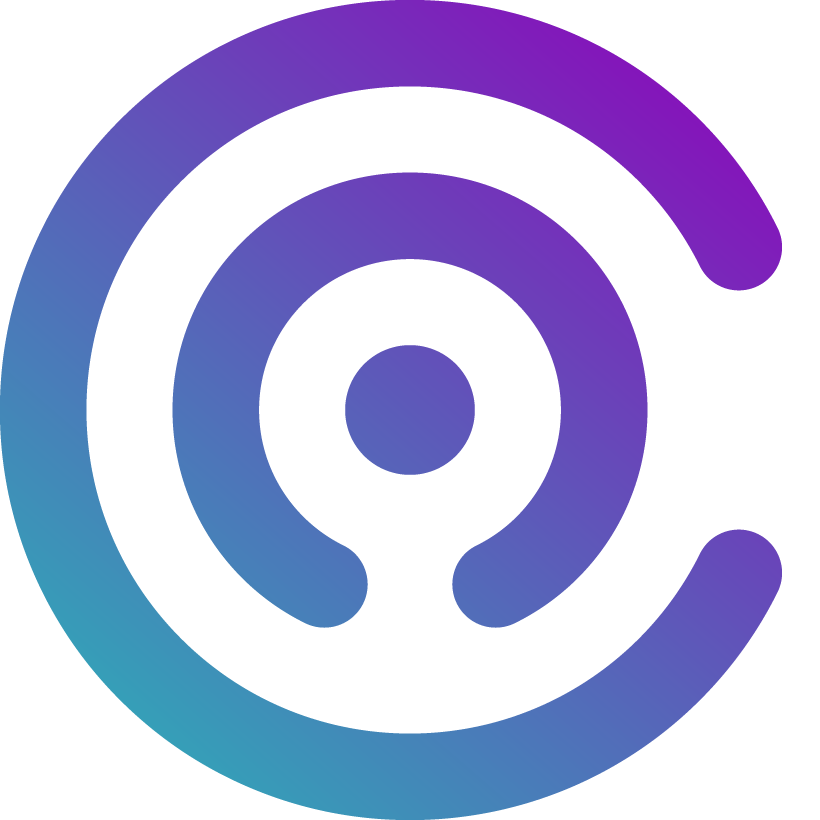 About The Author
Your Friends in Health at CoreHealth
CoreHealth by Carebook's Health and Wellness Team works hard to bring our readers informative and research validate health and well-being blog articles and resources that support your workplace wellness culture and wellness technology purchase decision.