How to Support Wellness at Work for Hybrid and Remote Setups
By Your Friends in Health at CoreHealth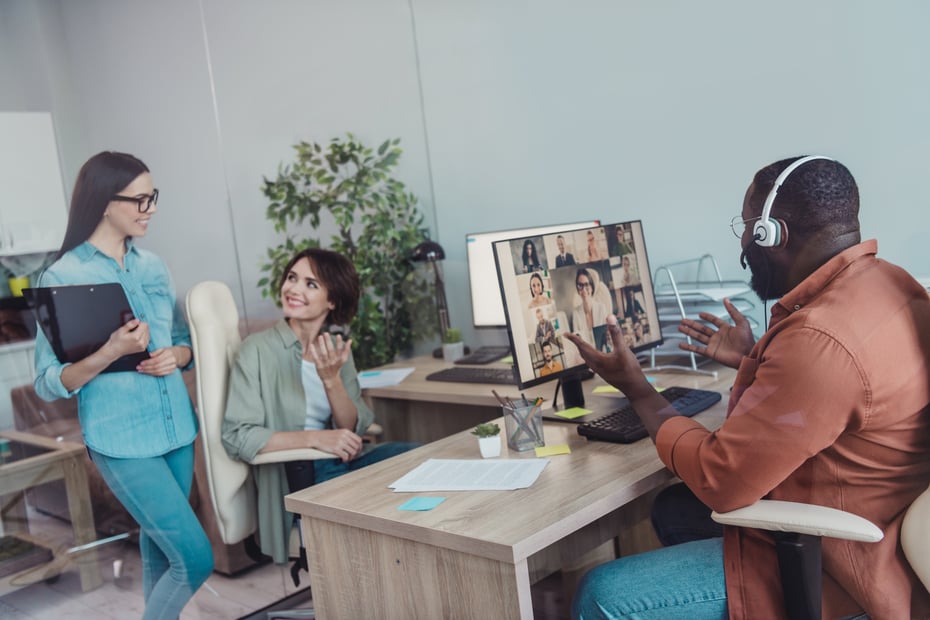 Shifting to a remote or hybrid workspace anytime soon? We can help you get started with your employee wellness plan.
Much has changed in the workplace in recent years as a result of technology. Email replaced fax machines, instant messaging replaced phone calls, and swipe cards replaced keychains. During the height of the pandemic, these changes were accelerated as many employees were forced to work from home.
Two years into the pandemic, it's clear that hybrid work is here to stay. Some employees can and do choose to work from home—but others need or prefer to be physically present onsite to carry out their tasks.
More than 20% of the workforce would opt to work remotely at least three to five times a week. In the 2020 Work Trend Index report published by Microsoft, 73% of employees demand a flexible remote work setup, 66% of executives are on board when it comes to redesigning their office space to accommodate hybrid work, and 67% prefer in-person collaborations.
With such a situation, how will employee wellness come into play when employees can no longer maximize the usual corporate health and wellness initiatives commonly provided to onsite workers (e.g., fitness centers, team-building activities).
Wellness at Work in Hybrid and Remote Workspaces
Before remote work, employees could explore a number of opportunities to deal with workplace stress, including manageable work hours and strengthening human connections in the office. With hybrid and remote work, these stressbusters became inaccessible. How can organizations take care of employee well-being in the current workspace? Here are four practices to apply:
1. Provide comprehensive employee wellness programs
A changing work setup requires adjusting employee wellness strategies to adapt to the needs of employees. This means leveraging the power of technology to make the programs more accessible wherever and however they may choose to work.
While workplace gyms aren't convenient for those who work remotely, online fitness classes with synchronized biometrics sharing can be used to ensure higher employee participation.
Technology can also be used to curate a list of resources to help employees experiencing mental health issues. This list may include links to websites, telehealth access, and various employee assistance programs. Virtual employee wellness challenges are a good way to make employees feel connected with their colleagues while taking an active role in maintaining their health and well-being.
2. Train leaders to manage remote and hybrid teams
Many remote and hybrid workers find it hard to adjust to the current setup—and even team leaders can be poorly equipped to manage remote teams when it comes to employee wellness. Ultimately, this can significantly impact the employees' productivity levels.
Based on one report, the lack of ownership and a solid strategy for employee wellness hinder employee well-being improvement within an organization. Make sure leaders know how to take control of the wellness programs that benefit employees regardless of their working arrangements.
3. Open communication lines
For everyone's well-being, managers should open various communication lines for everyone. People still crave human connection. One of the downsides of hybrid work is the lack of structure for communications among team members. Once again, technology can help. Organizations should invest in agile tools specifically created for remote and hybrid workspaces to allow workers and leaders to maintain seamless communication and collaboration.
Start by opening virtual connection circles of about six to eight people that workers can join as a breather for work. In some cases, these focus groups can even have a professional facilitator to help run programs that delve into personal development, such as micro-learning sessions.
4. Use data to personalize the employee experience
Relationship building is much more effective when employees interact in the office. In hybrid and remote work setups, it can also be achieved through data to curate content and recommendations to help employees have a more personalized experience. For example, employee data can give HR leaders insight into how they can develop employee wellness programs that will have long-term results.
Working remotely does not mean completely removing social connectivity among workers. It's more important than ever that employees feel connected. This is the only way to build a company culture that can stand the test of time.
Contact us if you want to know more about how our employee wellness technology can adapt to your organization's needs.
About CoreHealth
CoreHealth Technologies Inc. is a total well-being company trusted by global companies to power their health and wellness programs. Our wellness portals help maximize health, engagement, and productivity for over 3.5 million employees worldwide. We believe people are the driving force of organizations and supporting them to make behavior changes to improve employee health is in everyone's best interest. With the most flexibility, customizations, and integrations of any software in its class, CoreHealth's all-in-one wellness platform helps achieve great wellness outcomes. Simple to sophisticated, based on you. For more information, visit the CoreHealth website.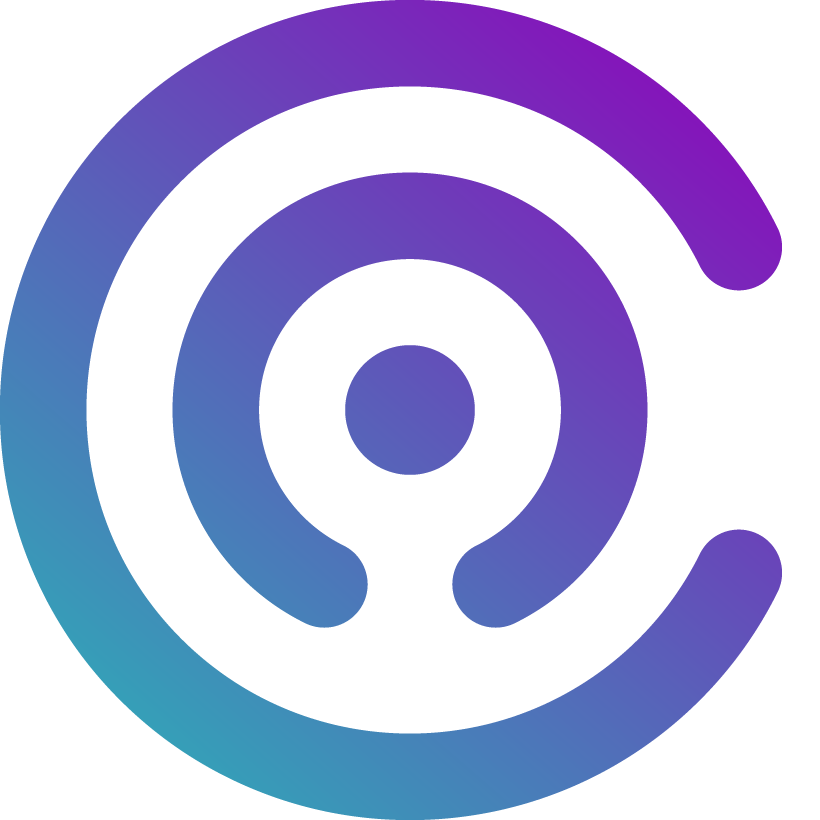 About The Author
Your Friends in Health at CoreHealth
CoreHealth by Carebook's Health and Wellness Team works hard to bring our readers informative and research validate health and well-being blog articles and resources that support your workplace wellness culture and wellness technology purchase decision.