Work-Life Balance in the New Normal - 5 Ways Businesses Can Help
By Your Friends in Health at CoreHealth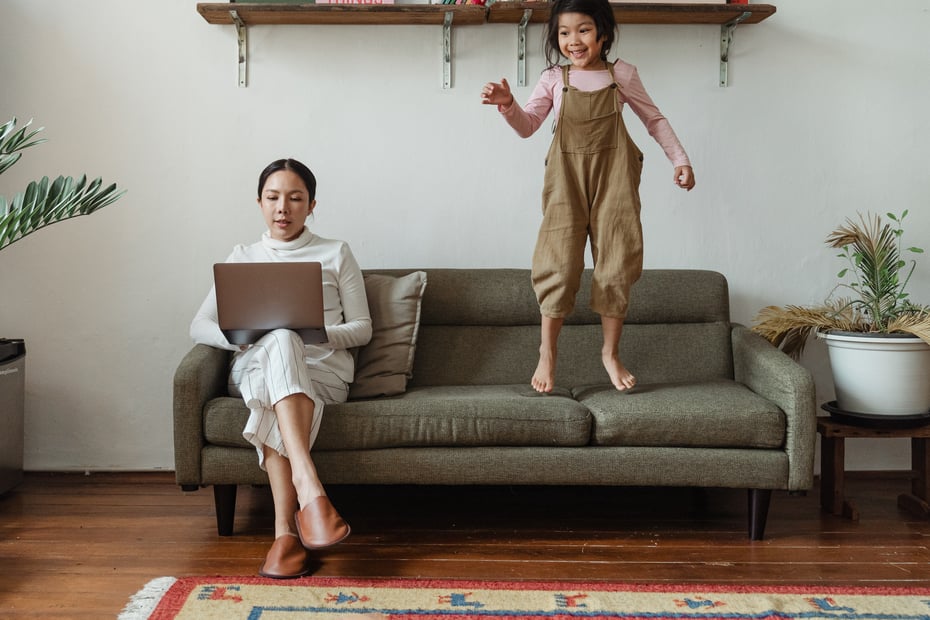 If your employees suffer from employee burnout and fatigue, it could be because they lack work-life balance. Here's how you can help them achieve this balance.
The pandemic caused a tremendous shift in the workplace environment. Many employees have adapted to a hybrid work model, wherein they handle working remotely and onsite. Aside from the fear and anxiety of the COVID-19 virus, employees also had to find new ways to manage work-life balance. For people working from home at their own pace, it can be challenging to draw the line separating their personal and professional hours.
As vaccination distribution continues and organizations plan for economic recovery, there's a pressing need to develop long-term work arrangements with the preservation of work-life balance in mind. A survey revealed that as much as 58% of employees would prefer quitting their job if employers would not offer the flexibility of remote work. Many of them think that returning to office work can mean less work-life balance. The hassle of commuting and the additional savings they get are just some of the employees' concerns.
This anxiety can have a significant impact on their work. Since stress creates havoc on focus and productivity, employees and their wellness is a major concern. Consequently, employers must be more proactive when developing work structures.

Challenges of Achieving Work-Life Balance
Not everyone adapts naturally to a self-managed workday and there are many common pitfalls. Poor time management, lack of prioritization, and a distracting environment are only some of the challenges workers face when trying to juggle it all without the commute to separate work life from personal life.
How Businesses Can Help
As many organizations transition to post-COVID work arrangements, here are some ideas that businesses can use to help their employees achieve a suitable work-life balance:
1. Encourage Employees to Practice the Pomodoro Technique
The Pomodoro Technique was first developed in the 1980s by Francesco Cirillo. The idea is to commit a set amount of time to focus on the tasks at hand and take breaks to refocus and recharge the mind. Aside from the 25-minute sprints or pomodoros, the technique also encourages employees to divide big tasks into smaller ones that are easier to accomplish. This way, they can more easily view their progress and results.
Physical activity helps. During breaks, it's a good idea to get up and move around during these breaks—outside, if possible. Employers can encourage employees to get up and move during the day by adding a step or fitness challenge to their workplace wellness offering.
2. Promote Precise Working Hours
Companies that allow flexible working hours should also promote precise working hours. This means that an employee can have the freedom to choose to work at their most productive hours, but their working time should have a clear beginning and end. This is particularly relevant for employees in the hybrid work setup, when there may be a temptation to bring work home to meet deadlines. Over time, this can have a significant impact on their mindset, as it leads to fatigue and difficulty delineating work hours, and even burnout.
3. Foster Autonomy and Accountability
One of the best ways to achieve a work-life balance is to give employees a sense of autonomy. In a hybrid or remote work scenario, supervisors may not be available to answer questions or offer encouragement. When employees are empowered to make appropriate decisions on their own, they work more efficiently and are more invested in outcomes for the whole team. Work-life balance allows employees to do the work they need to at the best time that best suits them.
According to the Society for Human Resource Management, employees felt that their productivity was impaired by poor management (58%), lack of motivation (38%), and poorly defined goals (24%). Putting capable employees in charge of their own outcomes allows them to foster a better work-life balance for themselves.
4. Acknowledge Employee Limits
Employees may find it hard to say no or decline a task even if they are neck-deep in work, as they may feel that they are not in the position to refuse. Managers and supervisors must take care not to overload employees; monitor assignments and assess employees' limits before handing out more work. Listen to feedback and set realistic goals. Forcing staff to work beyond their capacity can lead to dissatisfaction, mistakes, and high turnover. Employers need to be considerate of any mental health stresses that have arisen or been exasperated by the pandemic.
5. Institute a Culture of Wellness

The new normal can still be challenging for employees. Many still struggle to adapt and transition. Businesses can help by implementing a culture of health and wellness within their organization. Corporate wellness programs can support employees to be happy, highly engaged, and committed to the company. To meet the needs of remote teams, corporate wellness programs help to digitally connect employees to health coaches, offer telehealth services, and digital health-risk assessments. Similarly, companies can benefit by lowering absenteeism and employee turnover rate while enjoying increased employee productivity.
Having a successful career should not be at the expense of living your best life. True success is when you have a career and a life you love.
If your company is keen on promoting work-life balance among your employees, contact us today!
About CoreHealth Technologies
CoreHealth Technologies Inc. is a total well-being technology company trusted by global providers to power their health and wellness programs. Our wellness portals help maximize health, engagement, and productivity for 3+ million employees worldwide. We believe people are the driving force of organizations and supporting them to make behavior changes to improve employee health is in everyone's best interest. With the most flexibility, customizations, and integrations of any software in its class, CoreHealth's all-in-one wellness platform helps grow great wellness companies. Simple to sophisticated, based on you. For more information, visit the CoreHealth website.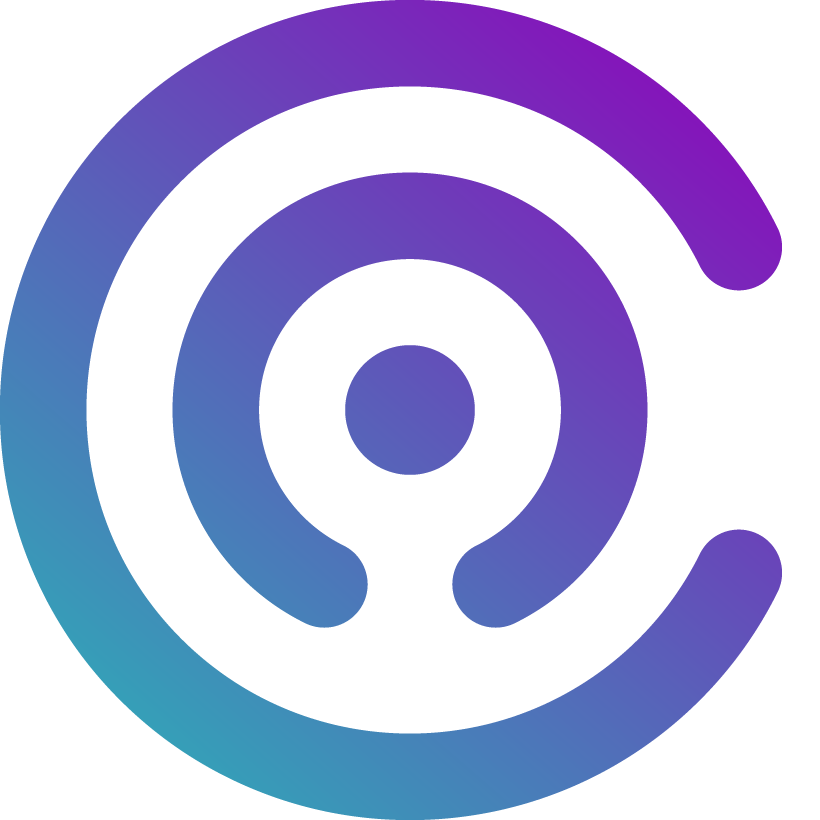 About The Author
Your Friends in Health at CoreHealth
CoreHealth by Carebook's Health and Wellness Team works hard to bring our readers informative and research validate health and well-being blog articles and resources that support your workplace wellness culture and wellness technology purchase decision.