Managing a Growing Remote Workforce
By Your Friends in Health at CoreHealth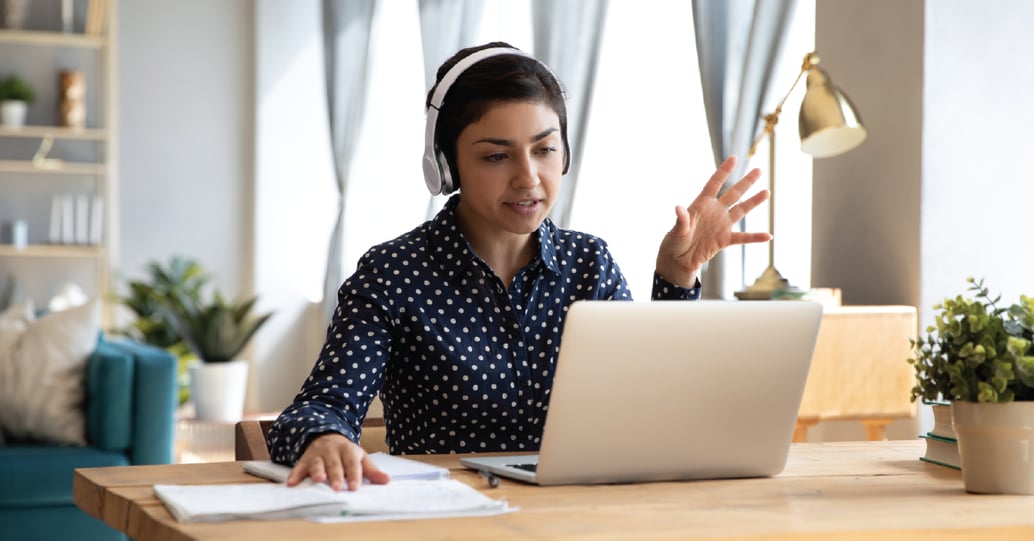 Despite the many benefits, there are unique challenges to managing a remote workforce that need to be addressed to ensure your employees are happy and productive.
Even before the 2020 pandemic hit, the number of teleworkers was on the rise. According to Remote Work Statistics for 2019 by FlexJobs, teleworking grew 7.9% from 2016 to 2017. Numbers will only continue to increase as employees and employers embrace the numerous benefits of remote work.
Below, we'll run through our top tips for managing a remote workforce and what you can do to ensure your fully distributed team is happy and productive.
Understand the Challenges Your Employees Face
The fact is, you can't fix something if you don't know what you're up against. Among the top remote employee challenges are loneliness, work-life balance, and collaboration/communication issues.
Other issues include motivation, employee health, distractions—and more practical considerations, like wifi access, tech, and time zone issues. Here are some tips on overcoming these challenges.
1. Establish Daily Check-Ins
Team calls are great for boosting collaboration, catching up on project progress, and generally fostering a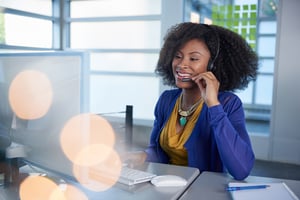 sense of togetherness. This could take the form of a team call, a group video chat, or a one-on-one catch up. Not only will it encourage a feeling of inclusivity, but it also gives managers an opportunity to understand the group's mood and see how individuals are doing. On the flip side of the coin, it lets employees know they have someone to talk to, should they need it.
It's important to set a routine so employees know when to expect these catch-ups. Making it weekly or semi-weekly also means everyone is less likely to forget. The more connection employees have with their managers the better collaboration will be.
2. Invest in Collaboration Tools
When working together in an office, employees can just wander over to someone's desk and start a conversation. Remote workers don't have this luxury, but with the right tools and tech, they can get virtually close.
Managers should provide a range of collaborative options beyond email and phone. Video calls are great for one-on-one chats and group meetings. They also give participants most of the visual cues they'd have in face-to-face interactions. It's also ideal for complex, emotional, or sensitive conversations, as it feels more personal.
Chat apps are another good option: they feel more immediate than email and are perfect for shorter, more informal conversations. Handy features like read-receipts, emojis, and status updates make things a little more fun and interactive.
"Leveraging technology has been critical. We use video as much as possible, connect regularly on IM and text, and use virtual tools to collaborate and have full transparency around our work," says Meg Vecchi, Assistant Vice President of Guardian's The Living Balance Sheet.
3. Hire People You Can Trust
Trust is the foundation of remote work. Managers need to trust employees to get the job done and employees need to know managers are there to support them. If you don't trust your employees, then you're wasting valuable time and energy thinking about the team rather than the product, service, and customers.
Hire people you trust to get things done, especially when they're working from a remote location. A well-established remote team is able to follow your direction and make things happen.
In return, show them you trust them. Remote managers need to learn to value delivered work and good communication rather than time spent online or at a desk.
4. Set Clear Expectations
Without a manager physically present and no set start, finish, or break times, some employees lose their sense of routine and focus.
Remote work functions at its best when managers set expectations for communication with their teams. This could include set times for discussions, as well as sharing times of the day when everyone is expected to be online. Implement these strategies early and encourage employees to be transparent and immediately address any issues they have.
5. Support Employee Health and Wellbeing
Whether the shift to remote work has been sudden or gradual, and whether your employees are remote work veterans or complete newbies, it's important for managers to acknowledge employees' anxieties and concerns and help them out where possible.
Ensuring virtual and remote teams remain healthy should be a priority. As well as encouraging open discussion, managers should provide employees with virtual healthcare options.
Telehealth is a great option for helping employees with pre-existing mental health conditions or those dealing with increased stress and loneliness. Furthermore, access to online medical experts can be of huge help to busy workers with families or those who struggle with chronic health conditions.
CoreHealth's well-being technology allows employees to have access to secure video connection which can be used for health care services such as telehealth, coaching programs, or any other communication connection needs within their organization.
If you want to invest in your remote employees' well-being and improve their employee benefits programs, start today by contacting us.
About CoreHealth Technologies
CoreHealth Technologies Inc. is a total well-being technology company trusted by global providers to power their health and wellness programs. Our wellness portals help maximize health, engagement and productivity for 3+ million employees worldwide. We believe people are the driving force of organizations and supporting them to make behavior changes to improve employee health is in everyone's best interest. With the most flexibility, customizations and integrations of any software in its class, CoreHealth's all-in-one wellness platform helps grow great wellness companies. Simple to sophisticated, based on you. For more information, visit the CoreHealth website or YouTube Channel.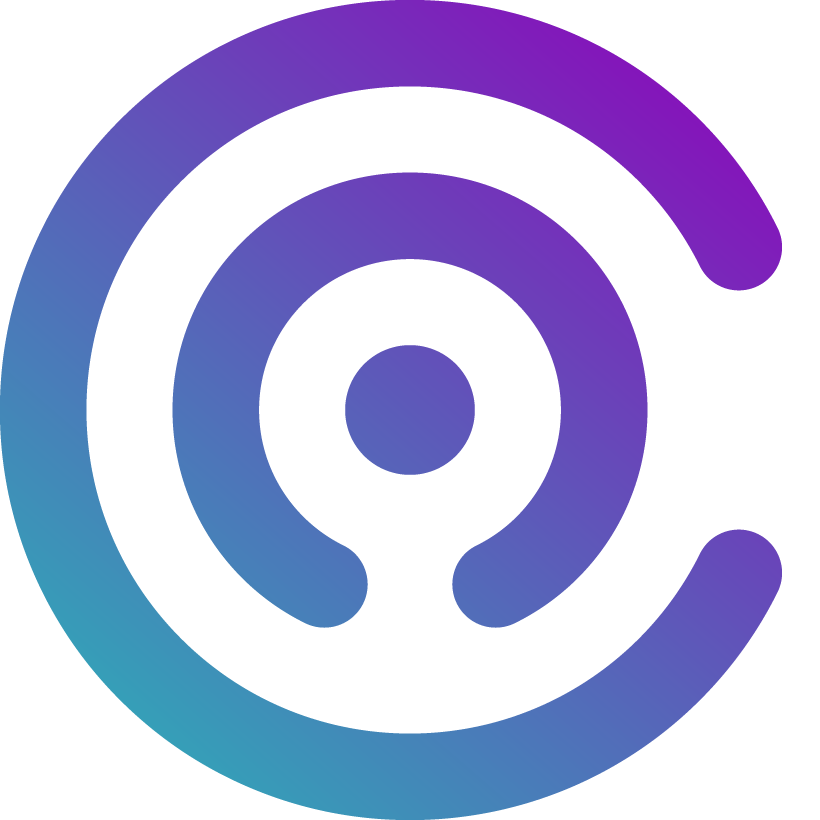 About The Author
Your Friends in Health at CoreHealth
CoreHealth by Carebook's Health and Wellness Team works hard to bring our readers informative and research validate health and well-being blog articles and resources that support your workplace wellness culture and wellness technology purchase decision.