7 Wellness Ideas for Your Remote Employees
By Your Friends in Health at CoreHealth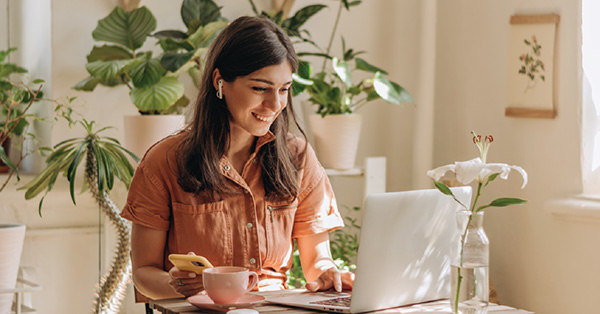 Workplace health is more important than ever, but how do you support the well-being of employees working remotely? Read this guide on wellness ideas for your remote employees.
In the United States, absenteeism due to depression costs businesses about $51 billion annually. On top of that, there are an additional $26 billion in treatment costs.
Corporations are starting to understand the correlation between happy workers and increased production. But if you want to increase workplace happiness, it can be difficult to know where to begin. The good news is that there's hope.
Ensure that a culture of wellness is upheld even when employees are remote. Consider these easy-to-implement wellness ideas for your remote employees.
1. Use Team-Based Virtual Wellness Activities
Regardless of location, virtual wellness programs connect employees to their wellness activities, resources, coaches, and more. These web and mobile accessible programs make it simple for remote employees to participate.
Connectivity between employees outside of the work environment can easily be achieved within wellness programs. Employees can update each other on their progress, motivate others with supportive comments and messages, and engage in group activities such as well-being challenges. Chat features and buddy activities allow employees to team up and inspire each other.
If you're employees work in a hybrid model, you can schedule on-site employees in the activities too. It's a great way to break the ice and allow the team to reconnect after periods of time apart.
2. Have Work Buddy Systems
Social isolation increases the risk of premature death in various cases. It could even rival physical inactivity, obesity, and smoking.
One way to combat remote loneliness is through a work buddy system. Encourage two or more remote employees to schedule virtual calls that allow them to connect on a more personal level. Whether work-related or not, it should still be part of their working hours. It's a way to mimic the office environment and have them build rapport. After a period of time, you can switch up the buddies.
3. Guided Meditation or Yoga
If you have a virtual wellness program, consider adding yoga or meditation sessions.
Another option is to offer scheduled, routine guided meditation or yoga sessions. Allow employees to block of a 10-30 minute block in their daily schedule to partake. These can be solo or group sessions.
4. Encourage Clean Spaces
Reduce anxiety and stress by having clean workspaces. Unlike a traditional office setting where you can see if a workspace is cluttered, with remote work, this becomes less transparent, especially with the advent of blurred backgrounds on Zoom or Teams calls. Encourage once weekly that employees organize their desk area. This could look like a 5-10 minute time block at the start or end of the week.
5. Stretch Break
Stretching is an important part of the day and could boost productivity. Verbally encourage or schedule times for employees to get up and move. Guided stretches are another option that can be facilitated through a wellness program.
6. Address Bad Habits
With employees being remote, it may be difficult for a manager to detect poor behavior choices that employees partake in. With health assessments, employees are able to uncover their underlying health risks, and employers can get an aggregate view of employees' well-being and areas that need improvement.
Once areas of health and well-being that need behavior change re-course are detected, bad habits can be addressed through wellness programming and personal efforts.
Take for example that a self-report of daily smoking is uncovered in the health assessment. Those employees who smoke can be enrolled in a smoking cessation program to counter this behavior.
7. Comedy Time
Add a little laughter and employee bonding through comedy time. While this may not be the most traditional wellness advice, some say that laughter is the best medicine - metaphorically of course.
Host a virtual open mic session through your unified communications platform. Comedy sessions make employees feel more comfortable with each other, help break the ice, and get to know each other - dad jokes and all.
Exploring Different Wellness Ideas for Remote Employees
Are you looking for a way to amplify your remote wellness strategy? Then contact us today to demo our digital wellness programs!
About CoreHealth
CoreHealth by Carebook is a total well-being company trusted by global companies to power their health and wellness programs. Our wellness portals help maximize health, engagement, and productivity for over 3.5 million employees worldwide. We believe people are the driving force of organizations and supporting them to make behavior changes to improve employee health is in everyone's best interest. With the most flexibility, customizations, and integrations of any software in its class, CoreHealth's all-in-one wellness platform helps achieve great wellness outcomes.
From simple to sophisticated, it's up to you. For more information, visit the CoreHealth website.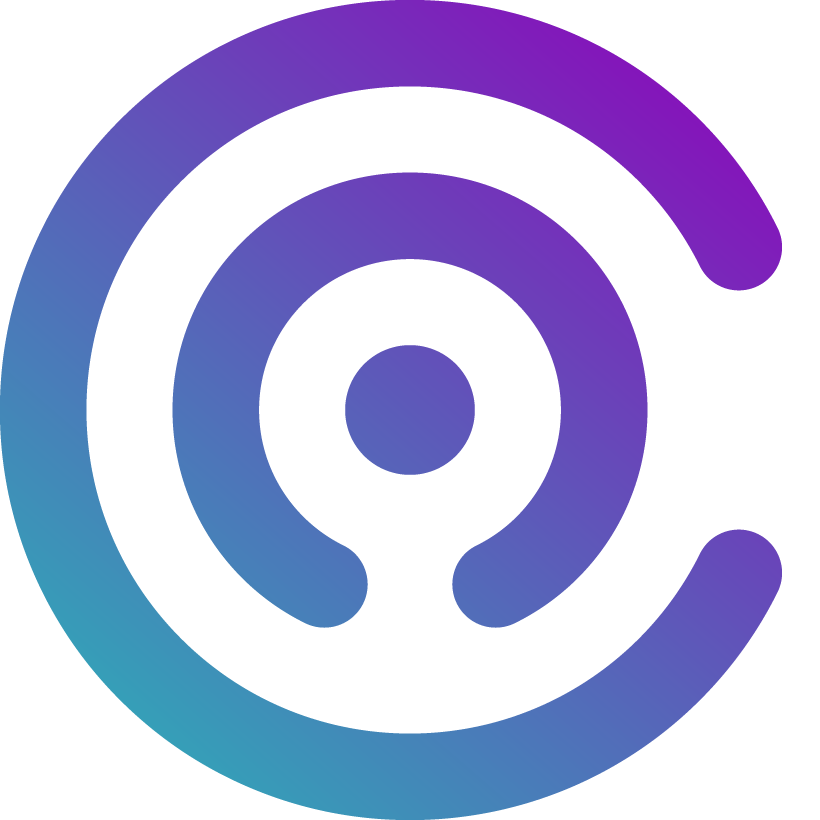 About The Author
Your Friends in Health at CoreHealth
CoreHealth by Carebook's Health and Wellness Team works hard to bring our readers informative and research validate health and well-being blog articles and resources that support your workplace wellness culture and wellness technology purchase decision.