4 Simple Tips for an Inclusive Employee Wellness Program - Virtual Teams
By Your Friends in Health at CoreHealth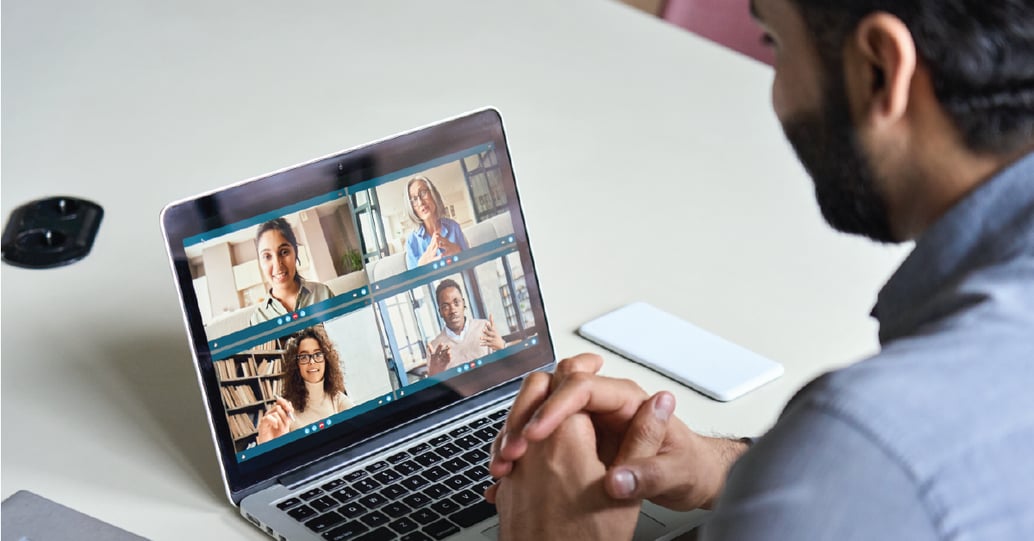 Do your employees have an inclusive, effective employee wellness program? Here are some simple ways to get started, or level up your current programming.
New research tells us that 66% of U.S. employees currently work with a hybrid or remote setup. And 92% of U.S. employees work at least one day per week remotely. By 2025, it's predicted that over 36 million American employees will be working remotely. That's a lot of remote and hybrid teams! Is your organization ready?
Remote work is increasing around the globe as well. How can leaders be inclusive of these workers in their employee wellness program and other benefits? Access to health and wellness benefits is more critical than ever; not only do healthy employees take 10 times fewer sick days, but they're also more engaged and productive.
Read our recent post, "Inclusivity: the Key to Designing Effective Employee Wellness Programs in 2023," for a detailed, step-by-step outline for creating an inclusive wellness program that reaches ALL employees, no matter where they're based.
Here, we'll discuss simple strategies to reach every employee, no matter where in the world they live and work, and no matter where you are on your employee wellness journey.
Hold Regular Morning Check-Ins
Holding a regular morning check-in is a great way to reduce feelings of isolation that are frequently associated with remote work. While regular check-ins at work are primarily focused on identifying, tracking, and assessing progress towards goals, they also create an opportunity for managers managers to take into account employees' health, happiness, and wellbeing.
These meetings are vital for connecting with team members and maintaining a sense of community. It's also a great time to ask your employees what's working, and what's not, in their current schedule. Listen attentively and take into account their feedback and suggestions. Employees who feel heard are 4.6 times more likely to do their best work.
Host Virtual Get-Together for Entire Teams
Going for a coffee break or having drinks after work with colleagues was quite common for many employees back when everyone was working at the office. Fun social activities don't have to end just because many now work from home.
According to Brie Weiler Reynolds, "Having virtual happy hours, coffee breaks or lunches with remote teams can foster a sense of togetherness, camaraderie and understanding. That kind of interaction makes remote working relationships much stronger in the long run." Reaching out and including remote workers in this way is beneficial to the whole team.
While you can catch up over coffee and drinks online, it's also a great opportunity to get creative, especially with all the virtual experiences available. There are lots of creative activities groups of coworkers can do virtually, like trivia or virtually touring a famous museum together.
Offer Engaging, Inclusive Wellness Challenges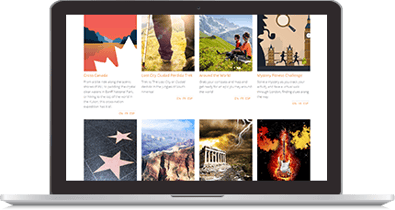 Inclusive employee wellness programs need to reach every employee, no matter where they live and work. That's why virtual wellness challenges are so effective. Introduce a few creative team engagement challenges to build camaraderie and have fun. Try one of CoreHealth's team challenges that employees can participate in from home! We recommend providing a prize for the winner as voted by the team.
CoreHealth's gamified and engaging challenges are a great way to boost team bonding and include even hybrid and remote employees, while encouraging healthy habits. It's more important than ever to maintain and sustain a sense of connection, camaraderie, and friendship with your employees. Running fun challenges can lighten the mood, boost organizational culture, and enhance worker experience.
Encourage Health Goals with an Inclusive Wellness Platform
Especially when employees work remotely, it's important to support them in taking care of their health by exercising, eating a balanced diet, drinking plenty of water, and taking care of their emotional, mental, and physical well-being. An all-in-one wellness platform empowers employees to seamlessly access all of their health and wellness benefits and resources, all in one easy-to-navigate place.
These strategies can help employees focus on their mental and physical well-being, boost culture and improve employee experience. Contact us today. We can connect you with all the right resources and technology capabilities to get started.
About CoreHealth Technologies
CoreHealth by Carebook is a total well-being company trusted by global companies to power their health and wellness programs. Our wellness portals help maximize health, engagement, and productivity for over 3.5 million employees worldwide. We believe people are the driving force of organizations and supporting them to make behavior changes to improve employee health is in everyone's best interest. With the most flexibility, customizations, and integrations of any software in its class, CoreHealth's all-in-one wellness platform helps achieve great wellness outcomes.
From simple to sophisticated, it's up to you. For more information, visit the CoreHealth website.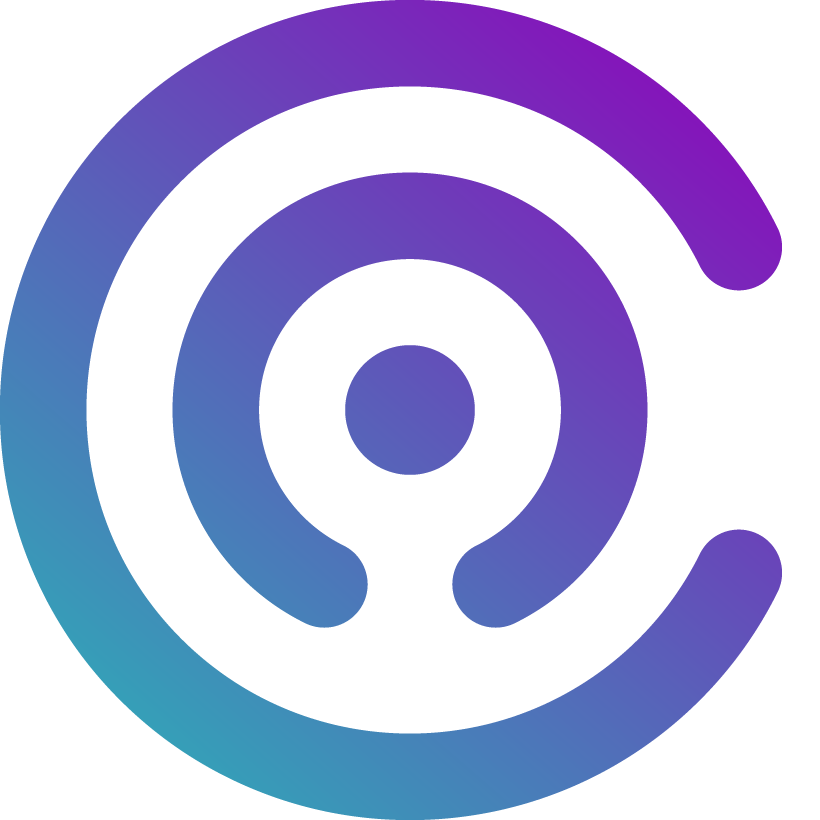 About The Author
Your Friends in Health at CoreHealth
CoreHealth by Carebook's Health and Wellness Team works hard to bring our readers informative and research validate health and well-being blog articles and resources that support your workplace wellness culture and wellness technology purchase decision.