Ensure Virtual Teams Remain Healthy & Connected During COVID-19
By Your Friends in Health at CoreHealth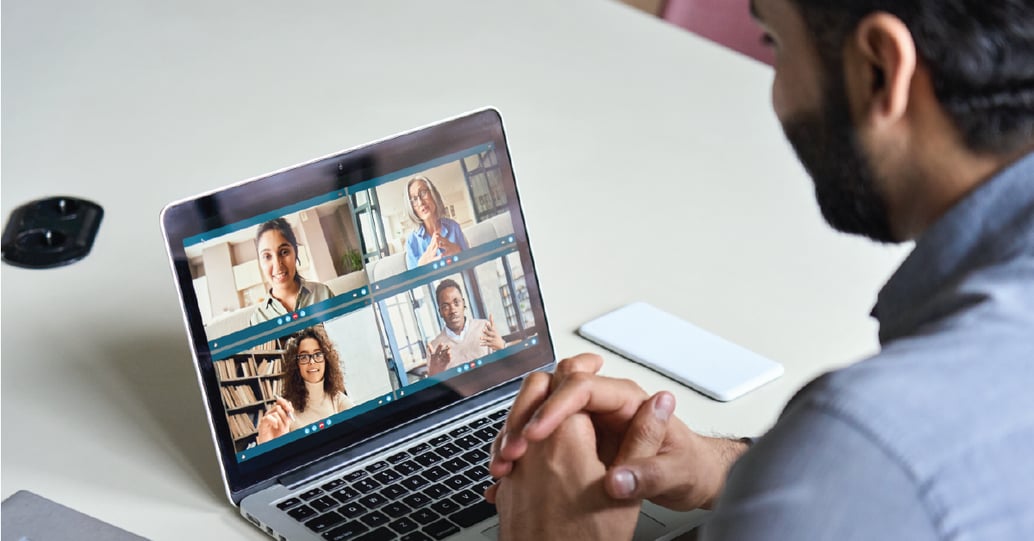 It's important to make sure your employees are healthy and socially connected during COVID-19 as they work from home. Here's how you can get started.
Working from home during the COVID-19 pandemic can be extremely challenging. Employees are being forced to quickly adjust to a new working environment and routine. Moreover, some of your employees may be homeschooling their children, worrying about their parents in aged-care facilities, and finding it difficult to maintain work-life balance in these trying times.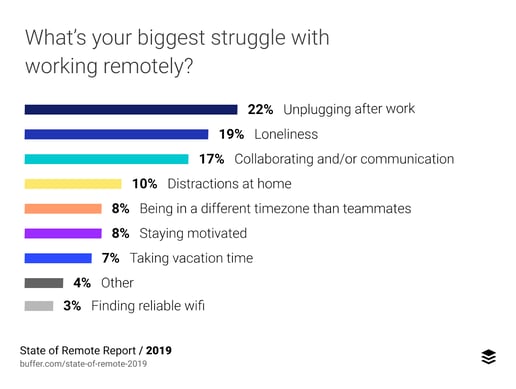 The best thing you can do for your employees is to help them navigate these challenging times. You can begin by ensuring all teams remain socially connected by holding regular morning check-ins, hosting a virtual happy hour, developing creative team engagement challenges, and encouraging your employees to continue to share their health and wellness progress. Below, we'll show you why these activities are important for your employees' social and emotional well-being, and how to get started.
Hold Regular Morning Check-Ins
Holding a regular 30-minute morning check-in video call is a great way to reduce feelings of isolation, especially if you have employees that live alone. While regular check-ins at work were primarily focused on identifying, tracking, and assessing progress towards goals, you should make sure your managers are also taking into account your employees' health, happiness, and wellbeing.
If you can't hold 30-minute meetings, we recommend you keep them to whatever time you do have, no matter how short they are. These meetings are vital when it comes to connecting with other members of the team and maintaining a sense of community.

It's also a great time to ask your employees what's working, and what's not, in their current schedule. Listen attentively and take into account their feedback and suggestions. Employees who feel heard are 4.6 times more likely to do their best work.
You can also work together to resolve issues that may be hurting their productivity and engagement levels. If you want to lighten the mood and start on a positive note, try sharing some funny videos and memes or do a group brain teaser exercise.
Host Virtual Happy Hour
Going for a coffee break or having drinks after work with your colleagues was quite common for many employees back when everyone was working at the office. However, these activities don't have to end just because they're working from home.
According to Brie Weiler Reynolds, "Having virtual happy hours, coffee breaks or lunches with remote teams can foster a sense of togetherness, camaraderie and understanding. That kind of interaction makes remote working relationships much stronger in the long run."
While you can catch up over coffee and drinks online, it's also a great opportunity to get creative, especially with all the virtual experiences available. As recommended by PenBay Pilot, you can try out a Netflix party, for example, where you can watch a movie and talk about it together. You can even tour a museum like The Louvre, Smithsonian Museum of Natural History, or Langley Research Center and share your thoughts on different artworks or moments in history.
Run Engaging Challenges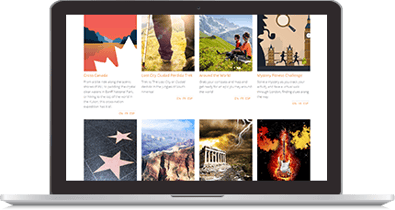 To make the work from home experience fun and exciting, you can introduce a few creative team engagement challenges. Try one of CoreHealth's team challenges that employees can participate in from the comfort of their own homes! We recommend providing a prize for the winner as voted by the team.
CoreHealth's gamified and engaging challenges are a great way to boost team bonding. It's unclear when the coronavirus global pandemic will end. That's why it's more important than ever to maintain and sustain a sense of connection, camaraderie, and friendship with your employees. Social distancing can make your employees feel lonely. Therefore, running fun challenges to lighten the mood and break the tension is a great way to make your employees feel less alone.
Continue with Health and Wellness Goals
It's important your employees remain healthy by exercising, eating healthy foods, drinking plenty of water, and taking care of their emotional, mental, and physical well-being during this pandemic.
Continue to encourage and incentivize your employees to keep pursuing their health and wellness goals and implement wellness challenges around healthy living. For example, encourage your employees to record how many steps they take a day or how many cups of water they drink daily.
During this challenging time, it's pivotal that you do everything possible to ensure your employees are physically and emotionally healthy. Not only do healthy employees take 10 times fewer sick days, but they're also more engaged and productive.
There's no doubt that Coronavirus is changing the way we work and how we communicate. It's also affecting how we function throughout the day as work life and home life try to balance into the "new normal". These activities can help employees focus on their mental and physical well-being. If you want to start prioritizing your employees' emotional, social, and physical health, contact us today. We can connect you with all the right resources and technology capabilities to get started.
About CoreHealth Technologies
CoreHealth Technologies Inc. is a total well-being technology company trusted by global providers to power their health and wellness programs. Our wellness portals help maximize health, engagement and productivity for 3+ million employees worldwide. We believe people are the driving force of organizations and supporting them to make behavior changes to improve employee health is in everyone's best interest. With the most flexibility, customizations and integrations of any software in its class, CoreHealth's all-in-one wellness platform helps grow great wellness companies. Simple to sophisticated, based on you. For more information, visit the CoreHealth website or YouTube Channel.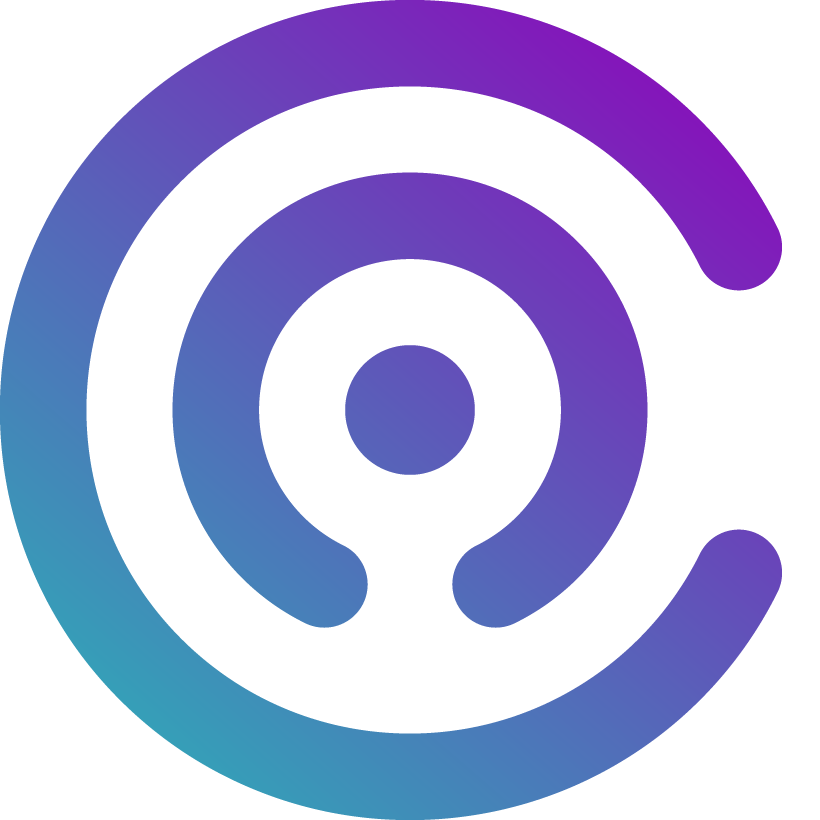 About The Author
Your Friends in Health at CoreHealth
CoreHealth by Carebook's Health and Wellness Team works hard to bring our readers informative and research validate health and well-being blog articles and resources that support your workplace wellness culture and wellness technology purchase decision.