7 Great Examples of Employee Wellness Strategies That Work
By Your Friends in Health at CoreHealth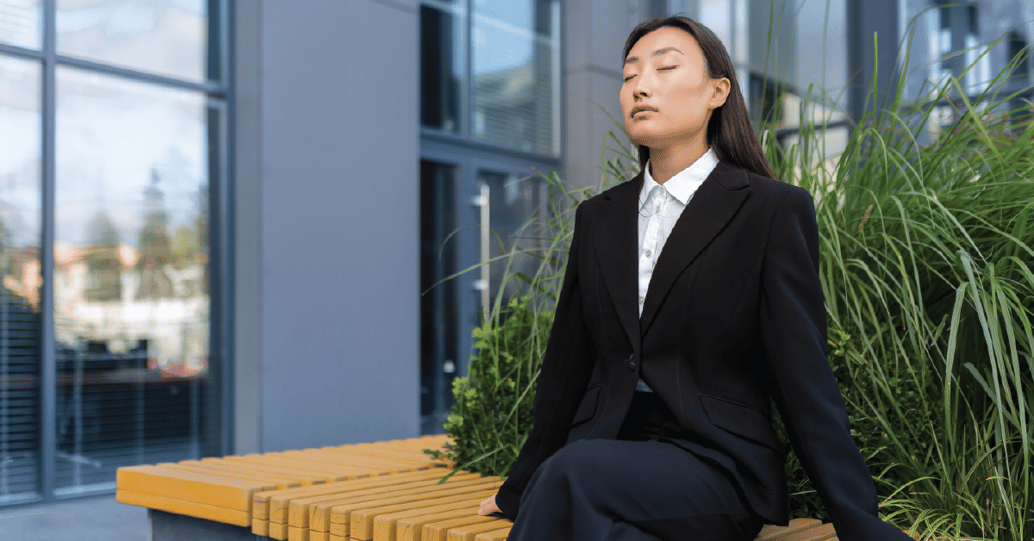 Did you know that at least 72% of US employers had a healthcare cost reduction after implementing a wellness program?
Companies all over the US are paying more attention to employee wellness. Whether your business is big or small, you'll benefit from implementing creative wellness strategies for your employees. To do this, you'll need to think outside the box and not be afraid to try new ideas.
To learn more, keep reading this guide to learn seven wellness strategies that will give your employees the boost they need.
1. Health and Wellness Programs
Forming new healthy habits can take anywhere from 18 to 254 days, and on average, it takes 66 days to make a habit become automatic behavior.
To help your employees form healthy habits they'll use at work, you can implement a workplace wellness program. These types of wellness programs cover everything from mental and physical health assessments to financial well-being support, to guided coaching programs. Employees can also track their weight, physical activities, and daily nutrition intake.
A great way to do this is to use a digital health platform such as CoreHealth. CoreHealth offers a variety of tools that will help your employees get their health and budgets back on track.
With CoreHealth, your employees can even use these digital tools to participate in wellness challenges. You can keep the inspiration going by creating monthly challenges such as:
Walking a certain amount of steps per day
Taking the stairs at work
30 days to healthier eating habits
You can then offer incentives or prizes for the challenge participants.
2. Transit Incentives
Encouraging your employees to use other methods of transportation like public transit or biking to work is another smart wellness strategy you can use.
This not only promotes more exercise but also allows employees to participate in a more sustainable lifestyle.
You could consider offering a transit program that reimburses employees for taking public transit to work. You could also offer incentives like secure bike parking and a cash incentive for employees who choose to purchase a bike for work commuting.
3. Healthy Lunch and Snack Program
With many employees only having 30 minutes for lunch, it can quickly become a rushed and unhealthy time of the day. If employees don't bring lunch, the quickest option is running out to purchase fast food take-away.
According to the American Heart Association, more than 56% of Americans struggle to make their lunches during work healthy, and more than 9 out of 10 people are interested in healthier lunch options at work.
Offering a healthy lunch and snack program is a fantastic way to promote employee wellness. It also encourages more social interaction between your employees.
You can try healthy snack and lunch delivery services like Mindful Snacks, which will deliver nutritional snacks like fruits and nuts right to the office.
4. Power Naps
An after-lunch power nap does much more than simply giving your employees a little break. In fact, just a 40-minute nap can improve productivity by as much as 34%.
Companies like NASA, Uber, and Facebook have dedicated rooms and nap pods for employees to use during their shifts.
So, consider making workday power naps a part of your wellness program. You can create a designated nap room, a quiet space for reading or reflecting, or time to go outside and take a walk. Taking a powernap can be easy for remote workers to partake in. The point is to allow your employees extra time to recharge during the day so that they can return to their work projects with renewed energy and focus.
5. Flexible Working Hours
It's important to keep in mind that most of your employees are juggling a lot outside of their work days. From family obligations to college courses, working a set 40-hour work week can be challenging for anyone these days.
Many companies like Kickstarter and Nectafy are starting are implementing four-day work weeks. These companies ran four-day workweek trials and found their employees were more productive overall.
These same companies are also offering remote working opportunities to their employees.
So, consider relieving stress by offering more flexible scheduling. You can permit your employees to shift their schedules by a few hours each day. Or even think about starting a four-day workweek plan or offering regular remote working days.
6. Yoga and Meditation Activities
A fantastic way to lower your employees' stress levels is to offer or promote meditation, yoga, or tai chi classes. These types of activities have huge benefits, such as better endurance, flexibility, focus, and a decrease in anxiety.
You can consider offering a yoga or meditation class in a conference room or the break room two days a week.
If you have a busy startup business with a lot of overtime and tight deadlines, this can be an effective way to add some self-care into the work day without employees feeling guilty about neglecting their work.
7. Employee Assistance Programs
Remember, employee wellness extends far beyond taking care of the body. Ensuring your employees have support for things like chronic stress, depression, anxiety, financial issues, and substance abuse should be a key part of your employee wellness strategies.
It's worth taking the time to put a comprehensive employee assistance program (EAP) in place. You can choose an EAP program that offers wellness support and external counseling sessions for issues like:
Resolving grief
Marriage problems
Work-related conflicts
Access to financial planning
Remember, employees that have extra assistance outside the workplace will perform better at work. By providing this extra support, you're making a long-term investment in your employees' overall mental health and well-being.
Start These Wellness Strategies Today
Investing in workplace wellness is vital to the success of your company. Happier and less stressed out employees are more productive. So, it's essential to take small steps every day to help boost your employees' well-being.
To take your wellness strategies to the next level, turn to CoreHealth for your employee wellness program needs. CoreHealth offers smart digital health solutions to help you achieve the best wellness outcomes possible.
We look forward to helping you. Contact us today to get started!
About CoreHealth
CoreHealth by Carebook is a total well-being company trusted by global companies to power their health and wellness programs. Our wellness portals help maximize health, engagement, and productivity for over 3.5 million employees worldwide. We believe people are the driving force of organizations and supporting them to make behavior changes to improve employee health is in everyone's best interest. With the most flexibility, customizations, and integrations of any software in its class, CoreHealth's all-in-one wellness platform helps achieve great wellness outcomes.
From simple to sophisticated, it's up to you. For more information, visit the CoreHealth website.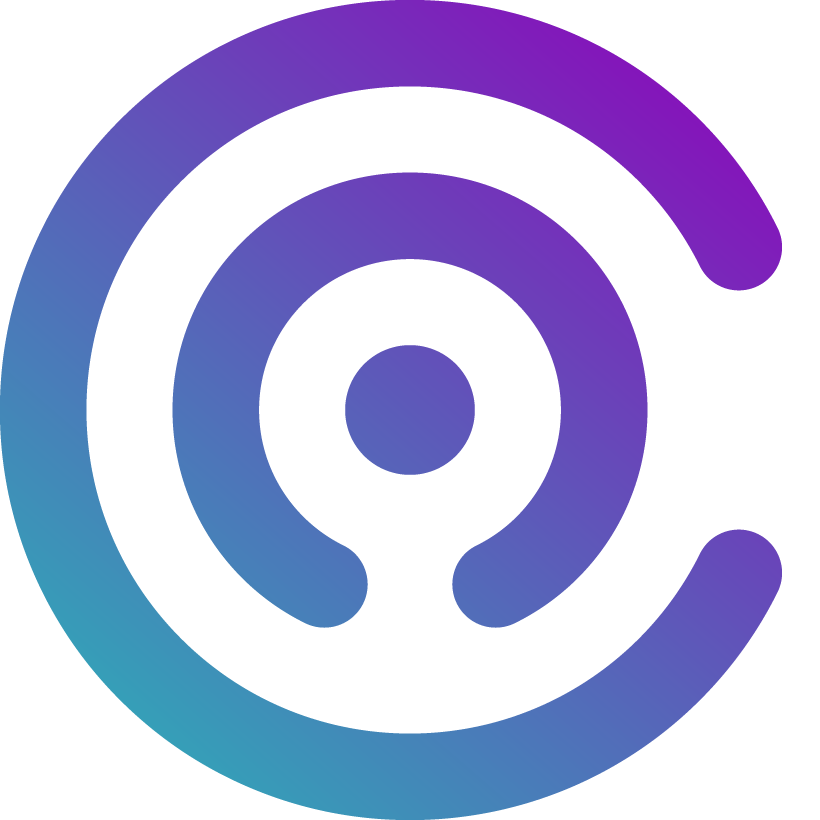 About The Author
Your Friends in Health at CoreHealth
CoreHealth by Carebook's Health and Wellness Team works hard to bring our readers informative and research validate health and well-being blog articles and resources that support your workplace wellness culture and wellness technology purchase decision.