Why Your Business Needs to Pay More Attention to Emotional Wellness
By Your Friends in Health at CoreHealth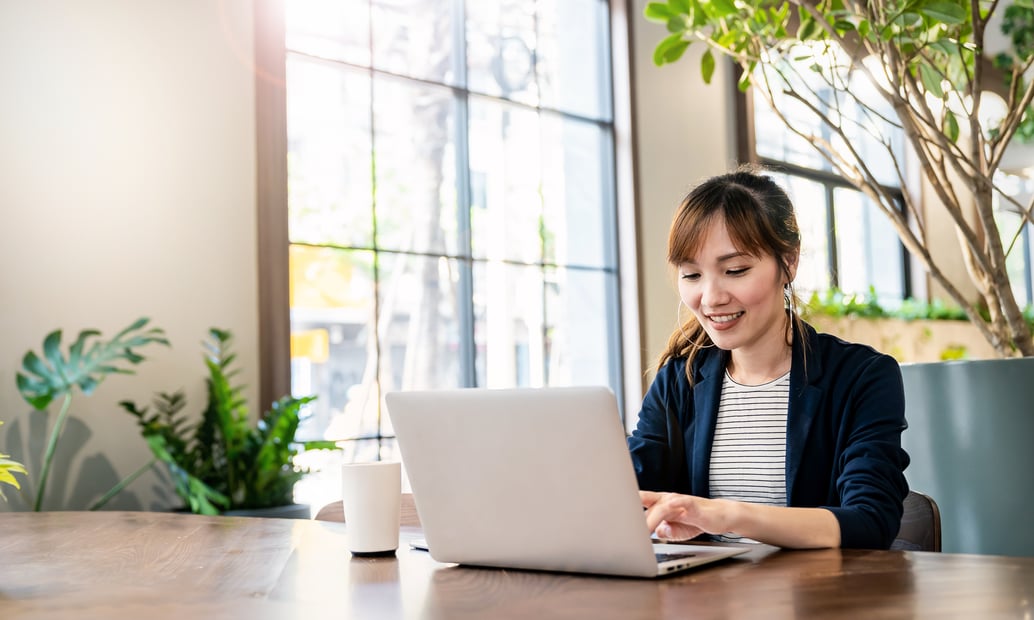 As offices reopen and employees return to work, employees with mental health issues can find it difficult to manage the transition from remote to on-site work. Find out why emotional wellness support in the workplace needs to become a key focus and how to close this gap for your employees.
Businesses have begun to understand and appreciate the value of having a fulfilled and healthy workforce. As such, business leaders are increasing their investment into the physical and emotional well-being of their employees. Despite these efforts, achieving high levels of emotional wellness remains a challenge for many Americans.
A recent study found that mental illness has been on the rise and almost a quarter of American adults with mental health issues seek no treatment (formal or informal) for their afflictions. This trend was only accelerated by the onset of the pandemic. Here is why businesses have struggled to close this gap in the wellness programs they offer to employees.
Why Businesses Struggle With Providing Support
Emotional Well-Being is Extremely Personal and Unique to Each Person
Physical ailments usually affect people to a similar degree and manifest in each person following a set of standard symptoms. When employees are facing emotional challenges, the signs of their affliction might not be as obvious to an observer. Individuals who suffer from depression, anxiety, or other issues might display signs of stress that are unique to that person. This can make it extremely difficult for managers to identify and reach out to vulnerable employees who might need help.
Mental Health Discussions are Still Stigmatized in Personal and Professional Spaces
In the workplace, employees dealing with mental and emotional issues may feel that they need to put barriers around them and avoid discussing personal issues at all due to the risk of seeming unprofessional. A recent survey by Learn to Live and OnePoll revealed that almost 66% of American workers feel that there is a stigma around seeking assistance for mental health issues. While the pandemic helped workers to increase their focus on personal wellness, a vast majority (70%) still avoid discussing it in the workplace if they can help it.
Emotional Wellness Receives Less Attention than Physical Wellness
The vast majority of companies provide some form of health and wellness support to their employees. While the availability of mental health and wellness support has increased in recent years, the primary focus of these programs, from insurance to on-site support, is still connected to physical health. A study by MetLife revealed that almost 60% of employees feel that their employer fails to provide sufficient support for mental health issues. This represents a major gap that employers must act fast to close.
Best Practices for Business Leaders to Support New Wellness Initiatives
Develop a Culture of Understanding and Trust
In recent years, businesses have tried to meet the needs of their employees by providing access to mental health services at the workplace or by expanding the coverage of company insurance to cover mental health support. Despite this effort, a mere 5% of employees believed that their company provided a safe environment for those with mental health issues.
For emotional issues to be discussed, employees must feel that they are in a safe space and can seek help without being judged. Businesses must ensure that each employee is not only aware of the programs available to them but also that they can access those programs discreetly. Employees seeking stigma-free and convenient access to a mental health counselor can rely on Textcoach to help boost emotional fitness and wellbeing via an exchange of text messages, voice notes, tip sheets, resource links, and videos
Offer Highly Personalized Wellness Programs
Business leaders who wish to expand their existing health and wellness offerings to cover mental health and emotional well-being often struggle to pick the right programs in an increasingly saturated wellness marketplace. However, this saturation comes as a result of emotional wellness being highly personal in nature.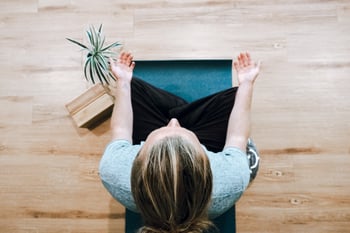 For businesses looking to improve employee stress levels and improve inactivity, SelfHelpWorks' offers a cognitive-behavioral training wellness program. SelfHelpWorks is the leading provider of video-based cognitive interventions for reducing population health risk, ensuring that the root of unhealthy behavior is targeted.
Between meditation, mindfulness, therapy, and improved communication, employees should always have access to a suite of programs to choose from, because the effectiveness of these programs varies depending on the preferences of the employee. Therefore, having a personalized and flexible health and wellness program ensures that companies get the most return on their investment.
Evaluate the Effectiveness of Offered Programs Through Anonymous Surveys
Consistent evaluation is often the key to unlocking the true potential of any wellness program, as is true of any initiative. With health and wellness programs that are highly flexible and modular, business leaders can design packages that are highly effective for their unique workforce. Anonymous surveys can also help businesses find areas for improvement in their program as well as gaps in implementation that could not have been found otherwise.
Connected Mind is a completely anonymous mental health screening to help employees identify any mental health conditions. Designed using the latest AI branching logic engine, Connected Mind screens for the most common connected conditions including ADHD, Anxiety, Bipolar, Depression, Somatic Symptom Disorder, Substance Use Disorder, and suicide risk.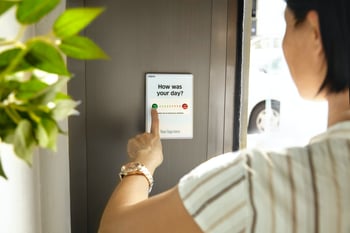 The pandemic acted as a catalyst for companies to embrace and expand support for emotional and mental issues. As the U.S. recovers from the effects of COVID-19, business leaders must continue their effort to change toxic workplace practices, expand coverage for employees with mental wellness issues, and offer personalized support to each employee.
If you would like to protect the emotional well-being of your employees through robust and comprehensive health and wellness programs, contact us today. We would be happy to connect you with representatives who can help you achieve that.
About CoreHealth Technologies
CoreHealth Technologies Inc. is a total well-being technology company trusted by global providers to power their health and wellness programs. Our wellness portals help maximize health, engagement and productivity for 3+ million employees worldwide. We believe people are the driving force of organizations and supporting them to make behavior changes to improve employee health is in everyone's best interest. With the most flexibility, customizations and integrations of any software in its class, CoreHealth's all-in-one wellness platform helps grow great wellness companies. Simple to sophisticated, based on you. For more information, visit the CoreHealth website.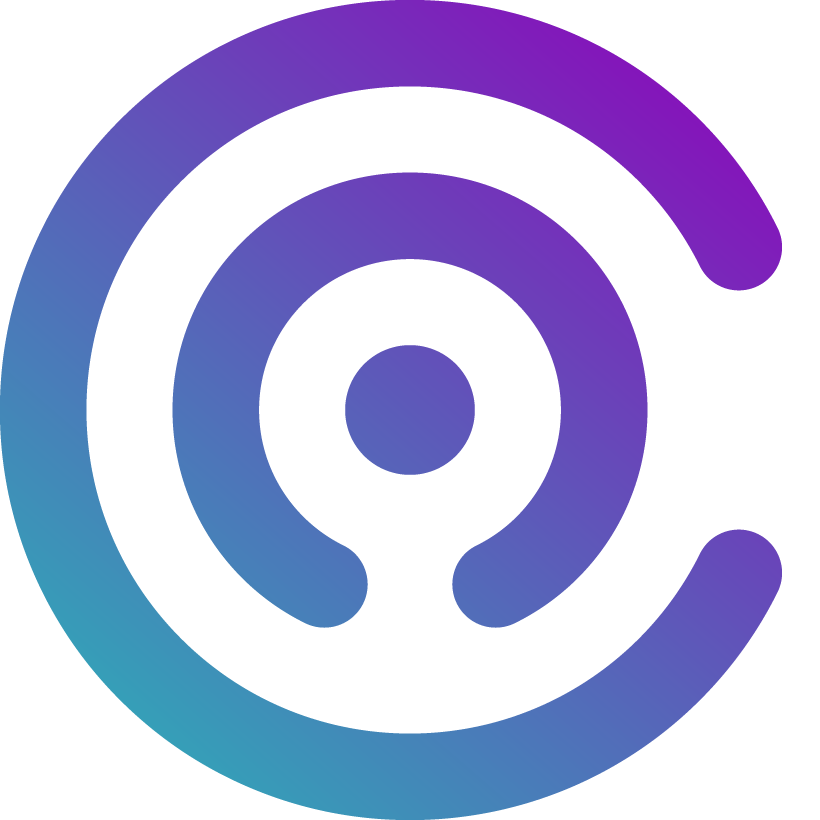 About The Author
Your Friends in Health at CoreHealth
CoreHealth by Carebook's Health and Wellness Team works hard to bring our readers informative and research validate health and well-being blog articles and resources that support your workplace wellness culture and wellness technology purchase decision.