Why Financial Wellness Matters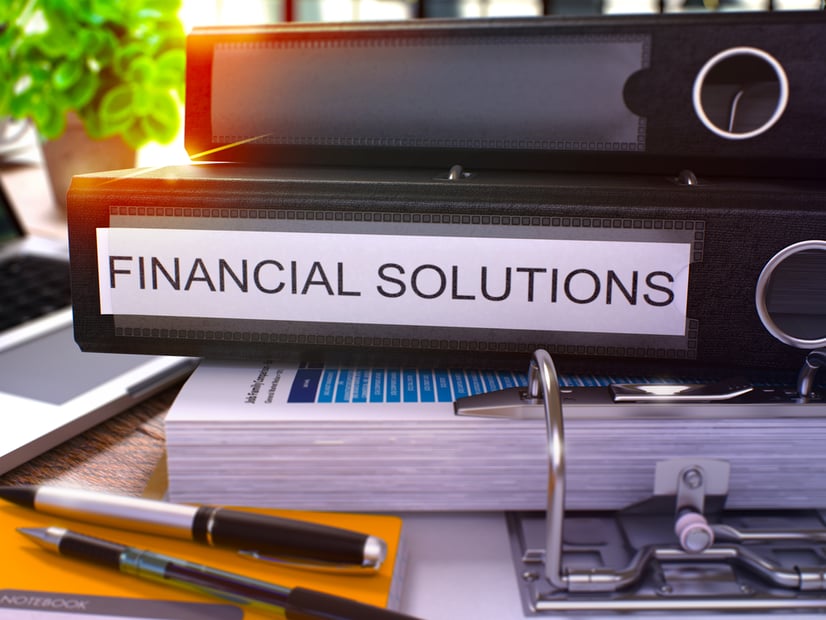 Financial wellness isn't controversial, but it also isn't universally accepted... yet. Learn why every organization can benefit from offering financial wellness programs – even more than their employees!
Do Financial Wellness Perks Work?
Every year, a company called Wrike issues its Happiness Index, which focuses on compensation, benefits, and perks.
While the big headline for 2019 was that two-thirds of workers polled said they'd trade "pay for happiness," it also revealed what creates workplace happiness. Here's how Megan Barbier, a Wrike vice president, explained it...
"Companies have long sought for new ways to engage employees and build loyalty with their culture and create happy workplaces with perks, but it's hard to pin down how those efforts have added up to happiness... This survey shows that employees that rely upon such digital platforms feel a stronger connection to their teams, and greater desire to spend time with colleagues outside of work."
Financial wellness tie-in: Companies that offer financial wellness usually do so through an easily accessible online portal. With interactive courses and videos, not only do individual employees learn how to better manage their money, those educational units are built to be a fun way to learn – and discuss with fellow employees.
Driven Into Debt
Since the last recession was caused by a mortgage bubble, it makes sense that we still fixate on that particular kind of debt. But there are other kinds that are dragging down employees' financial health.
Consider the cost of driving.
According to recent Lending Tree data, the "average new car loan" is nearly $30,000. Even more concerning, to make such a huge amount manageable, the average length of a new car loan is now 69 months – almost six years. Leasing is no better. According to Edmunds:
The record 4.3 million Americans who will be turning in leased vehicles this year will be in for sticker shock when they return to the dealership. Consumers who are leasing some of the most popular vehicles and want to lease the same vehicle again will find themselves paying as much as 26 percent more than they did in 2016, and more than $1,600 over the life of the lease on average.
Couple that with this headline from Forbes earlier this year: The Rise In U.S. Auto Loan Debt Shows No Signs Of Slowing Down.
While a home is often the most expensive item an American will every buy, a car is quite often second. Yet it's obvious the same principles that led to the housing bubble could easily led to an auto bubble.
Financial wellness tie-in: Since car-buying is becoming as complex as home-buying, employees need an educational resource they can trust. Since they trust their employers, one of the most reliable ways to educate Americans about the proper ways to take on debt is through wellness programs.
Employees are Stressed at Home and Work
Sometimes I'm asked why employers should add a financial wellness program when they already offer the ultimate financial perk: a paycheck.
All you need to look at is this headline from a March poll of 10,000 Americans: "Half of U.S. Workforce Suffers Panic Attacks and Depression Due to Money Worries, New Survey Finds." After crunching some numbers, the survey comes to this stunning conclusion:
Financially stressed employees lose nearly one month (23–31 days) of productive work days per year and are 2.2 times more likely to seek a new job opportunity. Lost productivity, turnover and other factors directly related to poor financial wellness cost the average company between 11 and 14 percent of their total payroll expense.
Financial wellness tie-in: Even if you believe this survey is exaggerating, the numbers are still damning. Employers already know a healthy employee is more productive than an ailing one, but it's just as clear that a financially healthy employee is also more productive than a financially ill one.
As employers consider which benefits to offer, they should investigate financial wellness programs. They'll find the costs low and the benefits significant.
About KOFE