Making the Most of Employee Assistance Programs
By Your Friends in Health at CoreHealth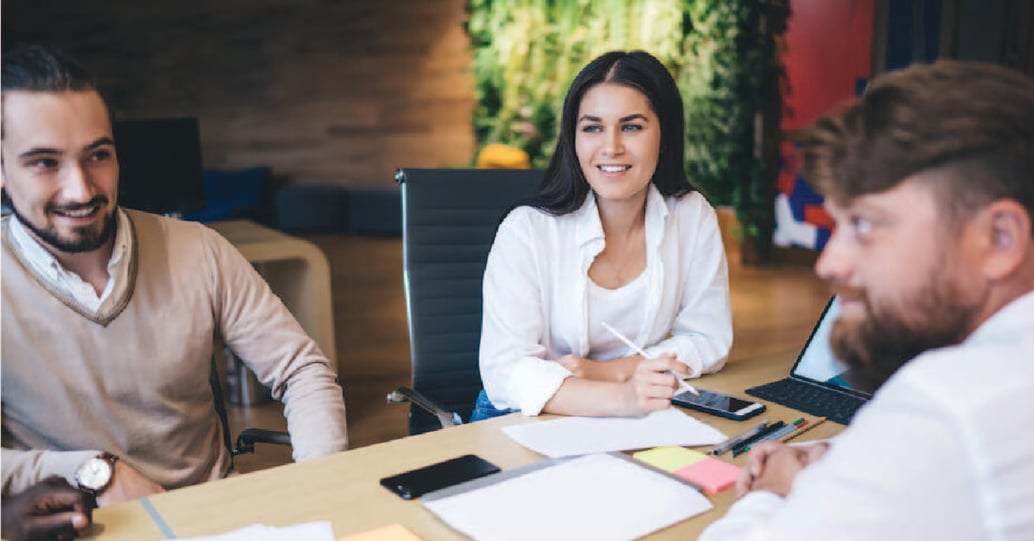 Chances are that every company you've ever worked for has offered an Employee Assistance Program (EAP). EAPs are a popular and cost-effective means of providing support services to employees and their families. Often EAPs are included with a company's purchase of Long Term Disability (LTD) but as the focus on mental health in the workplace has shifted, companies are increasingly putting emphasis on these valuable programs. Once thought of as a commodity, EAPs are in the spotlight more than ever.
While 97% of large employers offering EAPs in some form, their utilization has historically hovered around 2% in the United States. However, when communicated properly, EAPs can help businesses improve productivity and engagement, reduce absenteeism, and drastically increase workplace satisfaction.
How EAPs Have Changed Since the Beginning of the Pandemic
COVID-19 has only increased the importance of EAPs in the workplace. Since the beginning of the pandemic, uncertainty, economic challenges, and changes in social habits have caused over 66% of workers to feel greater stress than they did in 2019. While a large portion of American employers already offered EAPs, more than a quarter of employers expanded the programs' coverage to include pandemic-specific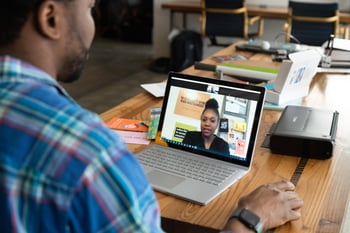 assistance including the following:
Bereavement counseling
Improved mental health support
Telehealth services
These additions are great for businesses who wish to support their employees during the course of the pandemic, but not all EAPs are created equal. Many organizations provide EAPs simply to hop on the wellness bandwagon or because employees working during the pandemic demand it. Businesses have also used the pandemic to attempt to increase usage of their EAPs. More than half of American employers have increased communication with their employees about the programs they offer and how they can make the most of them.
Despite this, there are some mistakes that any business that offers EAPs should avoid to ensure they are receiving the maximum possible ROI for their business.
Common Mistakes Companies Make When Offering EAPs
poor communication between employees and employers
Communication is key to the success of any company initiative, regardless of context. However, companies can fail to articulate the benefits of their chosen EAP or even inform their employees of the EAP's existence. This communication gap can create unnecessary tension and confusion about the tools an employee has at their disposal when a problem arises.
Following the onset of the COVID-19 pandemic, a Gallup poll found that only 39% of employees communicated a pandemic plan of action, while less than half of all employees said that they were kept informed about what is going on at the workplace in their absence. Communication inconsistencies such as this can hamper the impact of EAPs and prevent them from being helpful to a company's personnel.
available solutions do not address existing employee concerns
In the last few years, employers have recognized the impact of stress at work and have taken a variety of steps to ensure employees have access to assistance when they need it. However, these measures can sometimes come as a result of executive pressure rather than a true understanding of employee requirements. Employees may not find the suite of solutions adopted by the firm helpful. A recent survey indicated a gap between employers providing EAPs and employees using them. Only a third of employees experiencing burnout say they have access to an EAP at work, while more than half of these companies say that these EAPs are available.
How to Make the Most of Your EAP
Establish two-way communication with employees
Regardless of how well-intentioned your EAP plan is, it is important to keep upgrading and tweaking its offerings. The pandemic, for instance, was a rare occurrence that required specialized assistance to be provided for those affected. By establishing a two-way communication channel with employees, business leaders can be assured that employees are aware of the support available to them. This also provides employers with the necessary insight to evaluate and adjust the components of the program.
Always keep the goal in mind
While many companies introduce EAPs, their goals can be unclear. EAPs are highly customizable; employers must begin their planning by clarifying their objectives for the initiative. If a company wishes to reduce absenteeism, they may choose an EAP that helps employees deal with urgent medical situations, while a company that wishes to focus on mental health can provide access to therapy or psychiatric assistance.
Choose the right EAP deployment for your company
EAPs can be provided from within a company or through a third-party vendor. Depending on the size of the company, the resources available to them, and their relationship with employees, a company might wish to keep the provision of such services in-house, though some needs require outsourcing to a specialist.
Ultimately, communication and planning form the pillars on which a successful EAP deployment is built. For companies that truly wish to reduce absenteeism, increase work satisfaction, and improve productivity by taking care of their employees' mental health, choosing and communicating the right EAP style and provider can make all the difference.
If you would like to learn how to choose the right EAP and deploy it effectively, contact us today. We will be happy to connect you with the right resources.
About CoreHealth Technologies
CoreHealth Technologies Inc. is a total well-being technology company trusted by global providers to power their health and wellness programs. Our wellness portals help maximize health, engagement and productivity for 3+ million employees worldwide. We believe people are the driving force of organizations and supporting them to make behavior changes to improve employee health is in everyone's best interest. With the most flexibility, customizations and integrations of any software in its class, CoreHealth's all-in-one wellness platform helps grow great wellness companies. Simple to sophisticated, based on you. For more information, visit the CoreHealth website.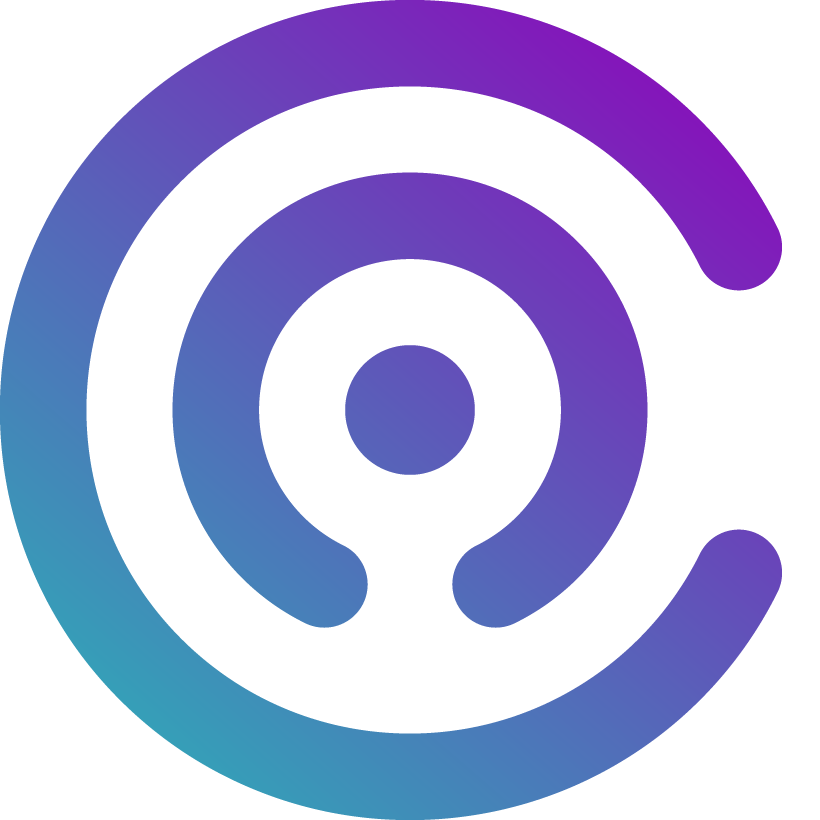 About The Author
Your Friends in Health at CoreHealth
CoreHealth by Carebook's Health and Wellness Team works hard to bring our readers informative and research validate health and well-being blog articles and resources that support your workplace wellness culture and wellness technology purchase decision.