Wellness Program Features That Employees Look For In 2019
Sep 11, 2019
Stress and burnout are on the rise (unfortunately). Learn how wellness programs that are flexible and personalized can help reduce employee stress and encourage higher levels of productivity.
Stress and burnout are an epidemic for American employees. 80% of American workers say they deal with too much stress, and it costs big money to you for each employee who quits. Try $15,000 for an employee with a median salary of $45,000, in order to refill that position. The bottom line in 2019 is that wellness programs are not fluff - they pay off to your company through retaining talent and boosting productivity.
Incentives leading to increased engagement are said to serve as recruitment initiatives for new employees. Wellness programs promote employee adaptability to change, boosting morale and cohesion with company culture.
So what is it about wellness programs that currently speak to employees and truly make a difference for your company? Keep reading!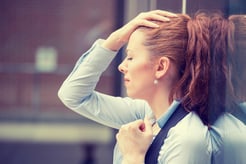 Stress
Employees are responding to the rising stress levels associated with many careers by prioritizing stress reduction strategies. When employees manage stress, it helps boost self-worth, confidence, and the likelihood they will stay with your company. The worst is when unmanaged stress leads to burnout. In fact, 44% of American employees report that they suffer from burnout, as there is more pressure on workers than ever before. Pressure and burnout lead to a higher risk of accident and injury, as well as productivity. As a company, adopt wellness features that promote early detection of stress and appropriate stress-relieving programming by managers.
Self-care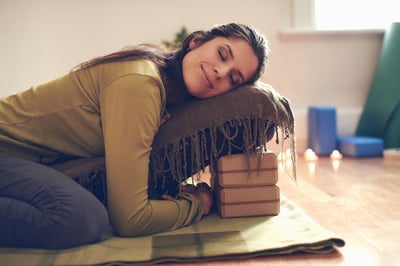 The biggest trend in 2018 which is only predicted to continue and increase in 2019 is self-care, where achieving work-life balance and finding an employer who values work-life balance has become a priority for many prospective employees. The significance placed on holistic care is increasing as to how an employee feels every day is becoming as important as how an employee performs every day. Quality of life is becoming more of a factor, where encouraging the use of time off, a good night's rest and more breaks during the day should be encouraged.
Self-care and self-awareness should be incorporated into programming, where wellness opportunities like mental health support and mindfulness are trending. Organizations that implement such programs demonstrate supportive company culture and a boost in productivity.
Personalization of Care
Another trend is the personalization of care, where wellness programs are tailored for individual needs. Each person's wellness has a unique blend of needs that call for a tailored experience. Through leveraging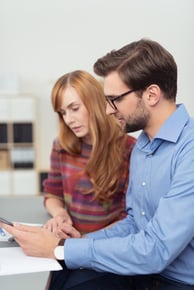 data using artificial intelligence, employees have timely access to information relevant to themselves. In addition to technology, a personal touch is also preferred, such as with easily accessible in-person coaches and specialists. Sometimes that emotional connection is what employees need to initiate turning their health around. Face-to-face interaction leads to the motivation necessary to bring about personal changes. Much of the personalization of care translates into a matter of convenience for employees through online and direct channels.
There is no doubt that investing in the wellness program benefits for your company has real results that pay off for the success, productivity, and longevity of your company, as well as the health and wellbeing of your employees. Consider the perks that are trending for top companies!
About CoreHealth Technologies
CoreHealth Technologies Inc. is a total well-being technology company trusted by global providers to power their health and wellness programs. Our wellness portals help maximize health, engagement and productivity for 3+ million employees worldwide. We believe people are the driving force of organizations and supporting them to make behavior changes to improve employee health is in everyone's best interest. With the most flexibility, customizations and integrations of any software in its class, CoreHealth's all-in-one wellness platform helps grow great wellness companies. Simple to sophisticated, based on you. For more information, visit the CoreHealth website or YouTube Channel.
Wellness Expert Writing Good Content?
CoreHealth is a total wellbeing technology company that partners with global wellness providers to power their health and wellbeing programs for 3+ million employees worldwide. We are well connected in the preventive health and wellness space and love to share the insights of reputable well-being experts. If you have well-written and well-researched content that is relevant to organizations looking to improve employee health and well-being, please contact our marketing team. We will determine if it's the right fit and potentially post on our blog (just like this post).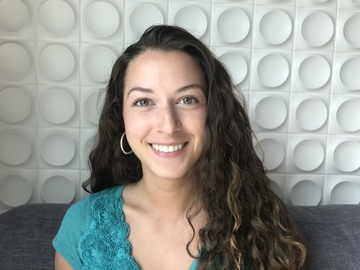 Hannah Stevens is a freelance writer from North Carolina. When she's not dived into her laptop writing, her passion lies with her dogs and kayaking. Her writing style is focused on being informative, yet warm and realistic - just like a cup of coffee while reading a newspaper.