15 Health and Wellness Perks From Top Employers
Aug 20, 2019
These forward-thinking companies know how to take care of their employees. Check out these top health and wellness perks from leading employers investing in talent attraction, retention, health and productivity.
Finding talented employees is crucial to the growth and success of any company — but it's easier said than done. That's why companies are putting more and more effort and budget into talent retention. 67% of employers now offer some sort of remote work, 70% offer wellness programs, and 22% offer snacks and drinks.
If you think that shoveling money into these wellness benefits is a waste of funds, consider the cost of turnover. According to the Work Institute's 2017 Retention Report, it costs $15,000 to replace an employee earning a median salary of $45,000. Now think about the cost of a free weekly catered lunch or on-site massages. These things might seem small, but they add up to create a culture in which employees want to stay.
If you need more inspiration, check out the infographic below on 15 top employers (such as Amazon, Patagonia, Twitter, Google, Netflix, Reebok, Nike, Asana, Capital One, Genentech, Pearson, Bank of America, Discover, PwC and AirB2N) offering great benefits. It also demonstrates how health benefits can save your company in the long run.
Thanks to turbo.intuit.com for this infographic:

Wellness Expert Writing Good Content?
CoreHealth is a total wellbeing technology company that partners with global wellness providers to power their health and wellbeing programs for 3+ million employees worldwide. We are well connected in the preventive health and wellness space and love to share the insights of reputable well-being experts. If you have well-written and well-researched content that is relevant to organizations looking to improve employee health and well-being, please contact our marketing team. We will determine if it's the right fit and potentially post on our blog (just like this post).
About CoreHealth Technologies
CoreHealth Technologies Inc. is a leading all-in-one corporate wellness platform trusted by wellness providers to power their health and wellbeing programs for 3+ million employees worldwide. At CoreHealth, we believe that developing the best employee wellness programs is all about giving providers the right code, design and access to best-in-class innovations. With the most customization, integrations and reliability of any software in its class, CoreHealth's powerful platform lets users focus on growing great wellness companies. For more information, visit the CoreHealth website or visit our YouTube Channel.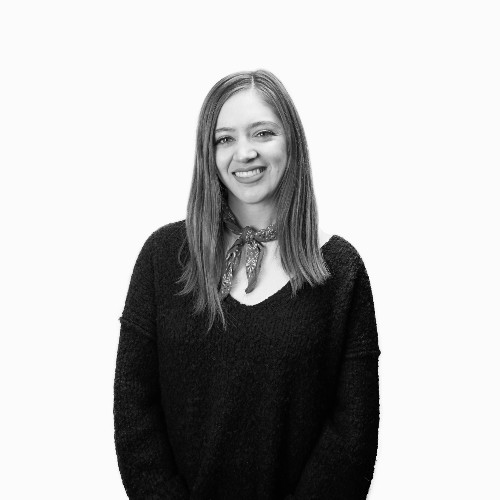 Karlie Kramer is a content creator who writes on behalf of Turbo. Specifically, she's interested in helping people improve their quality of life by providing smart financial tips for both consumers and businesses. Her latest piece is on health and wellness benefits from top companies and how to implement them in any business.