Supporting Mental Health in the Workplace
Nov 23, 2017
Promoting and supporting employees and their mental health is vital for all workplaces! Recently CoreHealth became a finalist in the Mentally Healthy Workplace Awards, an event hosted by the Canadian Mental Health Association.
Mental Wellbeing in the Workplace
Valuing the overall mental health and wellbeing of employees begins with awareness, education and support programs. The Mental Health Voices Awards Breakfast is an annual event that celebrates recovery, raises awareness, and supports community programming.
The Canadian Mental Health Association (CMHA) is a fantastic organization that facilitates access to the resources people and employers require to maintain and improve mental wellness and recovery from mental illness.
On November 22nd, CMHA hosted the Mentally Healthy Workplace Awards, an event aimed at showcasing mental health practices in workplaces throughout our community. CoreHealth was a finalist in the small business category (check out our promotional video below!). In the end two local businesses (one small, one large) were recognized for demonstrating a continued commitment to fostering mental health in the workplace.
We want to send a big CONGRATULATIONS to the winners Pihl Law Corporation and Southeast District RCMP! Thank-you for providing such great opportunities for personal and professional growth, mental health education and work place wellness programs!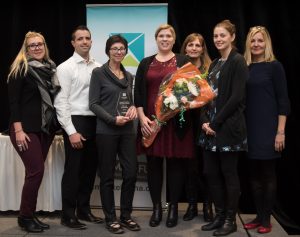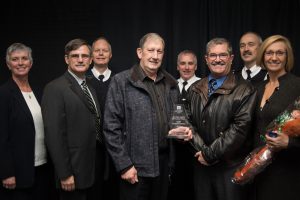 About CoreHealth Technologies
CoreHealth Technologies Inc. is the leading corporate wellness platform trusted by wellness providers for more than 1000 organizations, ranging from medium-sized businesses to Fortune 500 enterprises. At CoreHealth, we believe that developing the best employee wellness programs is all about giving wellness companies the right code, design and access to the latest innovations. With the most customization, integrations and reliability of any software in its class, CoreHealth's powerful platform lets users focus on growing great companies. For more information, explore the CoreHealth website.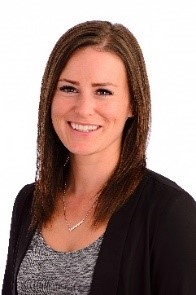 Andrea McLeod is CoreHealth's Sales and Marketing Magician who appreciates and promotes all aspects of a healthy lifestyle.