The Best Way to Simplify Your Corporate Health & Wellness Portal
Oct 25, 2017
Engage participants easily with a mobile responsive wellness portal so users can get active and engaged using any screen size or device.
Corporate wellness solutions are becoming more and more complicated. With advances in technology and health care, in addition to steeper competition for your business, wellness companies are pumping up their programs, but losing an essential ingredient – simplicity. In this post, we'll discuss the benefits of simplifying your corporate health and wellness program is a key way to reduce confusion without losing any of the elements of your wellness program.
Simplifying corporate health
Any savvy wellness coordinator or broker knows it's important to engage wellness program participants with the latest corporate health challenges and to maintain a robust selection of wellness incentives. However, simplification has its benefits, too. Not only are simple programs easier for employees to understand and follow, but they also increase the likelihood that employees will participate. Nothing kills engagement like confusion about how to enroll and get involved.
Another block to engagement is multiple logins and site credentials. No one has time to remember several logins and passwords when they need to quickly log points or check into their wellness challenge. This is where simplification plays an important role.
A simple, sleek wellness portal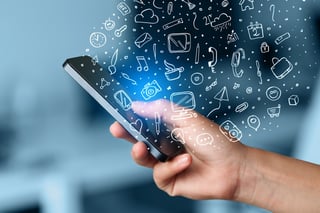 Today's corporate health world involves so many gadgets, trackers and apps that it can be overwhelming. That's why we recommend using a mobile responsive wellness portal, rather than using an app. Mobile responsive sites automatically adjust to any screen size, so your participants can open your portal on their smart phone, iPad, laptop and desktop – and it will always look great. It eliminates the need for an app, since your participants can log into your existing site from anywhere. In fact, our experience helping thousands of companies run successful wellness programs has taught us that mobile responsive sites are a must-have item for today's corporate wellness solutions.
What's wrong with an app?
While there's nothing intrinsically wrong with having a wellness app, the truth is that apps just aren't necessary for wellness programs. By ditching the app, you can eliminate the need for participants to download and use one more gadget, and remove a barrier to participation. Nixing the app also reduces the list of things that need maintenance, updates, and your time.
Simplifying your program by having a mobile responsive site makes your program more user-friendly - without removing any of the important parts of your program.
How to get a mobile responsive wellness portal
The best way to see if your wellness site can become responsive is to just ask your technology provider. Many companies have added the ability to customize your site to be responsive. If it's been a few years since your portal was created, it's worth asking for the update. If your provider does not offer responsive sites, or you're looking to work with a new technology provider that does, make sure to ask about mobile responsiveness early on when researching potential partners.
Additional Resources You May Like
Check out these other great resources to help you grow your wellness revenue.
Pick your business:
About CoreHealth Technologies
CoreHealth Technologies Inc. is the leading corporate wellness platform trusted by wellness providers for more than 1000 organizations, ranging from medium-sized businesses to Fortune 500 enterprises. At CoreHealth, we believe that developing the best employee wellness programs is all about giving wellness companies the right code, design and access to the latest innovations. With the most customization, integrations and reliability of any software in its class, CoreHealth's powerful platform lets users focus on growing great companies. For more information, explore the CoreHealth website. Engage participants easily with a mobile responsive wellness portal on any screen size.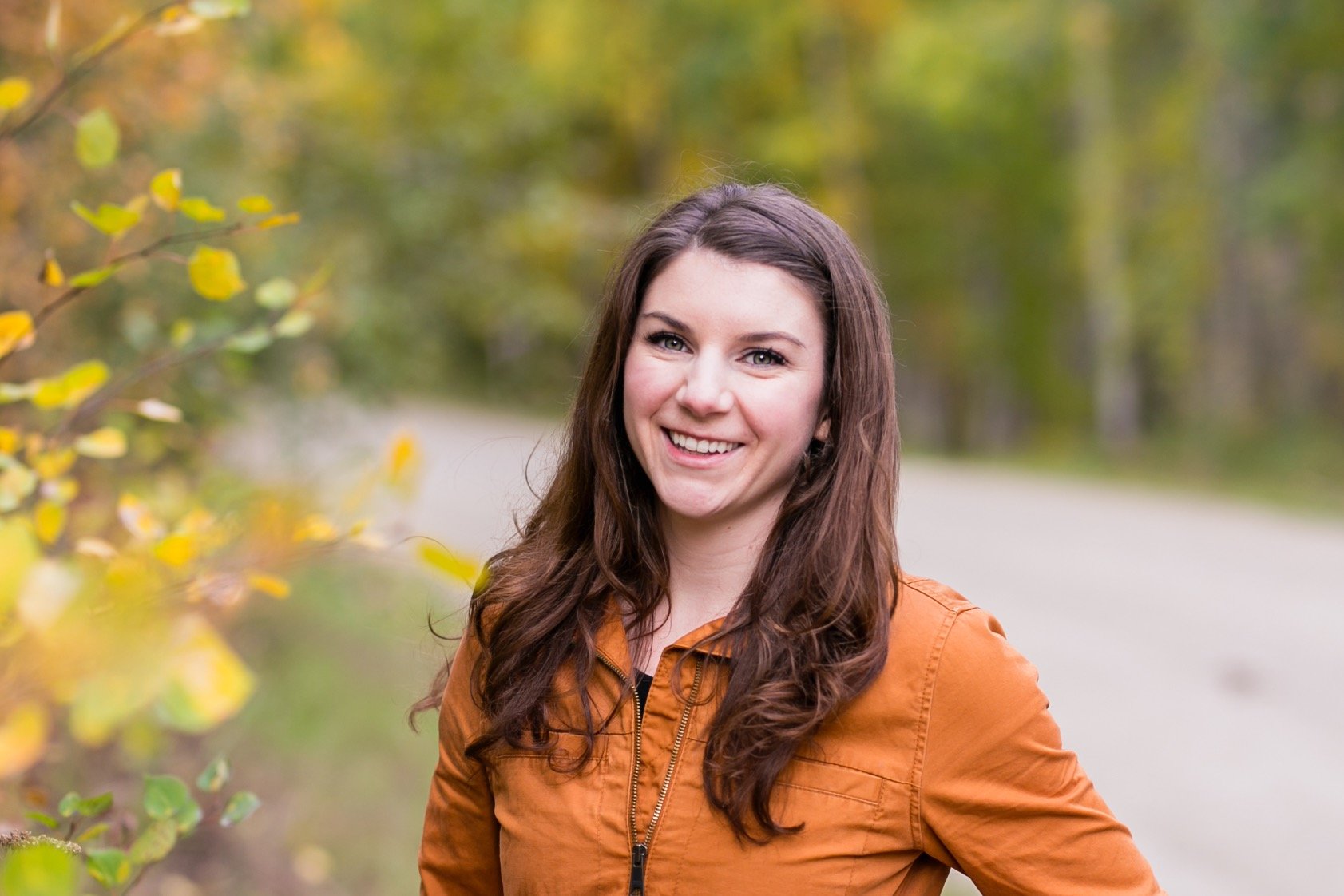 Laura Neuffer, M.S., has 9 years of experience in corporate wellness.