How is a Wellness Technology Company Different from a Corporate Health Vendor?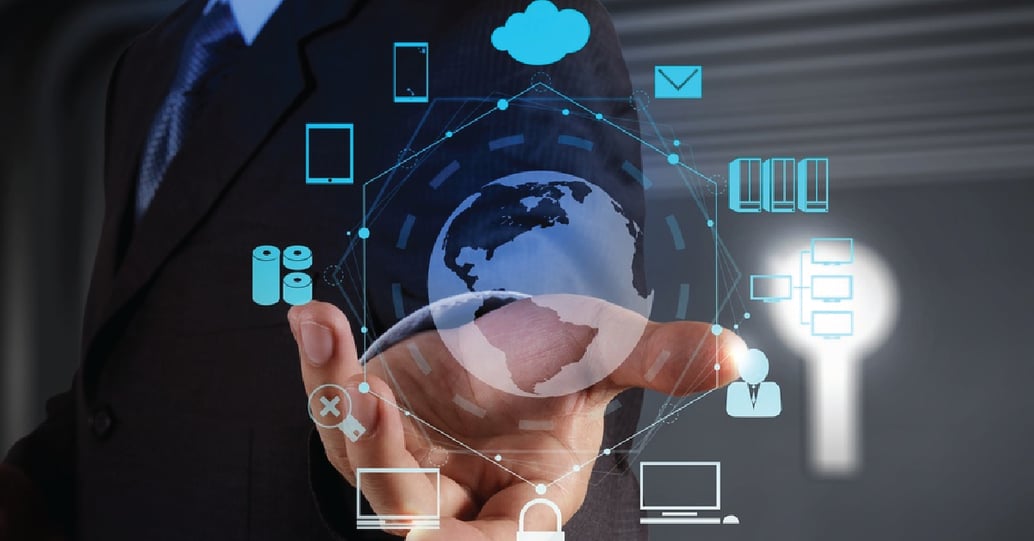 The corporate wellness field is growing, and sub-fields like corporate wellness technology are emerging. Here we share how most corporate health vendors transitioned to wellness technology companies.
It's important to understand the differences between wellness vendors and wellness tech companies because one can be very different than another.
A growing industry
CoreHealth Technologies is unique in that we started out as a wellness technology company but most of our competition started out as wellness services vendors - a company that supplies wellness programs to organizations to help employees be healthier.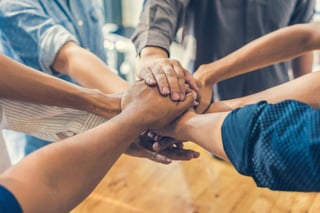 But as the market became more saturated with wellness specialists, and the field became more reliant on complicated technology, we found that many corporate wellness companies didn't have the time, money, or know-how to develop the necessary complex technological components of their programs.
It became clear that something was missing in the industry: a vendor that specialized in corporate wellness technology.
Filling the gap in the corporate health in

dustry
Since CoreHealth's foundation and background are in technology, we chose to specialize in creation of software and interfaces that we could sell to other wellness vendors to help their companies thrive. We made tools that many wellness vendors were struggling to create on their own, including ready-made wellness programs, website interfaces, wellness portals and management software, pre-designed wellness challenges including step trackers, health education and behavior change challenges, and more.
As a wellness technology company, we work less with employers directly, and more with wellness providers by offering them our technology that can be re-sold to their clients.
We often hear from providers that tell us technology was the missing key they needed to optimize their wellness programming!
| | |
| --- | --- |
| Corporate Wellness Services Vendor | Corporate Wellness Technology Vendor |
| Work directly with employers | May work directly with employers but also work with wellness companies that re-sell technology to their clients. |
| Offers wellness programming for employers and their employees | Offers technology to wellness companies so they can develop and deliver corporate wellness programs to clients. |
| Help engage employees directly to participate in wellness activities | Provide wellness management software to wellness companies to help them engage employees and run effective wellness programs. |
| Focus is providing employee wellness services to clients using technology (could be technology they developed in-house or they are a re-seller of a corporate wellness technology vendor). | Focus on technology-only (not wellness services) to give wellness services providers the most leading-edge system in the industry. |
Benefits of buying wellness technology
Top wellness vendors no longer need to develop their own in-house technology - the process is too expensive and time consuming. By outsourcing their corporate wellness technology, they gain access to ready-made wellness programming that they can tailor for their company and unique client needs.
An added benefit is that by partnering with a wellness technology vendor, wellness service companies vendors don't need to worry about updating and maintaining software, coding, or programming - we do it for them. Instead, they can spend their time where it matters most: helping people improve their health.
As it turns out, this model is working: CoreHealth is honored to announce its acceptance of the Canadian Excellence in Business Award 2017, which was given to 25 companies that "delighted customers, engaged employees, [had] a culture of innovation, [and] sustainable financial results" this year.
We thank our customers and partners for helping us fill the need for wellness technology.
Looking for a Wellness Technology Vendor?
About CoreHealth Technologies
CoreHealth Technologies Inc. is the leading corporate wellness platform trusted by wellness providers for more than 1000 organizations, ranging from medium-sized businesses to Fortune 500 enterprises. At CoreHealth, we believe that developing the best employee wellness programs is all about giving wellness companies the right code, design and access to the latest innovations. With the most customization, integrations and reliability of any software in its class, CoreHealth's powerful platform lets users focus on growing great companies. For more information, explore the CoreHealth website.