How Technology Has Improved Employee Access to Wellness Programs
By Your Friends in Health at CoreHealth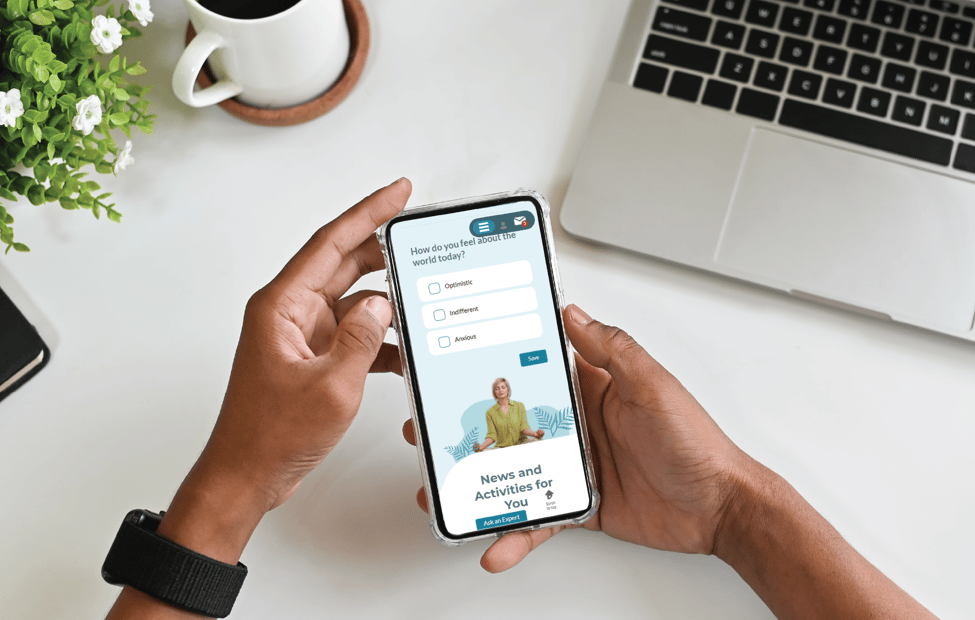 Technology is changing the way wellness programs are designed and delivered. Here's what you need to know.
The impact of the ongoing pandemic affected every business. It has resulted in a sudden need to change in many unforeseen areas within many organizations, which has profoundly affected norms and culture. In general, workplace culture changes over time due to a slower process evaluation. With the pandemic, however, organizations had to rapidly respond.
To adapt to the abrupt change in the situation and the changing needs of stakeholders, companies needed to immediately reevaluate their processes. Many have used the power of technology to improve how they communicate and engage their employees. Similarly, in a reflex to the workplace changes caused by the pandemic, employers have deployed digital workplace wellness programs to enhance employees' well-being and improve employee productivity.
The Evolution of Wellness Programs and Technology
Wellness programs in the workplace aren't something new. they have been around since the late 1900s. However, current workplace wellness programs have significantly evolved from the original notions of setting up fitness centers and developing smoking cessation programs. Today, employee wellness initiatives focus on meeting a broader array of employee and company needs.
In terms of delivery, a survey showed that 55% of smaller American organizations provide workplace wellness programs. For larger organizations with 200 or more employees, 88% offer employee wellness initiatives that include thorough health screening and lifestyle and behavioral coaching.
Despite these programs' availability, some wellness initiatives have low participation rates in any given year. However, technology is changing how employees view wellness programs. An increase in the use of technology embedded in employee health and wellness programs spurs high engagement rates.
How Technology Improves Wellness Programs
Technology has been revolutionary for many organizations. Here are three ways technology is changing the game in employee wellness programs:
1. Increased Accessibility
The availability of newer and more advanced technologies changed how employees can access wellness programs. Advanced smartwatches, known as wearable technology, are now equipped with tracking features that include heart rate, blood oxygen level, and sleep quality. These watches have evolved from being fitness trackers to becoming a valuable tool that can help individuals take better control of their health.
Through the use of wearable technology, employees can quickly monitor their health more regularly without interfering with their daily routines. Company-issued wearables can be linked to the digital wellness programs' dashboard to provide valuable insight into an employee's health.
Since the pandemic has accelerated the shift to remote and hybrid work setups, technology has played a significant role in ensuring all employees access wellness initiatives wherever they may be located. Wellness efforts, such as fitness programs, therapy sessions, and meditation classes can be made available online through a centralized digital wellness platform. Health services have also become accessible through telehealth, allowing employees to easily consult with health providers. This is particularly helpful in minimizing the workers' exposure to new variants of the coronavirus and other illnesses; since they can schedule consultations and receive treatments in the comfort of their homes.
2. Reliable and Complete Health and Wellness Resources
Technology helps employers to gather and collate reliable and complete health and wellness resources their employees can access and consume at any time. Through technology, employers can provide easy-to-digest digital content, such as micro-learning sessions. These shorter learning sessions aid in retaining essential details by breaking down complex lessons into manageable data on any given day. In the end, this encourages more employees to apply what they learn to their daily lives. Once the practices turn into habits, it helps them improve their health on a long-term basis.
A well-curated digital library of resources can also curb misinformation by only including vetted sources. This way, employees access accurate health and wellness information. Digital wellness programs also connect employees to health and wellness coaches, who both teach and monitor employees' behavior change.
3. More Personalized Approach to Health and Well-Being
Complete health and wellness programs have evolved from one-size-fits-all to a more personalized yet holistic approach. Forward-thinking organizations understand technology can help them offer a seamless wellness experience for their employees. Seamlessness for a wellness program can be described as the ability to support benefits navigation, integrate with all existing well-being programs, and provide ample resources and support.

Through machine learning, program coordinators can track and collect data to personalize offerings based on employee preference, activity, and health risk assessments (HRAs) to improve the overall experience. Technology can also help gather feedback from participants to help direct potential changes to the wellness initiatives. Ultimately, this will further encourage employees to participate in corporate wellness programs.
Technology is and will remain a part of how organizations design and deliver wellness programs. Organizations that can harness the power of technology can quickly see the benefits of more engaged employees, including an increase in productivity. When applied appropriately, technology can also make it easier for organizations to grow and scale their wellness offerings.
Connect with us to discover how your organization can leverage technology to increase wellness program participation and success.
About CoreHealth Technologies
CoreHealth Technologies Inc. is a total well-being company trusted by global companies to power their health and wellness programs. Our wellness portals help maximize health, engagement, and productivity for 3+ million employees worldwide. We believe people are the driving force of organizations and supporting them to make behavior changes to improve employee health is in everyone's best interest. With the most flexibility, customizations, and integrations of any software in its class, CoreHealth's all-in-one wellness platform helps achieve great wellness outcomes. Simple to sophisticated, based on you. For more information, visit the CoreHealth website.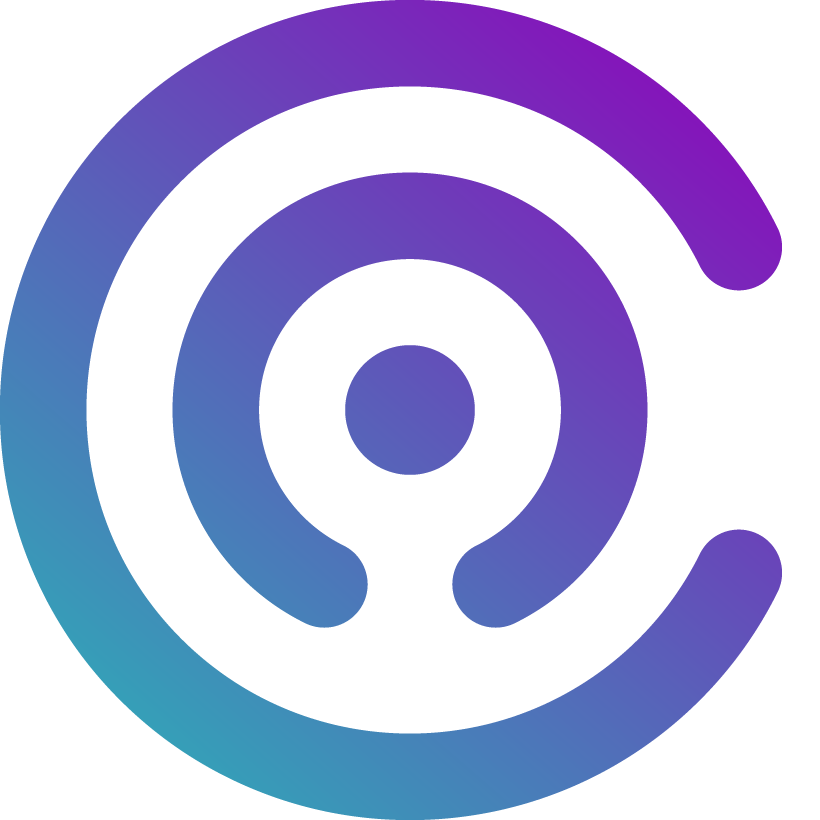 About The Author
Your Friends in Health at CoreHealth
CoreHealth by Carebook's Health and Wellness Team works hard to bring our readers informative and research validate health and well-being blog articles and resources that support your workplace wellness culture and wellness technology purchase decision.