What You Should Know About Types of Wellness Coaching
By Your Friends in Health at CoreHealth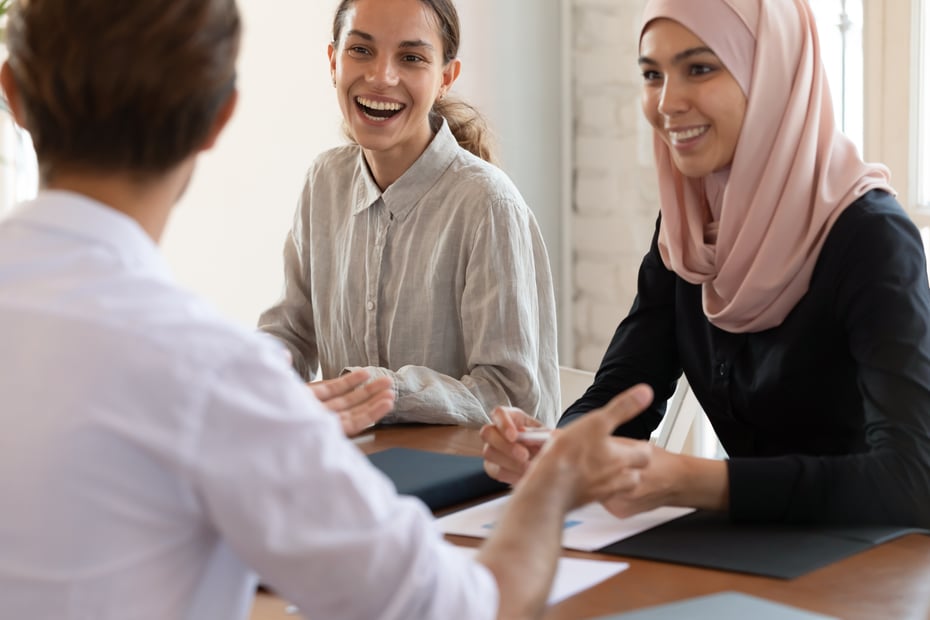 Wellness coaching comes in various formats, but they share a common goal. Paired with technology, they can offer higher employee engagement and wellness success. Find out the different types of wellness coaching here.
Most people know that to lead a healthy life, they need to eat well, engage in regular exercise, get enough sleep, and practice self-care. However, these things are often easier said than done. Work and family life can get in the way of the goal to be healthy. Sometimes it's easier to come up with an excuse.
This is where wellness coaching comes into play. With the help of experts and their strategies, individuals make more progress, finding success and satisfaction in their lifestyles.
The Need for Wellness Coaching
The number of Americans dealing with chronic health conditions has been rising. According to the CDC, 6 in 10 Americans have a chronic illness, and 4 in 10 have more than one.
Why has there been a steady increase over the years? It's because change is hard. The Boston Medical Center reported that roughly 45 million Americans go on a diet annually, spending $33 billion on weight loss products.
The Centers for Disease Control and Prevention (CDC) similarly reported that 17% of adults 20 years and older have a special diet they follow, with most following a weight loss or low-calorie diet. Despite this, about 73.6% of American adults remain overweight or obese.
The CDC also reported in 2018 that 55% of smokers they surveyed expressed their willingness to quit, but only 7.5% of them could do so successfully. And when it comes to physical activity, only 24.2% met the recommendations for physical activity.
These numbers reveal that people know what they need to change but struggle to fit these behaviors into their life to experience lasting improvement. That's why wellness coaching has become a necessity.
Different Types of Wellness Coaching
Here are some types of wellness coaching that can help employees achieve holistic health improvement:
1. One-on-One Coaching
One-on-one coaching allows the coach to give personal attention to an individual to understand their unique challenges. Often, this coaching involves specific areas for improvement and how goals can be achieved. Since it's more personal, the coaching can take many forms, but the main focus is to help the individual move forward and improve their wellness.
2. Self-Paced Coaching
In self-paced coaching, individuals are encouraged to engage on their own time and schedule. Participants have complete control over the volume of resources they want to consume, including the length of time they need to learn new behaviors and information. In this type of coaching, the coach gives the individuals the power to decide what expectation they will hold themselves accountable for.
For some participants, this type of coaching is more effective since they can determine whether they're seeing improvements in their behavior, and reach out to their wellness coaches should they need any help getting back on track.
3. Coach-Paced Coaching
Coach-paced coaching, in contrast to the self-paced one, will rely entirely on the coach. The coach determines the roadmap based on their assessment of the individual's health goals and current lifestyle. This type of coaching can either be one-on-one or in a group. The key is that the coach dictates how the program will progress based on the improvements of the participant/s.
4. Group Coaching
Another wellness coaching format is group coaching. It leverages the group experience, including different resources and tools. Often, participants work toward a common theme but have individual performance goals.
For instance, group coaching can have various team members working on lifestyle changes. Some participants may focus on smoking cessation, while others may work on minimizing their alcohol consumption. In the end, the goal is to have a measurable decrease in their unhealthy habits.
In group coaching, participants with a common goal may follow a buddy system to keep each other accountable and provide support.
5. Digital/Virtual Coaching
Digital or virtual coaching leverages the power of technology to deliver coaching and support for individuals to help them become the best version of themselves. It offers a transformational experience so participants can reach their goals even while their health experts are not with them physically.
Some wellness program providers incorporate artificial intelligence (AI) to deliver personalized plans for the participants. Such an approach eliminates bias from the program, offering a higher success rate for each participant. A wellness coach can use biometrics and rely on empirical data when designing wellness plans for each individual.
The beauty of leveraging technology for wellness programs is that it allows employees to have a safe place to discuss their health issues without feeling distanced from their wellness coach. A certified health coach can use technology to do video coaching and use chat to stay in touch with each participant wherever they may be. Technologies such as Avidon Health can provide organizations with software equipped with a personalized and live coaching feature to provide cognitive-behavioral training (CBT).
Connect with us
to discover how your organization can incorporate technology into wellness coaching to provide employees with holistic health improvement.
About CoreHealth
CoreHealth Technologies Inc. is a total well-being company trusted by global companies to power their health and wellness programs. Our wellness portals help maximize health, engagement, and productivity for over 3.5 million employees worldwide. We believe people are the driving force of organizations and supporting them to make behavior changes to improve employee health is in everyone's best interest. With the most flexibility, customizations, and integrations of any software in its class, CoreHealth's all-in-one wellness platform helps achieve great wellness outcomes.
From simple to sophisticated, it's up to you. For more information, visit the CoreHealth website.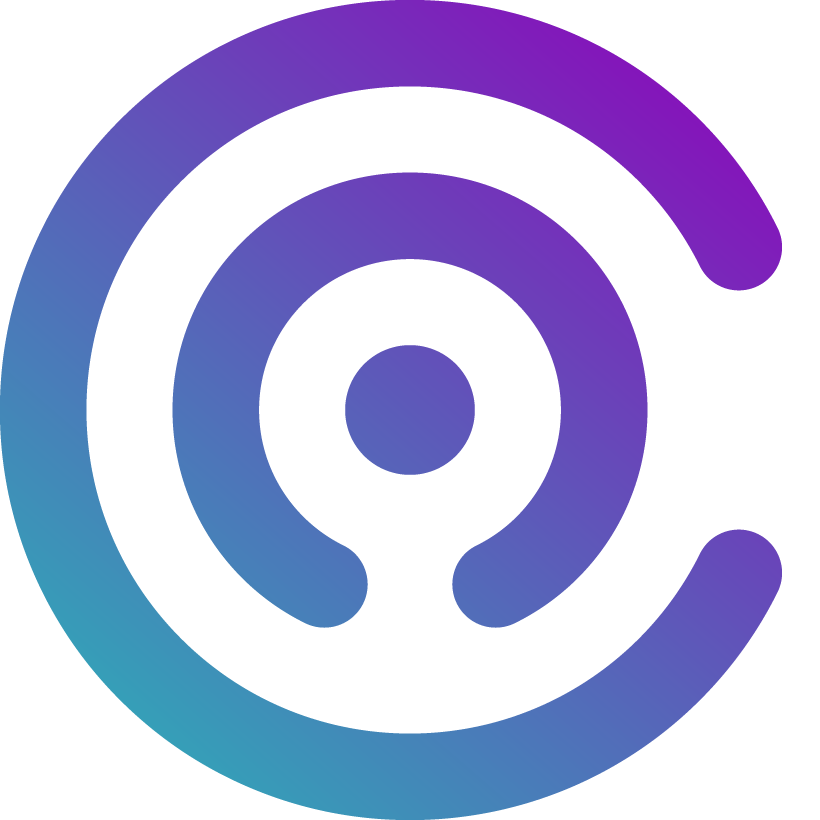 About The Author
Your Friends in Health at CoreHealth
CoreHealth by Carebook's Health and Wellness Team works hard to bring our readers informative and research validate health and well-being blog articles and resources that support your workplace wellness culture and wellness technology purchase decision.