4 Top Digital Health Programs That Inspire Worker Health
By Your Friends in Health at CoreHealth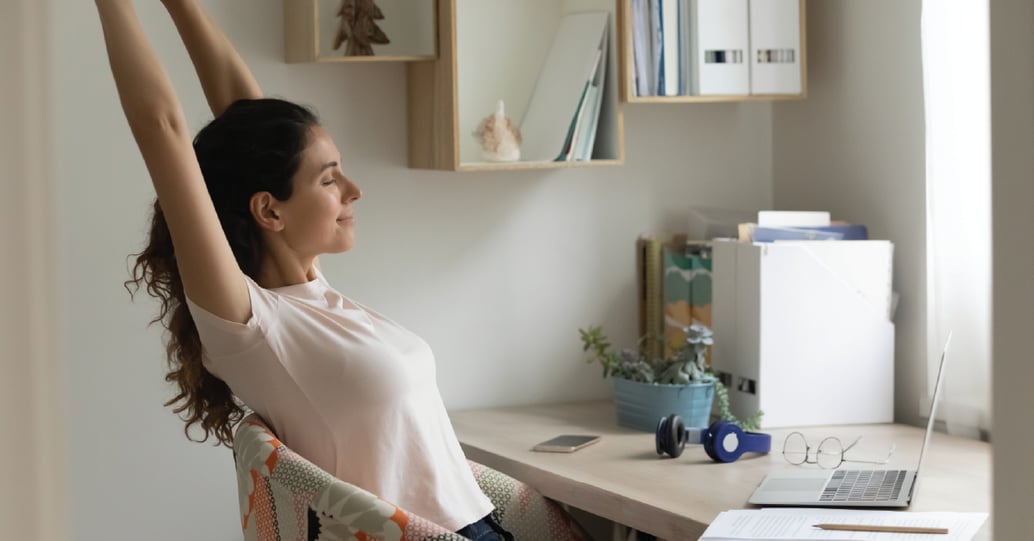 The wellness sector is undergoing a rapid digital transformation. From health apps to online coaching, and skills training, here are 4 self-directed digital health programs designed to improve worker health.
From wearable technology to online libraries, digitally-enabled tools that diagnose, treat, and manage diseases are now becoming routine in corporate wellness programs.
While digital health programs can have a direct impact on improving employee health, they also affect employers, as they boost employee engagement rates and drive healthcare costs down. Below, we'll go over 4 innovative digital health programs that are having a significant impact on employee health and explore why wellness providers and employers should consider integrating these programs into their wellness programs. These programs are private and convenient - perfect for every worker's busy schedule.
1. Health Apps That Address Chronic Diseases
According to the CDC, six in 10 adults in the US have a chronic disease, while four in 10 have two or more. In fact, chronic disease is the leading cause of death and disability. It accounts for approximately 75% of the nation's total healthcare spending, costing an estimated $5,300 per person every year.
The key lifestyle risks for chronic disease include poor nutrition, tobacco use, lack of physical activity, and excessive alcohol consumption. Fortunately, digital therapeutics are now changing the way we tackle chronic diseases.
2. Online Personalized Health Coaching Software
Did you know that hard-to-break habits are so difficult to change because they have an emotion-driven mechanism that resists any attempt to change? According to SelfHelpWorks, unless that part of the brain is re-trained and individuals tackle the root of the problem, they'll always return to these unhealthy habits within a few weeks or months.
Digital behavioral programs like SelfHelpWorks provide online video programs and personalized coaching software which employ a proprietary cognitive behavioral training process that helps retrain the brain and body. The shift in mindset required to change behavior rarely takes place after reading a book or watching an educational video. However, with SelfHelpWorks, by focusing on the root cause of unhealthy behavior, large third-party wellness program providers saw a 33% to 53% successful intervention rate for all employees who completed the course.
3. Content Library for Healthy Behaviors
According to the Huffington Post, our society has become more proactive with their health than they used to be. There is now an increasing interest in preventative healthcare, especially with the millennials. This is an important statistic to take note of, as by 2020, millennials are forecasted to make up half of the American workforce. By 2025, this number will grow to 75%.
With a predominantly millennial workforce, it's crucial for wellness program providers to cater to this market. One way to do this is to make sure employees are equipped with the resources they need—for example, the American Institute for Preventive Medicine's (AIPM) HealthyLearn Library and HealthyLife Coaching. AIPM provides an extensive collection of helpful online content, a symptom checker, health coaching, and guides to manage disease, tobacco addiction, stress management, and mental health challenges.
Organizations like Healbright are also working to support employee mental health by offering confidential access to online resources, including hundreds of videos led by mental health professionals covering many topics.
4. Online Skills Training to Reduce Stress
According to researchers at Carnegie Mellon University, stress has a direct influence on disease and health. In fact, Psych Central reported that stress is linked to the six leading causes of death and that 75% to 90% of all doctor visits are due to stress-related issues.
The most effective way to help employees with stress management is to use a multi-pronged approach, leveraging best practices in behavior change, data analytics, and innovative technology. Pro-Change Behavior Systems, one of the leaders in behavior change science, does this by providing tailored online skill training, interventions, dynamic web activities, and text messaging that encourages the employee to change their behaviors. The self-directed programs have a proven ability to deliver, with 26% to 73% of participants adopting targeted behaviors.
According to Chris Edwards, Chief Marketing Officer from Validic, digital health programs are powerful drivers for the adoption of healthy behaviors.
"We can now use integrated health data to create a holistic wellness solution promoting improved long-term lifestyle and behavioral changes for employees," writes Edwards in a Healthcare IT News article. "This data also can help produce a continued drive forward for increased workplace productivity and more meaningful relationships between employers and employees."
Summary
Digital health and behavior programs are transforming employee well-being. They help tackle chronic diseases with behavioral science principles, provide online personalized coaching software, enable confidential access to key resources, and equip employees with online skills training to deal with stress-related issues. CoreHealth directly integrates with all these vendors as they are partners with our Integrated Marketplace - all providing a seamless end-user experience. If you're interested in learning more about how you can add these self-directed digital health programs to your existing wellness program, contact us now.
About CoreHealth Technologies
CoreHealth Technologies Inc. is a total well-being technology company trusted by global providers to power their health and wellness programs. Our wellness portals help maximize health, engagement and productivity for 3+ million employees worldwide. We believe people are the driving force of organizations and supporting them to make behavior changes to improve employee health is in everyone's best interest. With the most flexibility, customizations and integrations of any software in its class, CoreHealth's all-in-one wellness platform helps grow great wellness companies. Simple to sophisticated, based on you. For more information, visit the CoreHealth website or YouTube Channel.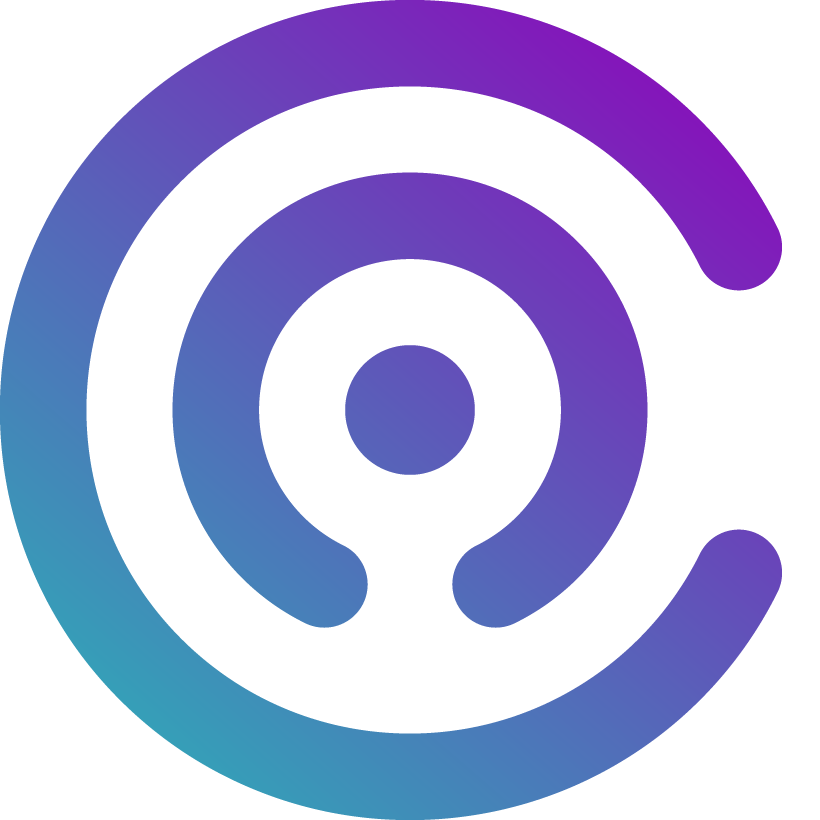 About The Author
Your Friends in Health at CoreHealth
CoreHealth by Carebook's Health and Wellness Team works hard to bring our readers informative and research validate health and well-being blog articles and resources that support your workplace wellness culture and wellness technology purchase decision.