FREE Wellness RFP Template and Tools to Find the Best Wellness Portal
By Your Friends in Health at CoreHealth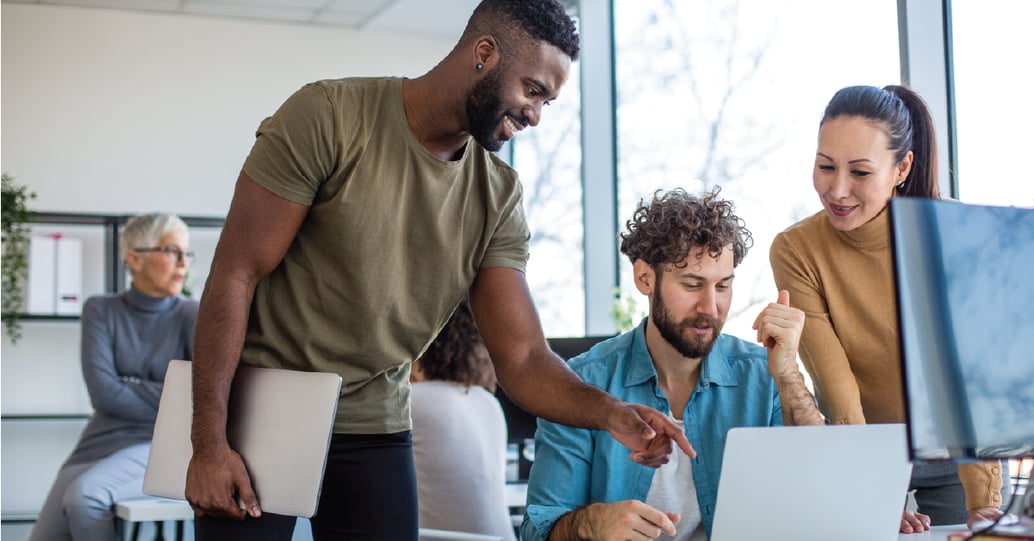 Is it time to find a new wellness portal to manage your employee wellness programs? Whether you're going through an RFP process or not, check out these free resources to start your wellness vendor search.
If you've seen the signs that your wellness technology needs updating, or are ready to implement a digital wellness program, this blog post is for you.
Ready to Start Your Digital Wellness Journey?
Researching and evaluating new wellness management software vendors is quite an in-depth process and not something you undertake very often (thankfully!). Whether you plan to deliver your wellness program to your own employees or you're a wellness service provider, a broker, a healthcare system, or an insurance provider - having a digital platform to host your program is a must-have in the post-pandemic world.
Are you looking for wellness technology to help design, deliver and administer your wellness programs as efficiently, painlessly, and affordably as possible?
We want to support you with this process. Below you'll find a FREE Toolkit for Researching and Evaluating Wellness Technology Vendors that will help you to:
Identify your current pain points

Determine your project team

Establish your project goals for new wellness technology

Identify and prioritize your functional requirements for a new portal

Guide you through the entire vendor research and evaluation process

Conduct an internal needs assessment

Plus some resources to help you research wellness portal vendors on the market
Have a Smooth Request for Proposal (RFP) Process
RFPs can be a lengthy process, especially if you've also initiated a request for information (RFI) first. While many vendors may be unable to respond to each RFP or RFI on the market, as a buyer, you should do your best to gather a well-rounded vendor selection.
Look no further than this editable wellness portal RFP template. Housed in an easy-to-navigate Excel file, the RFP template provides you with a starting point to tailor an RFP/proposal for distribution to wellness management software vendors.
If you're not going to go through the RFP process, you can still use this as your internal guide for understanding your technology needs.
In this FREE template, you'll find sections outlining:
Your company's wellness technology objectives and goals
A variety of questions to ask vendors
Your functional technology requirements
Leading questions about required technical, security, maintenance, support, and implementation
Prepare Yourself for Wellness Vendor Demos
The vendor demo stage is where many organizations stop their structured process which, in our opinion, is a BIG mistake!
Here are a few tools to help you effectively evaluate wellness portal vendors and handle the critical vendor demonstration process:
Once your vendor demos conclude, be sure to:
Have an internal debrief with your evaluators after all vendor demos are done

Create a vendor short-list and begin the reference check process

Time to make a decision and jump into the contracting stage
Additional Resources You May Like
Check out our Resource Center for industry best practices, tips on launching a successful wellness program, and more. Below are a few other resources that may be of interest
Allow Us to be Your First Wellness Vendor Demo
Kickstart your wellness technology vendor search by reaching out to CoreHealth. Our health, wellness, and technology experts would be delighted to provide you with a detailed demo of our corporate wellness management software.
About CoreHealth Technologies
CoreHealth by Carebook is a total well-being company trusted by global companies to power their health and wellness programs. Our wellness portals help maximize health, engagement, and productivity for over 3.5 million employees worldwide. Over our 18 years in business, CoreHealth has worked with hundreds of organizations responsible for delivering employee wellness programs to workforces around the world. We believe people are the driving force of organizations and supporting them to make behavior changes to improve employee health is in everyone's best interest. With the most flexibility, customizations, and integrations of any software in its class, CoreHealth's all-in-one wellness platform helps achieve great wellness outcomes.
From simple to sophisticated, it's up to you. For more information, visit the CoreHealth website.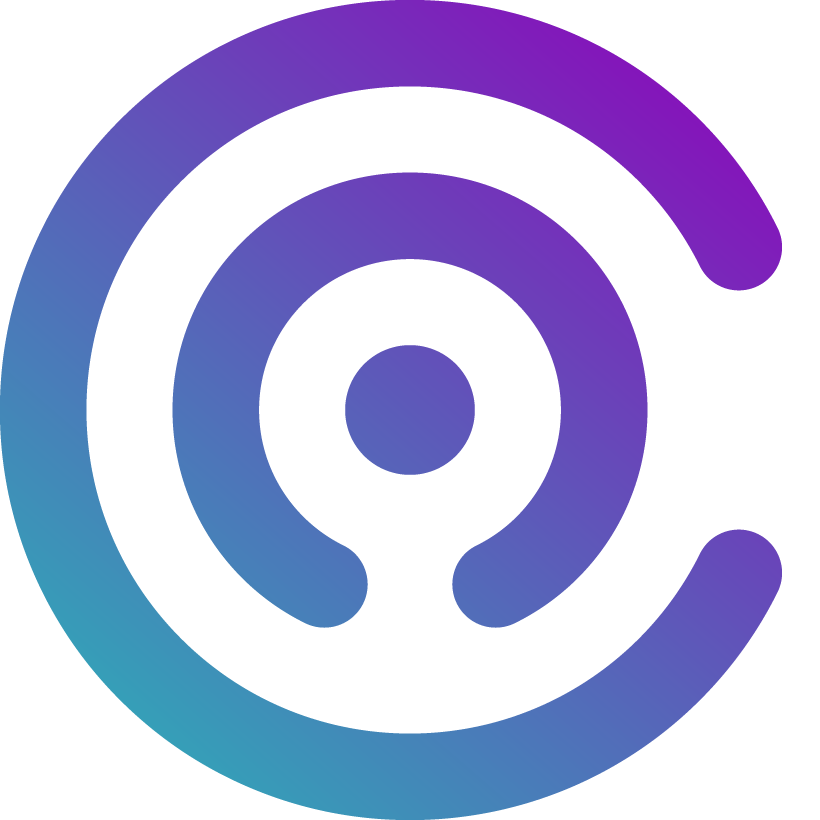 About The Author
Your Friends in Health at CoreHealth
CoreHealth by Carebook's Health and Wellness Team works hard to bring our readers informative and research validate health and well-being blog articles and resources that support your workplace wellness culture and wellness technology purchase decision.