Lessons From the Pandemic for Improved Health and Well-being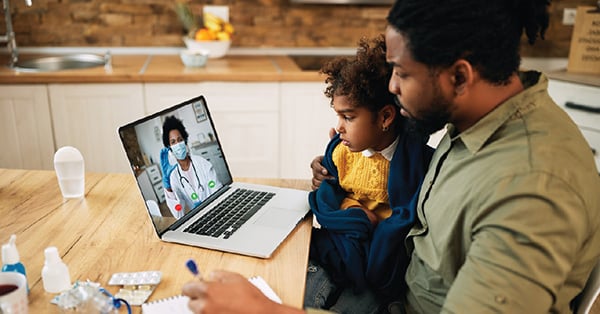 The last two years have been exceptionally tumultuous as we navigated a global pandemic. Now that we are approaching the light at the end of the tunnel, we are reminded of the myriad ways our health and wellness impact us every day.
This opportunity for reflection has taught us important lessons that will alter how we approach our personal health and well-being, and more broadly, the health and wellness industry.
Lesson 1: Preventative Steps are Important for Physical and Mental Health
We often approach our health in a reactive way – taking steps when there is a pressing issue we need to target. However, many of the public health measures we took to mitigate the spread of COVID-19 served as reminders of the preventative steps we can take to care for our health and well-being across all dimensions.
Firstly, we were all exposed to COVID-19 screening, whether in the workplace, for travel, or at home. Becoming more readily available as a pivotal facet of preventing COVID-19, it served as a reminder of the importance of screening for other health risks. In health and well-being programming, preventative screenings are often tied to health risk assessments (HRAs), such as biometric screening for high blood pressure and regular imaging for cancer. Though the capacity to undergo some tests was impacted, its necessity drove innovation and adoption of remote screening methods within the health and well-being industry. Focusing on risks farther upstream is an important way workplace well-being programs can sustain healthy individuals and organizations, and the opportunities to do so have permanently changed – for the better!
Additionally, we learned to take preventative steps to tend to mental health. The pandemic took a toll, bringing fear, isolation, and loneliness in ways unimaginable for many, especially those who were not experiencing mental health challenges before. Not only has the health industry seen growth of solutions that center mental health and well-being, but our own clients are investing significant portions of their budget on mental health interventions. Preventative steps to support mental health occur at personal and organizational levels, whether it be participating in meditative activities, engaging in physical activity, or ensuring a healthy disconnection from work. On top of offering programs and services to target mental health, organizations need to consider ways to address psychosocial health and safety in their practices and policies. This is an important lesson from COVID-19: like physical health, always elevate preventative steps to protect mental health.
Lesson 2: Equity, Diversity, and Inclusion (EDI) are Inextricably Connected to Health
With the COVID-19 pandemic, health inequities became more apparent as certain groups were at immensely increased risk for poorer health outcomes. This was demonstrated across sociodemographic variables, including socioeconomic status, racial/ethnic status, and household composition (i.e., crowded housing). One such example was among racial groups in the U.S., where data show Black, Hispanic, and Indigenous peoples experienced more severe illness and two times higher mortality with COVID-19 than White people. Though sociodemographic characteristics, such as age, sex, gender, ethnicity, and socioeconomic status, have always been important considerations for health and well-being, they have not always been integrated into programs.
Within health and wellness, these characteristics may be considered in various ways, such as how they influence individual risk, the type of intervention that may be suitable, and the steps organizations can take to support diverse individuals. There has been a large growth in well-being solutions that target groups who have not always been considered, such as additional support for parents, caregivers, and individuals with disabilities; remote patient monitoring for those who may not have adequate transportation and/or who live rurally; and EDI training within organizations to promote and preserve a safe environment. At the personal, community, and systemic levels, health and well-being programs should consider EDI and its connection to health, especially health inequities. Since the pandemic exacerbated health disparities, we learned that steps must be taken to address them as soon as possible.
Lesson 3: Digital Technologies are a Crucial Mainstay of Healthcare and Health Services
It is well-known that digital health, which encompasses aspects such as mobile health (mHealth), wearable devices, and telehealth and telemedicine, has seen immense growth since the beginning of the pandemic. What had been slowly evolving experienced immense uptake out of necessity. By February 2021, telehealth (an example of digital health) use increased 38 times what it was pre-pandemic. Digital health saw a $14.7 billion venture capital investment in the first half of 2021 – about two times the investment in 2019. Though the first half of 2022 hasn't been as dramatic, digital health is considered a permanent fixture of health services and care.
Innovative digital methods of maintaining health and well-being were developed to serve as substitutes for in-person activities, whether that be seeing a primary care provider, renewing prescriptions at a local pharmacy, or going to the gym. Consumer research has shown satisfaction and interest in its continued use. Importantly, digital health technologies have proven their wide reach and capacity to offer healthcare and/or services in equitable ways. This provides a plethora of opportunities to revamp health and well-being programming. Advancements in total well-being technology, such as leveraging AI and machine learning, may lead to more accessible, efficient, and outcome-focused health and well-being solutions. Post-pandemic, we learned that digital health and well-being are here to stay and will supplement – not replace – in-person services. supplement – not replace – in-person services.
Conclusion
The COVID-19 pandemic was a critical event that reinforced long-overdue areas for improvement in health and well-being. With further innovation, health and well-being will continue to become more accessible and considerate of the multi-dimensional approaches to health at the individual and systems levels. Fortunately, its evolution in the last couple of years is predicted to remain. To deliver impactful wellness programs, organizations will need to apply these three learnings: address prevention across health dimensions, ensure wellness solutions are adapted and accessible to everyone, and rely on digital technologies for delivery.
If you are looking to take preventative health and well-being measures for your employee or member population, contact CoreHealth to learn how our total well-being technology addresses holistic health.
About CoreHealth
CoreHealth by Carebook is a total well-being company trusted by global companies to power their health and wellness programs. Our wellness portals help maximize health, engagement, and productivity for over 3.5 million employees worldwide. We believe people are the driving force of organizations and supporting them to make behavior changes to improve employee health is in everyone's best interest. With the most flexibility, customizations, and integrations of any software in its class, CoreHealth's all-in-one wellness platform helps achieve great wellness outcomes.
From simple to sophisticated, it's up to you. For more information, visit the CoreHealth website.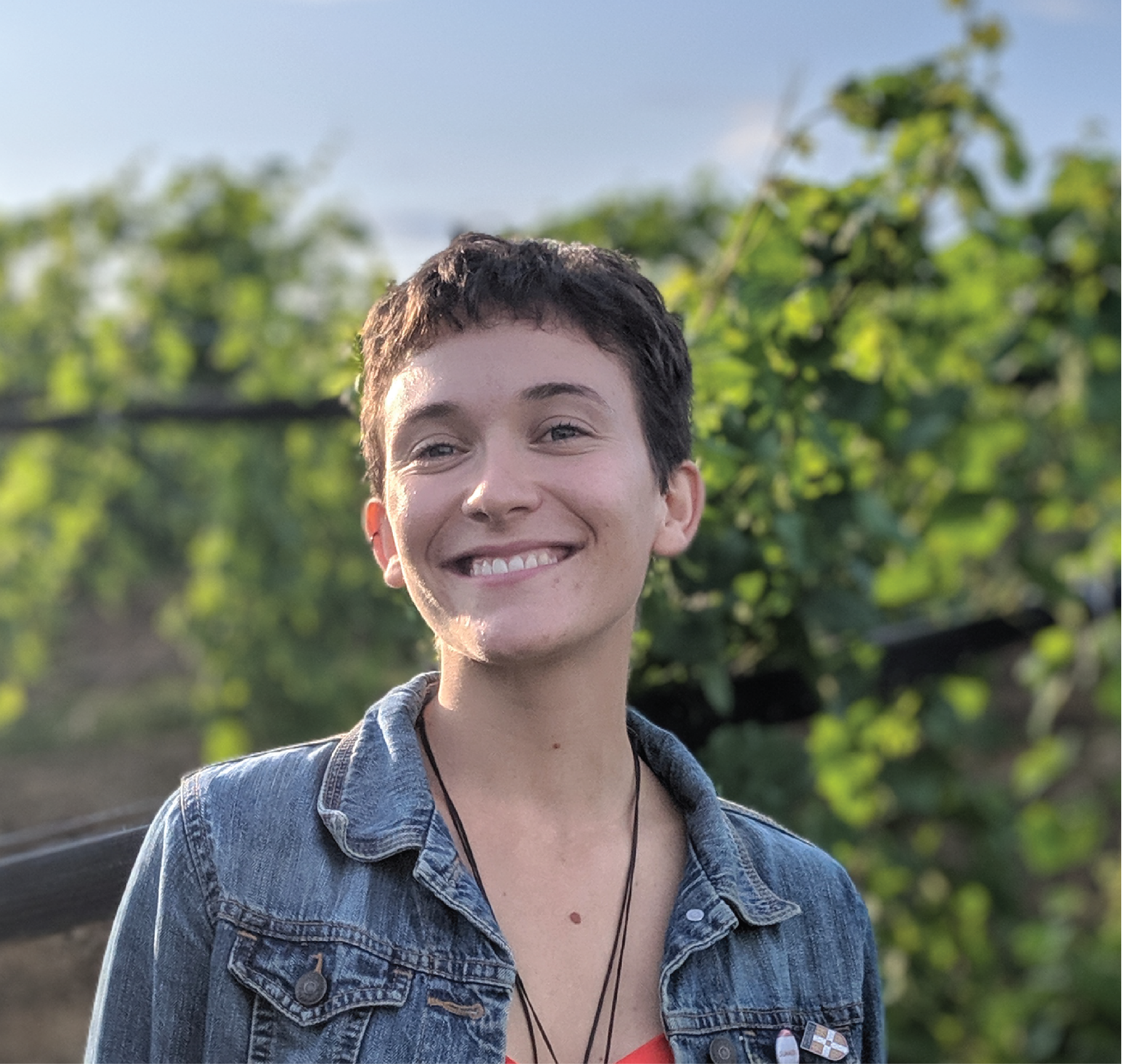 About The Author
Sammy Chown
Sammy Chown is the Public Health Researcher at Carebook Technologies. Completing her MSc in Public Health and Health Systems, she has a passion for improving the health of populations across the lifespan, especially as it relates to mental health and accessibility.